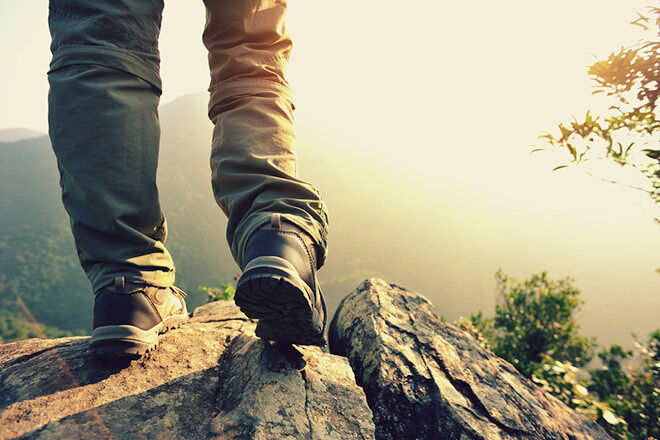 Outdoor dads – They're the dads who like to hike on the weekends, camp during the school holidays and spend every spare minute they have in the great outdoors. To make his day truly monumental, we've hunted down gifts that would make even Bear Grylls green with envy.
Here are our top gift ideas for outdoor dads.
FREE BONUS: 
Click to download our handy guide
100 awesome gift ideas for dads


Cheap and cheerful …
Travel towel
Compass keyring
Micro-fibre face cloth
Thermal socks
Umbrella
Bird book
Hand warmers
Pac away mac
Splash out …
GoPro camera
Chartered fishing trip
Sleeping bag
Camping stove
Binoculars
Outdoor jacket
Backpack
Camping kitchen set

Quench that thirst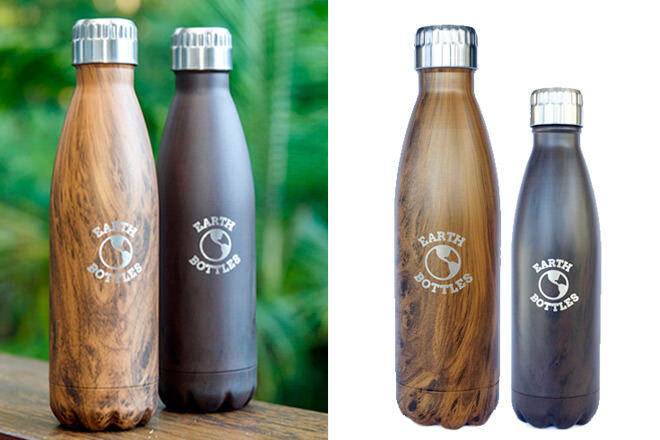 Earth Bottles (from $44): All those outdoor adventures and random explorations sure make a man thirsty. For guys mindful of the environment the cool range from Earth Bottles is brilliant. These stainless steel bottles are beautifully finished with a sleek faux wood that outshines plastic any day.
Keep it clean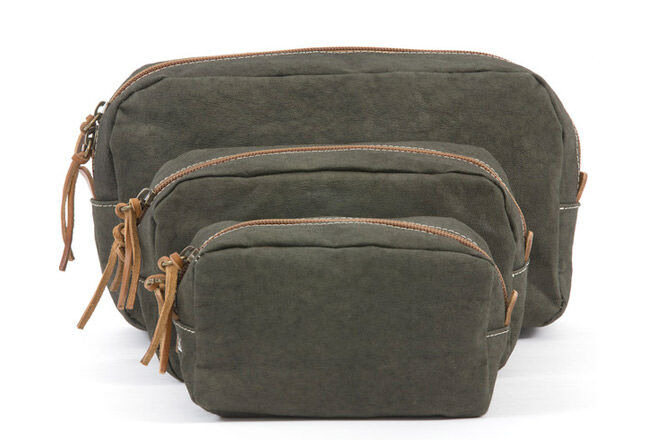 Cosmetic Bag (from $49): Hand sewn in Tuscany, the cosmetic bag range from Uashmama is seamless. The washable paper fabric looks and feels like leather yet washes with ease – ideal for outdoor travels.
Let there be light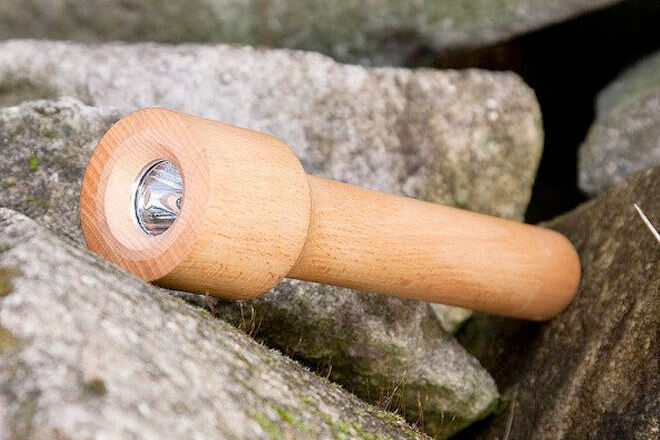 Wooden Torch ($79.95): Brighten up Dad's camping gear with this simple stunner. Gone are the days of ugly, bulky torches – the night time camping necessity has been given a new look with beautiful Beech Wood and energy efficient bulbs.
Into the wild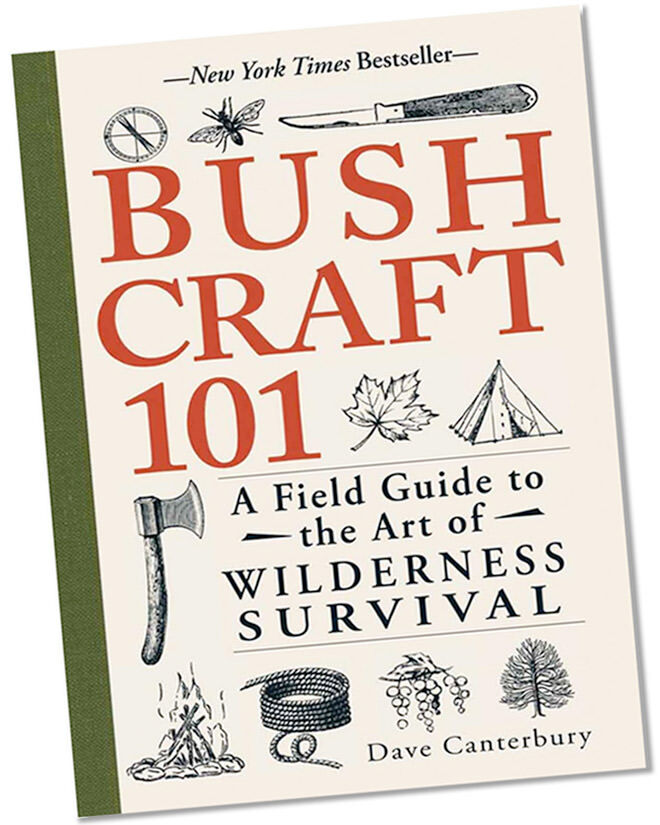 Bushcraft 101 ($20.34): Remember that time when Dad wanted to go off into the wild, live in the outback and be at one with nature? Well this is the book to help him do it. From cooking and collecting food to protecting him from the elements, it's like having Bear Grylls in his pocket.
A clever camping how-to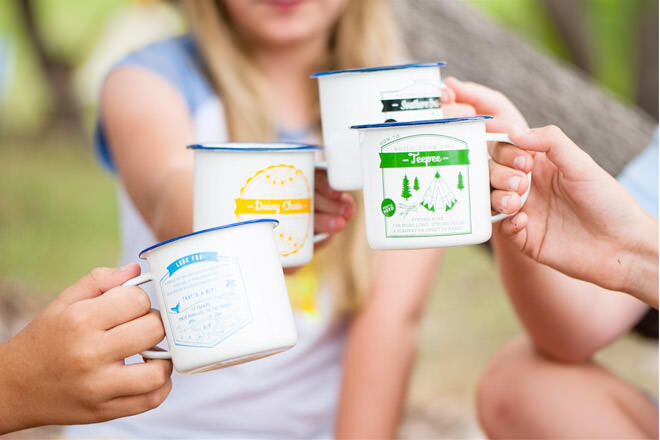 TMOD Enamel Mugs ($15.95): The adventure range from TMOD is inspired by all kinds of outdoor adventures. The colourful enamel mugs are great for camp fire coffees and give instructions for fun camping activities too! Dad will be whipping up pancakes from his teepee in no time!
Tools of the trade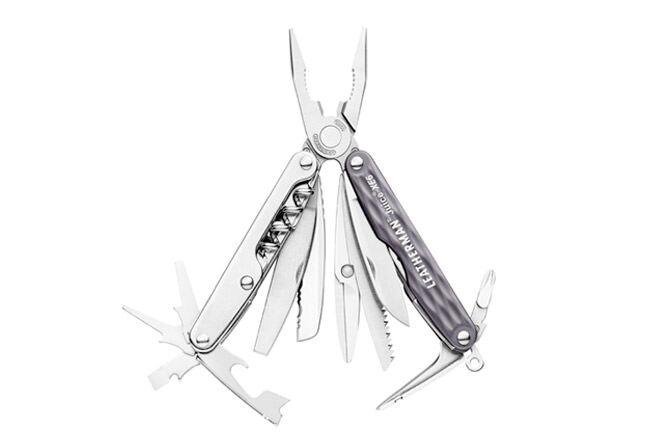 Leatherman Juice XE6 ($226.50): With more than 18 tools to choose from the Leatherman Juice XE6 has got Dad's camping outdoor needs covered. Complete with four screwdrivers, wire cutters, a corkscrew and saw – is there anything this multi-tool can't do?
A seat in a second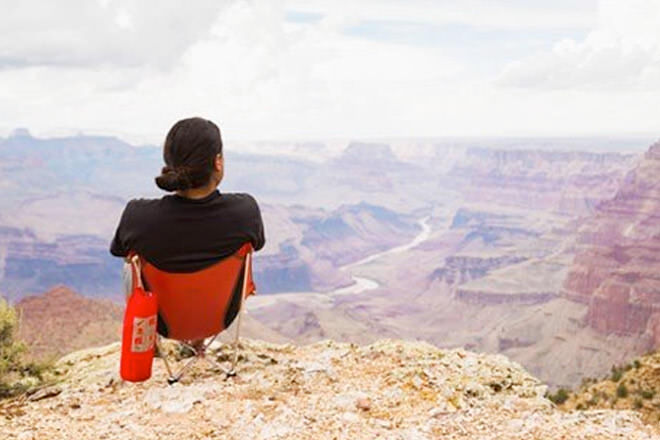 Alite Designs Monarch Chair ($99.95): This two-legged rocker is ideal for uneven outdoor terrain. Packed in a handy carry sack, the 'sling' and metal framework of the chair are super easy to put together, giving your outdoor Dad a simple seating solution whenever he wants admire the view.
Skydive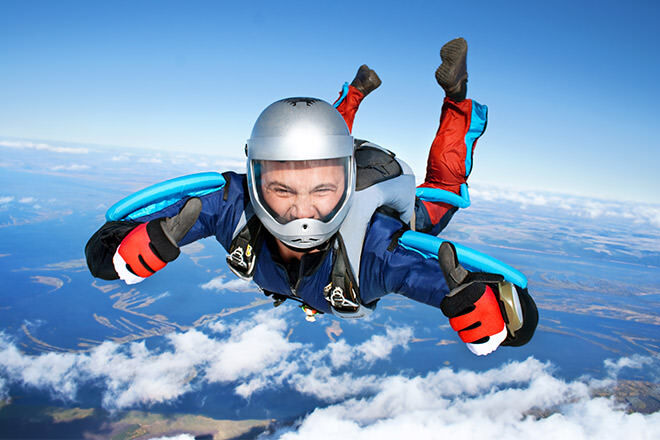 Skydiving Experience (from $259): Diving out of a plane will certainly get Dad's heart pumping! If you know a thrill seeker in need of a little action then a skydive may just do the trick.
Lunch is on the way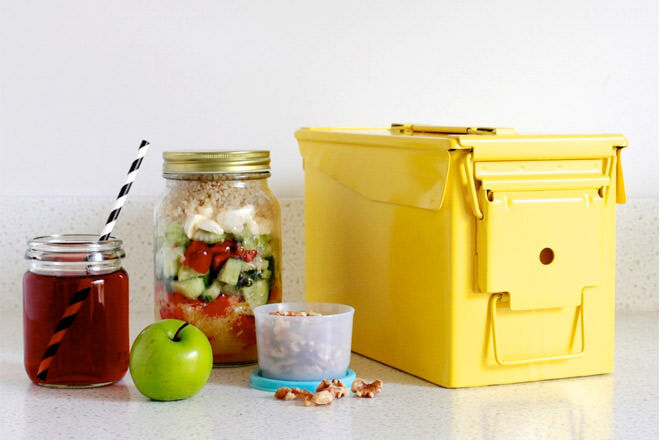 Ammo Lunch Box ($145): Dads with a passion for Australian history will love this vintage Australian Army ammunition box. Coated in cool colours and refurbished to be used once again, it's a great gift Dad can carry with pride.
Just hangin'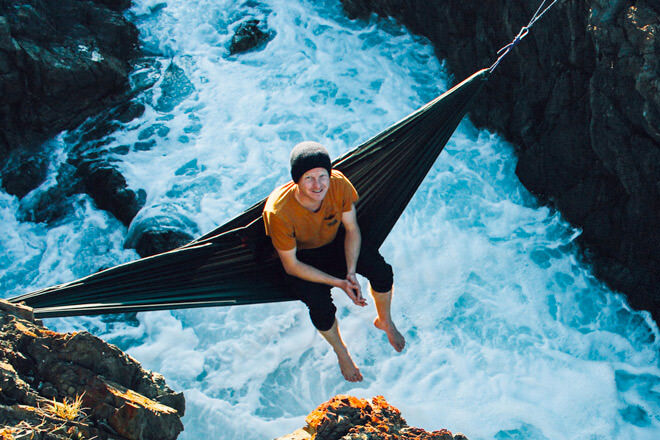 Ultra-light Hammock ($70): Know an outdoor dad who likes to sleep under the stars? The Kerouac Hammock will have him sleeping higher and lighter than ever. Made with parachute nylon and aluminum carabiners, it makes surviving in the wild a breeze.
For more gift ideas see:
Top 10 gift ideas for new dads
Top 10 gift ideas for foodie dads
Top 10 gift ideas for techie dads
Top 10 gift ideas for dapper dads
Top 10 gift ideas for sporty dads
FREE BONUS: 
Click to download our handy guide
100 awesome gift ideas for dads