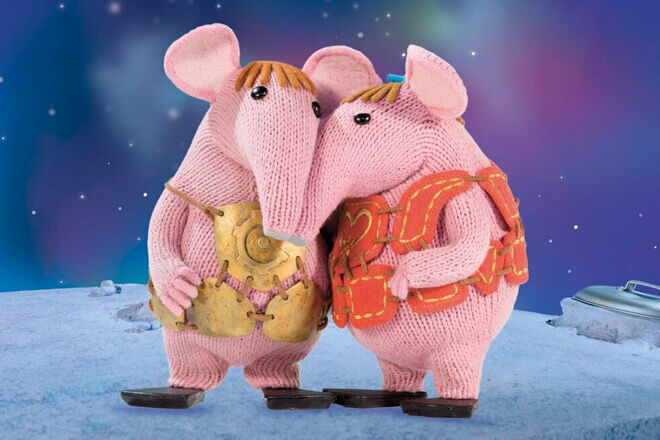 What's old is new again! Clangers first whistled their way onto TV screens in the 1960s to the delight of today's grandparents and parents. And now our kids have their turn as Clangers brings stop-motion fun to a new generation of preschoolers, thanks to a modern remake.
Set in a galaxy not too far away, this charming series follows the adventures of the Clangers family. These pink, mouse-like creatures look like they belong on Etsy, but they actually live on a blue planet filled with space rocks, pom pom trees (are we sure this isn't Etsy?) and out of this world everything!
Their as inquisitive as preschoolers (very) and there's no shortage of action above and below the surface. Dustbin lids 'clang' open to reveal caves under craters and mischievous critters zip through space overhead.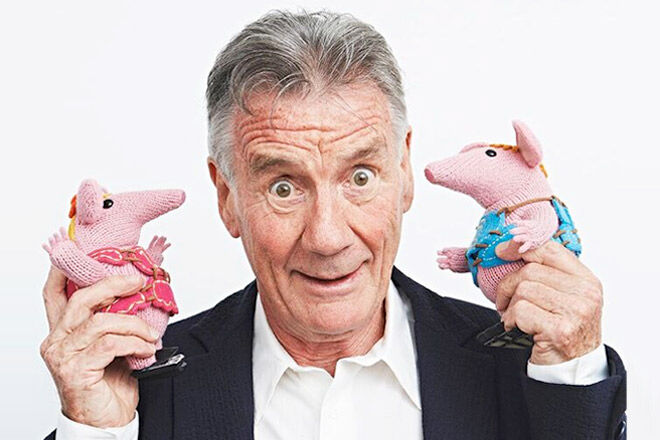 Adults may recognise Michael Palin's Attenborough-style narration, and little ones will be in tune with the 'whistle-speak'.
The good news is that show is delightfully calming to watch, despite the planet being littered with clanging lids and whistling creatures. The Clangers make peace, not war, as they toddle between interesting items and investigate space happenings, all in colourful, textural stop-motion.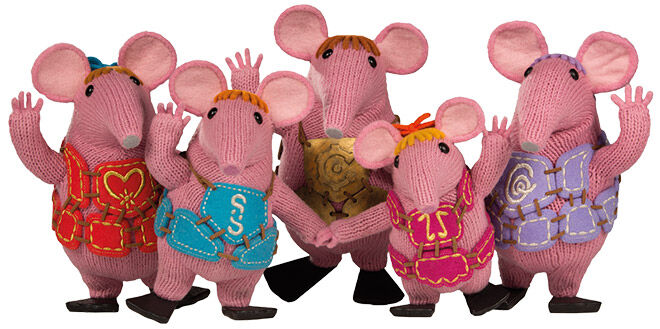 Clangers has dazzled UK audiences and we can understand why – what's not to love about five mice, a dragon and a metal chicken (amongst others) in space?!
This is a trip down memory lane for grandparents and parents, and a new adventure for preschoolers. It's a real inter-generational treat for everyone to sit together and enjoy a dose of old-fashioned fun.
Whistle as you watch! Clangers screens on ABC KIDS, weekdays at 7.45am.
For more information and activity sheets visit Clangers.