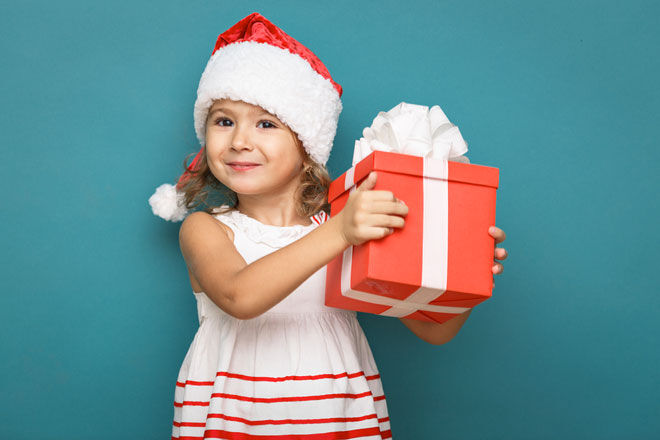 We're so excited to bring you our Gift Guide for 2016!
We've handpicked the most brilliant finds for the whole family this festive season, with hundreds of amazing gift ideas for teeny tiny babies through to 6+ years – not forgetting mum and dad!
We've done all the hard work for you, making sure all our gifts are age-appropriate and support developmental milestones, and we're sure that this is our best year yet!
Top picks include personalised baby jewellery, kooky classics and innovative beach toys, as well as plenty of outdoor games to occupy even the most energetic child.
Merry Christmas – click on the tiles below and let's get shopping!