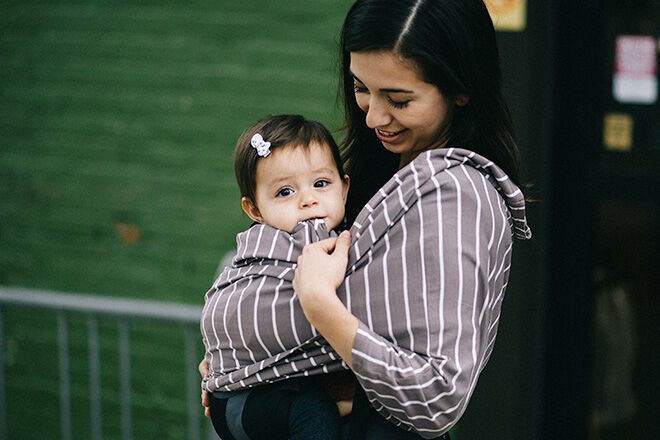 To infinity and beyond! It's a nursing cover, but not as you know it.
Made for modern mamas on the move, Nest by Native Wilds is your go anywhere, do anything nursing must-have.
This soft and stylish infinity scarf quickly converts into an easy-to-use nursing cover to keep you covered and bub calm during feeds on the go. But its stretch and shape mean its uses don't end there.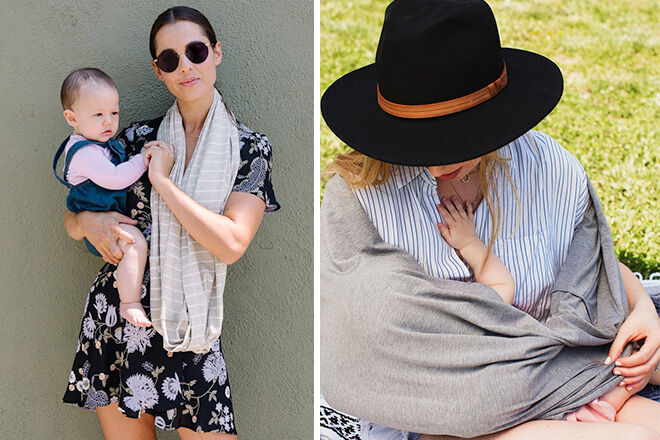 Wrap it around bub's car capsule for a cosy ride about town. Use it to line your little tyke's trolley seat for extra protection. Spread it out as an impromptu change mat when you're travelling light. And, of course, the infinity style and silky-soft touch makes it the perfect blanket for those sweet post-feed snuggles.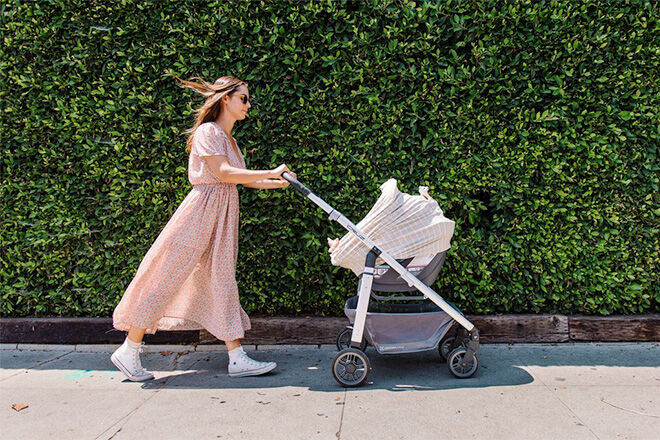 Made with eco-friendly bamboo, Nest feels amazing next to the skin and is naturally antibacterial and hypoallergenic. The special fabric also regulates temperature, wicks away moisture and is sun protective against UV rays.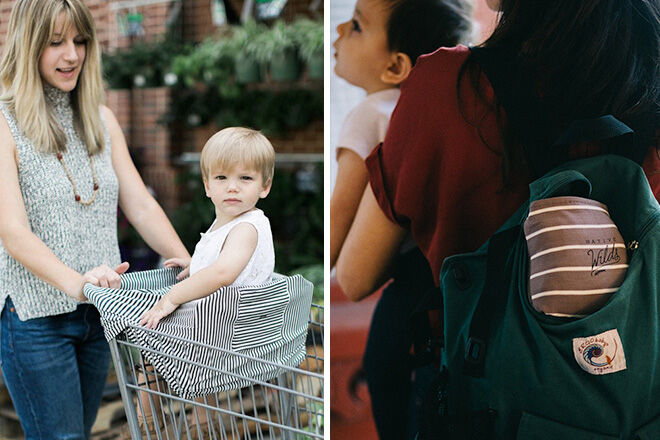 When you're done, just pop it back on or tuck it into its own hidden storage pocket and pack it back in your bag.
Available in a vibrant coral or stripes in taupe, black or grey from Queen Bee ($89.95).