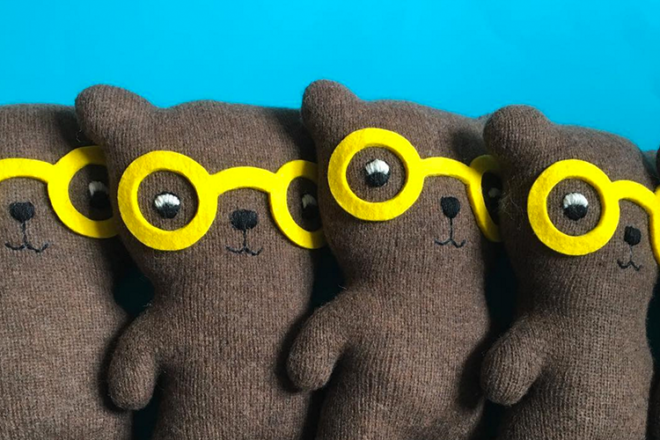 Is it wrong to have a crush on hand knitted toys? There's something so special about an individually handmade toy, especially these days when we live in a world of so many mass-produced ones. Available on Etsy all these toys are freshly hand knitted with love and care and made to order from pure lambswool.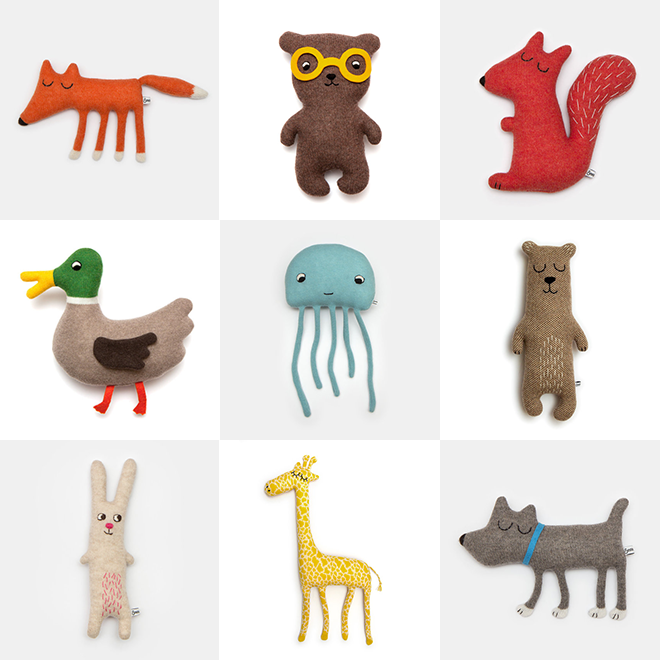 Made in England by Sara Carr and shipped worldwide, these would make wonderfully thoughtful gifts or a favourite toy for your little one to cuddle up with.
Available from Etsy seller Sara Carr.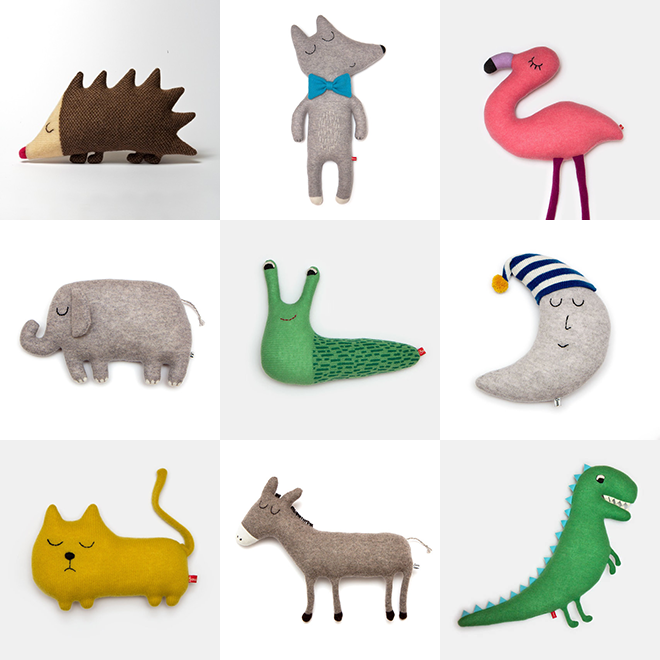 Hand knitted toys are not the only gift you could buy for a baby, baby mobiles also make a pretty special gift for a new baby nursery.