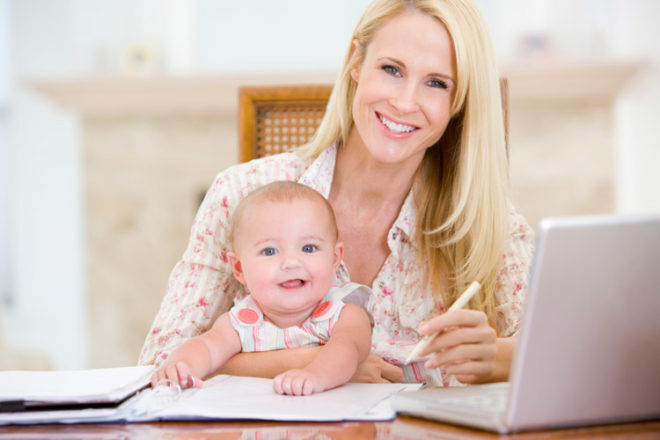 Hello ladies,
Welcome to the Mum's Grapevine Product Review program.
Each month we have loads of products to test and the best bit is you get to have your say and keep all the amazing designer products we send you.
In order to get started simply fill in your details below, including your due date (if pregnant) and the age of all your children, and we'll reach out when we have suitable products for you to test.
Keep an eye on this page for current callouts and subscribe to our newsletter for weekly updates.
Current callouts
Hello Fresh meal boxes
4 families to test Hello Fresh meal boxes for one week. See here for details and apply.
Ends 18th February, 2018.