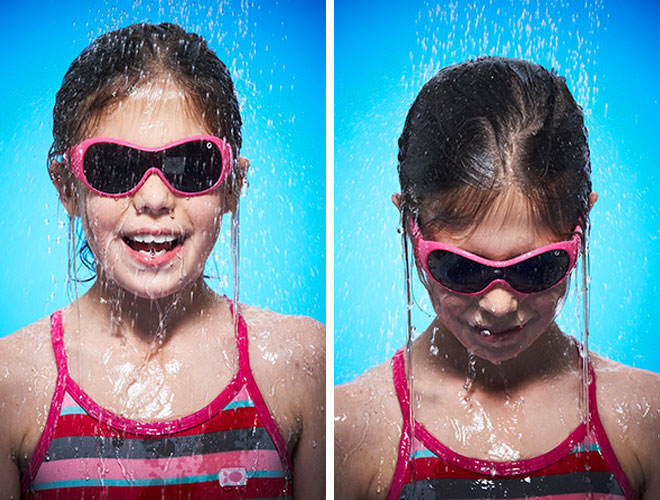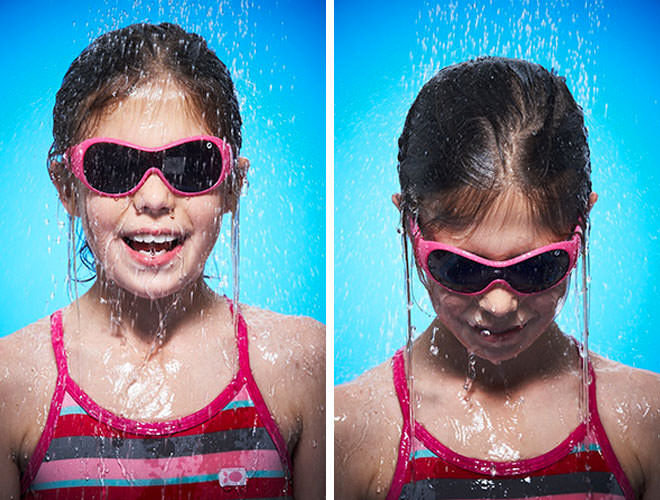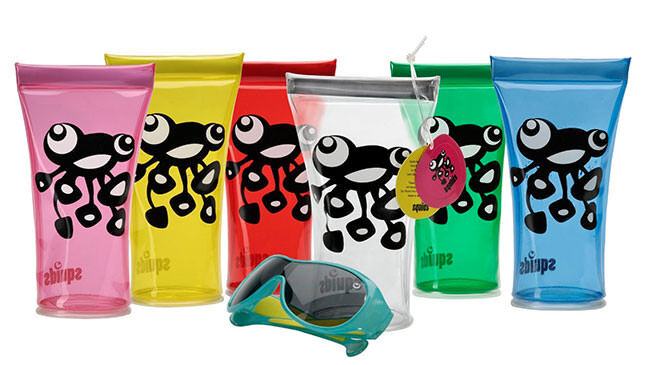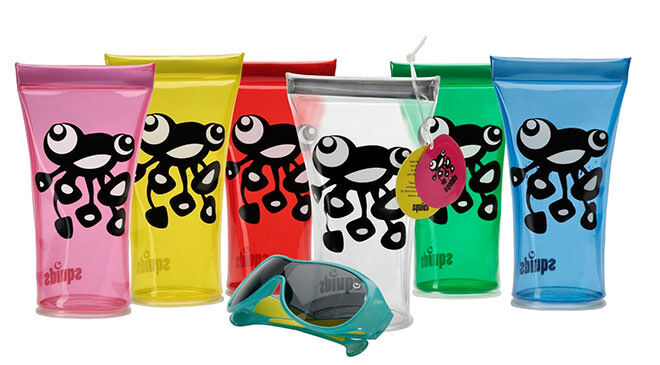 My future's so bright, I've got to wear shades!
Squids kids sunglasses from Eyetribe are the coolest way to protect little peepers this summer, and they're tough. Offering 100% UV protection for eyes and made from Aquaflex, Squids will even float in the water. Six hot summer colours available and a funky case to boot.
Get yours for a cool $39.95 from Eyetribe.