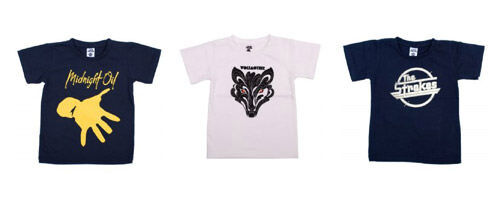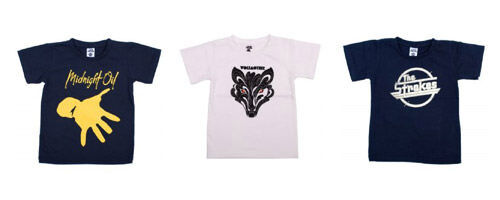 Who can forget…  "It's a long way to the shop if you want a sausage roll"!
Is your bubba hip to be cool? Guarantee they're the coolest kid on the block in an official Love Police band merchandise tee.  Your head banging days may be over but theirs are just beginning… get your exclusive rockin' tee for your rockin' little one.
Available from Little Styles. RRP $34.95.