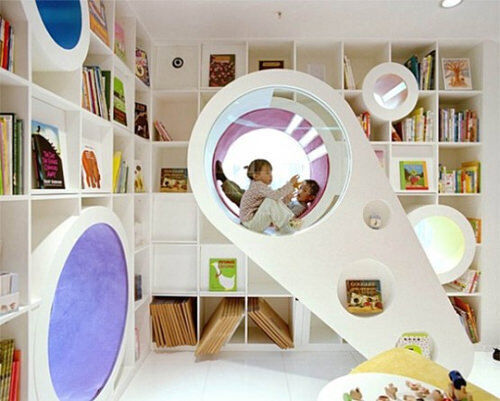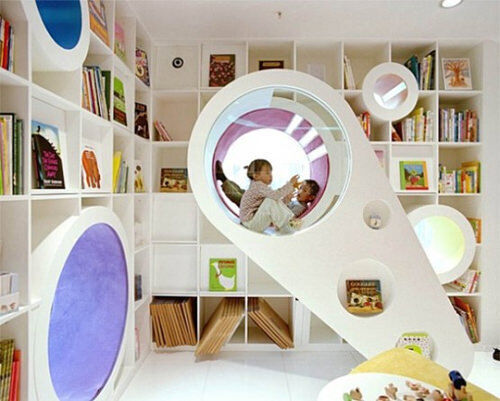 Looking to create the ultimate play space for your little ones? Take a tour of these amazing playrooms – we've rounded up 15 of the best, from the ultra modern to the sublime!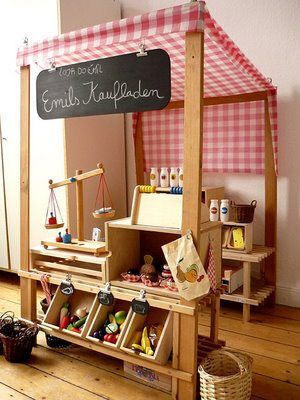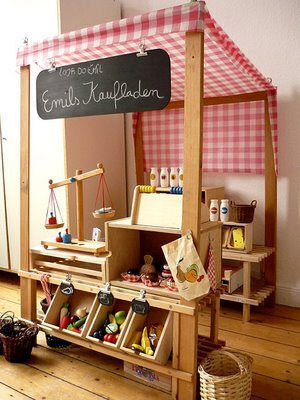 A pretend shop to end all pretend shops!
Quirky storage ideas.
For aristocratic toddlers!
Indoor slide = WIN!
Go crazy with chalkboard paint.
I see you! Cute keyhole doorway.
Sugar and spice and all things nice.
A treasure trove for toys and crafts.
No trees in the backyard? No problem!
An attic space becomes a gorgeous play house.
Land ahoy!
Vintage feel.
A space for little monkeys!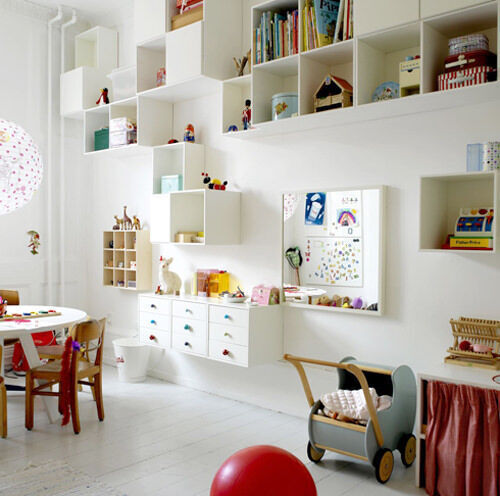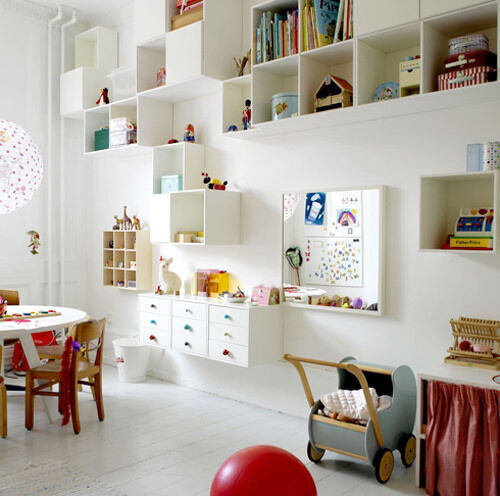 Wonderful wall storage