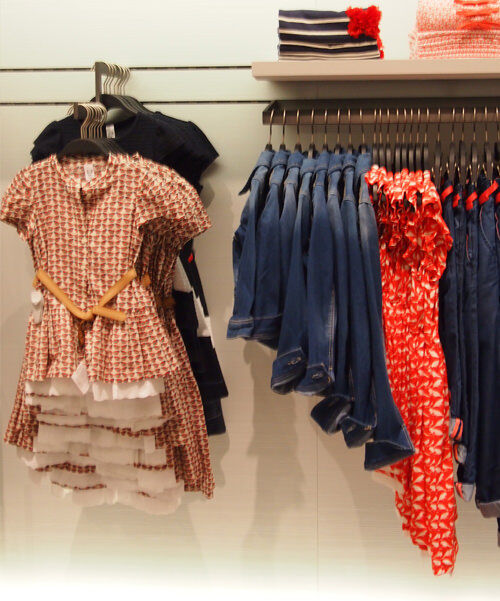 Spanish fashion house Zara has launched it's fourth Australian store at Chadstone Shopping Centre, Melbourne – modelled after its 5th Ave concept store in New York. Today we got to have a sticky beak at the latest collections before the doors opened and the crazy buying frenzy began!
In the kids' department, there were pint-sized Chanel inspired jackets, pretty tailored dresses, on-trend gelato jeans, and sporty separates for girls.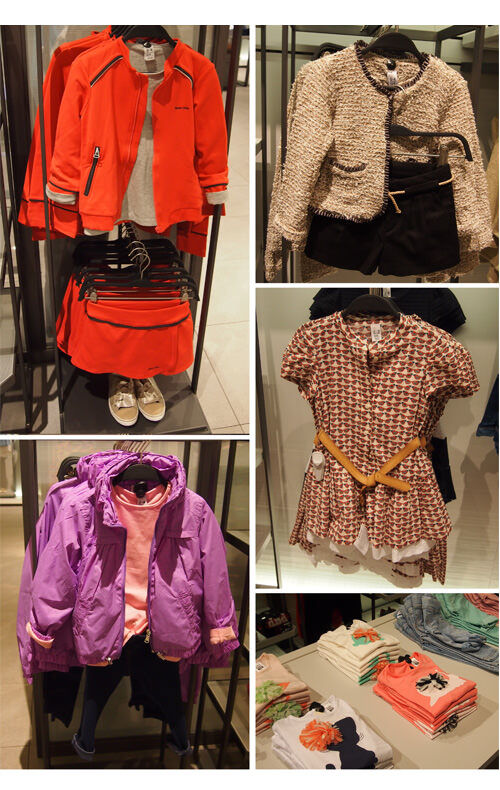 The preppy looks for boys included primary-coloured puffer jackets, checked shirts and comfy chinos.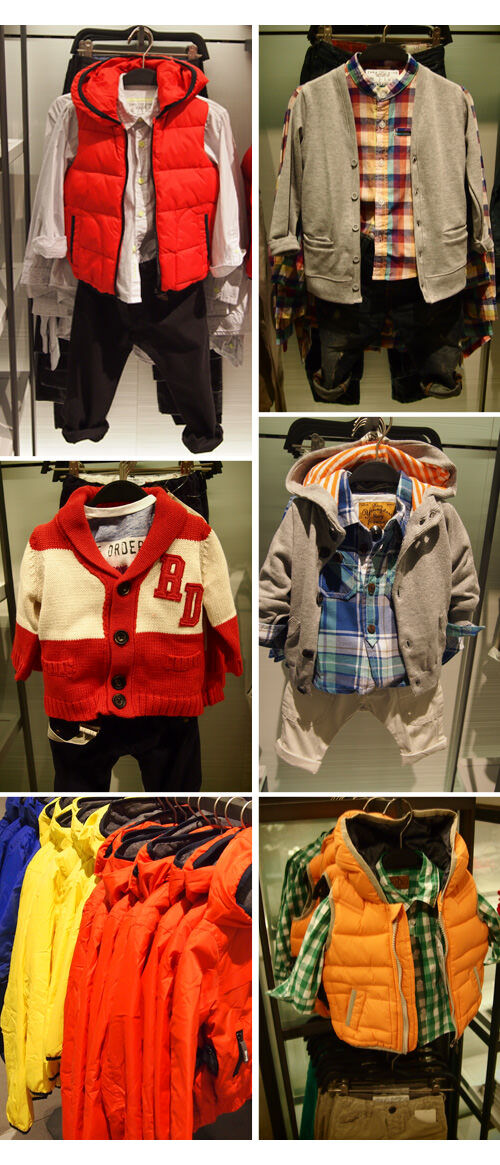 Women's collections are organised in to 'boutiques' reflecting varied style statements: Floaty neutrals with sequins and lace; leathers, feathers and studded embellishments; animal prints with khaki and black; hippie-esque festival wear; and chic work wear. Pops of colour flashed up in every department, including acid yellow, cobalt blue, melon and peppermint.

And lest we forget the men. If your other half is feeling daring, I have two words for him: paisley silk!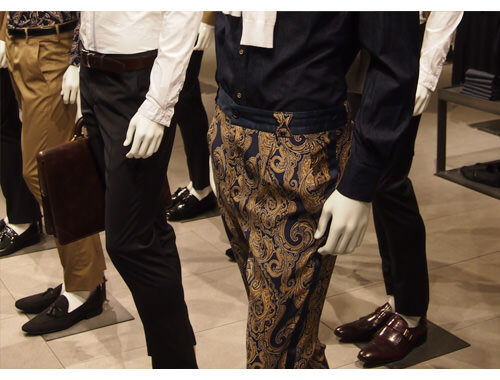 WIN 1 of 2 OLYMPUS E-PM1 CAMERAS
We used the new Olympus PEN Mini camera to shoot images for this post. The Mini offers an SLR quality camera and full HD video recorder in a lightweight, ultra compact package that's perfect for stashing in your bag or pocket. To WIN one of these amazing cameras (valued at $599) click here.