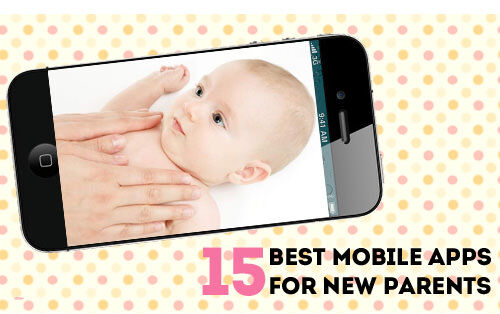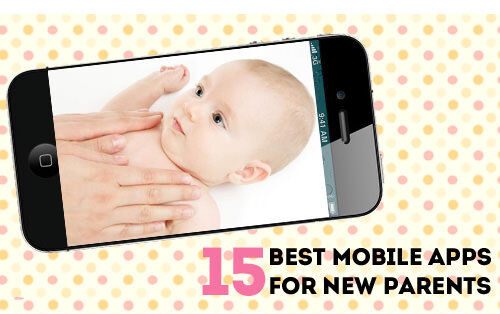 Unfortunately your child doesn't come with a "sleep" button, but there are lots of other ways that technology can make parenting easier and more fun. Stay organised, entertained and connected with these 15 essential mobile apps for new parents. (via o5com on flickr)
1. Total Baby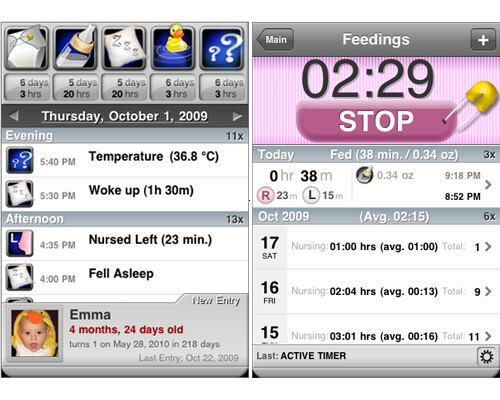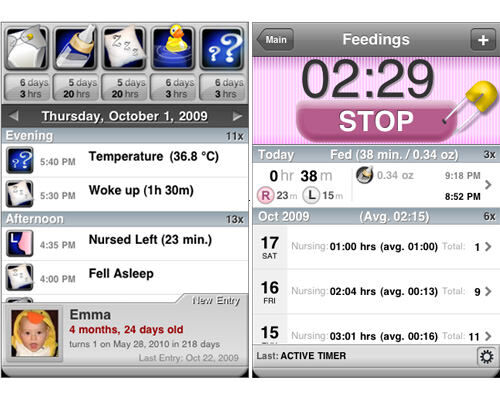 Available for iPhone, iPad and iPod Touch, Total Baby is one of the most raved-about baby tracking apps. Keep track of feeding, changing, growth, milestones, vaccinations and more – for multiple children. Available on iTunes.
2. Flashlight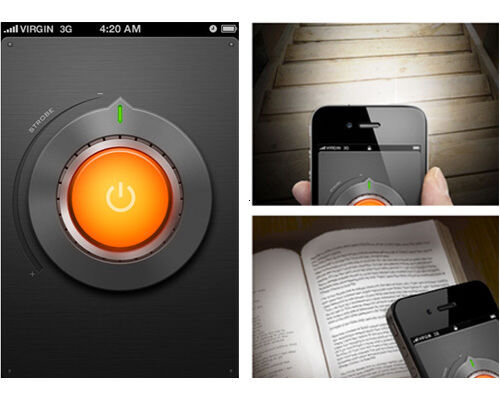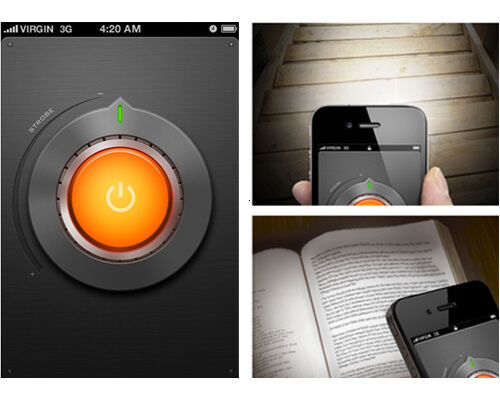 As a new parent you'll be spending a lot more time fumbling around in the dark than you used to! Download a free flashlight app that makes use of your camera flash and turns it in to a torch for checking on the wee one in the wee hours. Available on iTunes.
3. White Noise Ambience HD Lite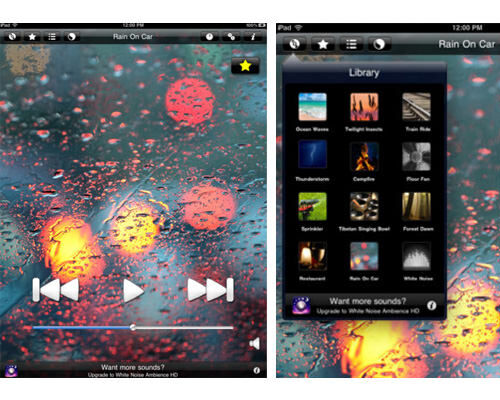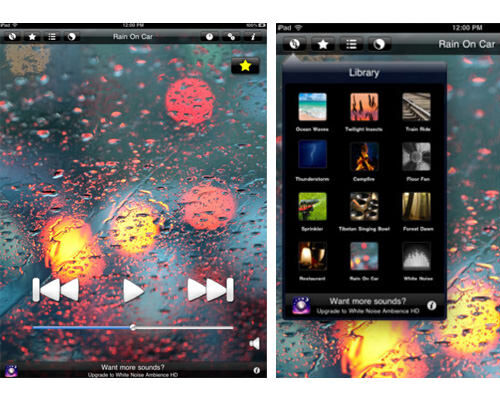 Ocean waves, crackling campfires, sprinklers – even a Tibetan singing bowl. This white noise iPad app will help you find the perfect repetitive sound to get your baby off to sleep. Available on iTunes.
4. Baby Monitor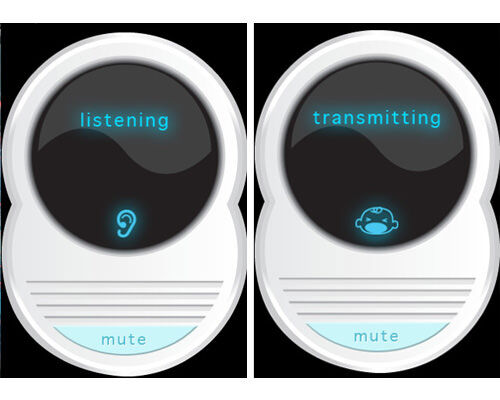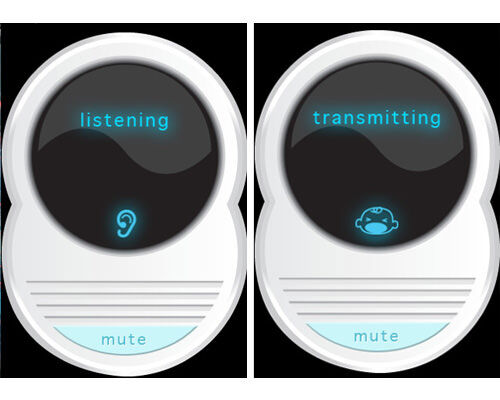 Forgot the baby monitor? This app turns two iPhones in to a makeshift monitor by connecting them via local WiFi or Bluetooth. Put one phone in the room with the baby and use the other to listen in. Available on iTunes.
5. SIDS and Kids Safe Sleeping App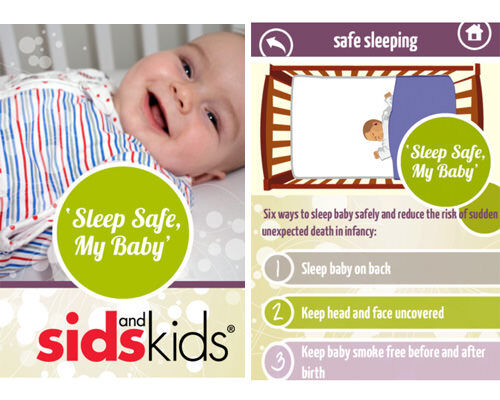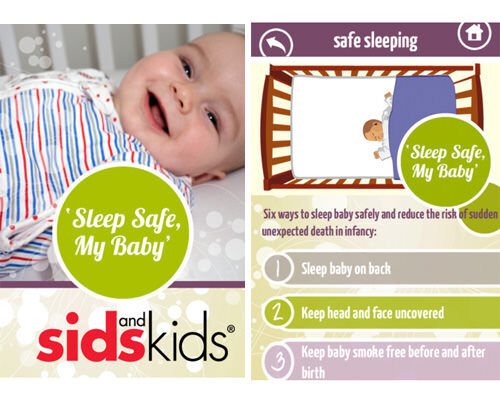 Get essential information on how to create a safe sleep space for your baby and reduce the risk of SIDS. There are also tips about tummy time and safe wrapping. Available on iTunes.
6. Instagram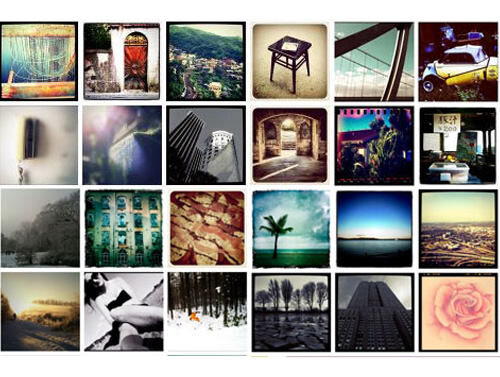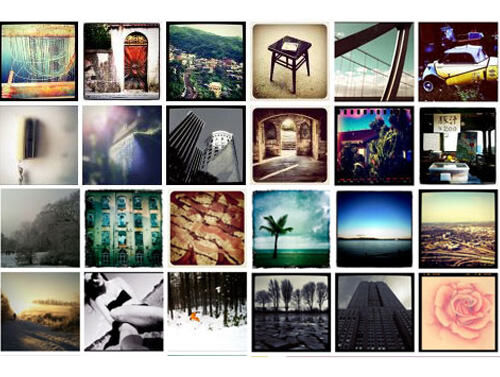 A super quick way to snap, edit and share cute photos of your new baby, Instagram is a social networking app that applies cool retro filters and frames to your pics, then publishes them to your followers. Although we wonder if in 10 years time there will be a generation of kids asking why all their baby pics are square and grainy? Available on iTunes and Google Play.
7. Baby Look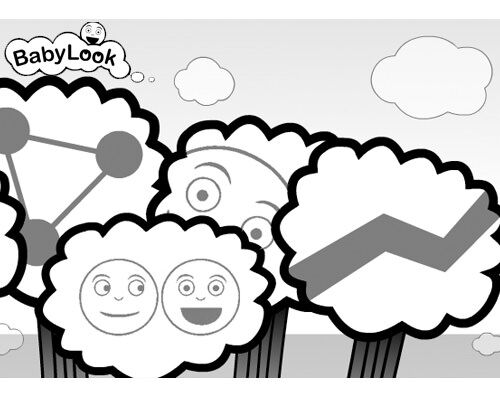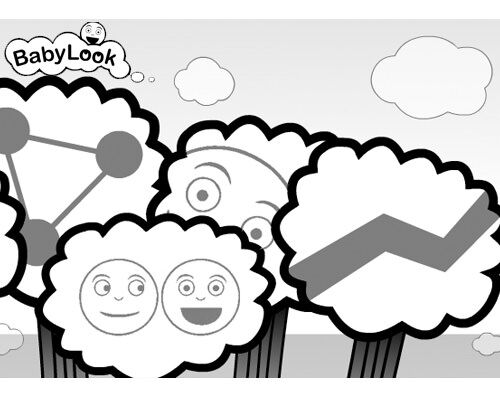 Baby Look is a suite of simple black and white apps for entertaining infants. They feature high contrast monochrome patterns that can be easily seen by still developing infant eyes. Available on iTunes.
8. Snapseed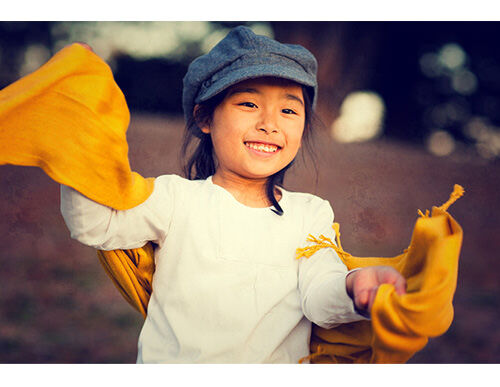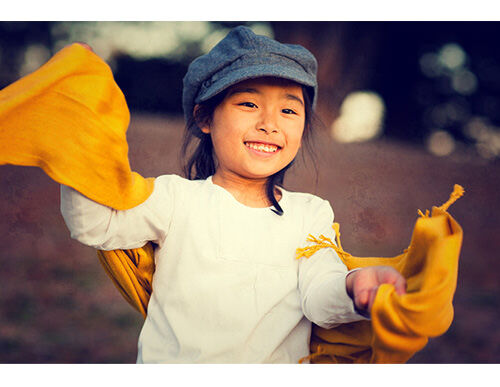 Garnering a lot of buzz is photo editing app Snapseed. It allows you to edit, tweak and filter your photos easily, adding professional-looking effects with just a few swipes and taps. Worth checking out if you love the look of Instagram but want to retain control over the image shape and quality. Available on iTunes.
9. No More Socks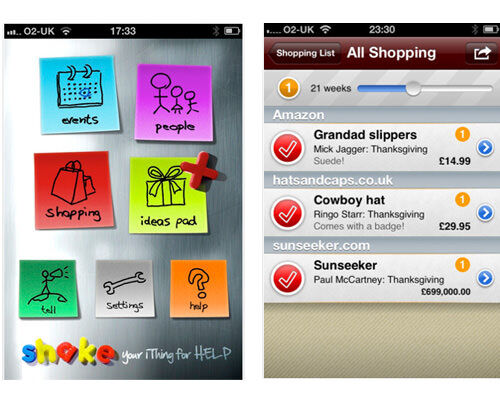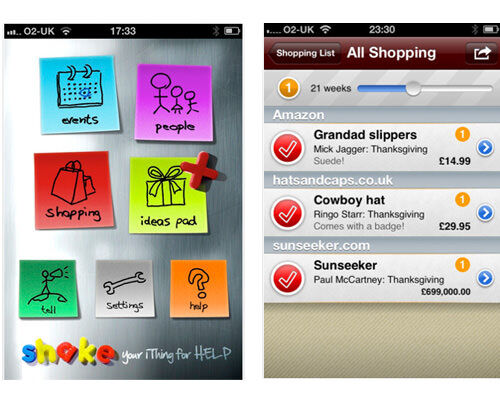 New babies bring a whole new world of shopping, and mountains of presents at Christmas and birthdays! This app allows you to store and organise gift ideas all year round, find and bookmark gifts online, share ideas and get inspiration. Great for keeping note of toys and products that you want to buy as your baby grows and develops, or for having a "go to" list whenever someone asks what to buy your little one. Available on iTunes.
10. Playground Finder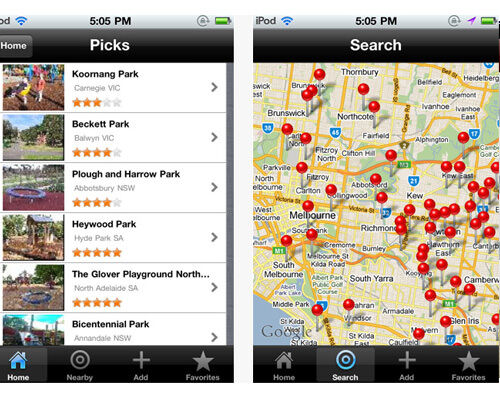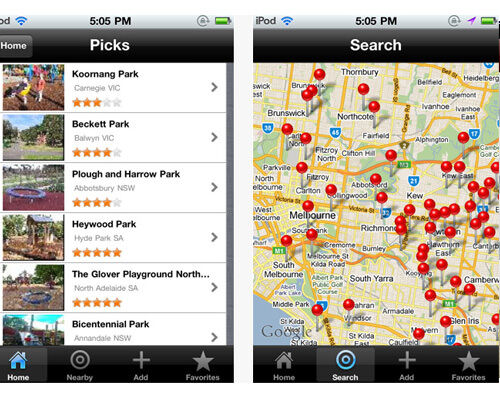 When the weather is fine, family life revolves around parks and playgrounds! Use this app to find places to play when you're out and about, and add your own photos and reviews. Available on iTunes.
11. eBay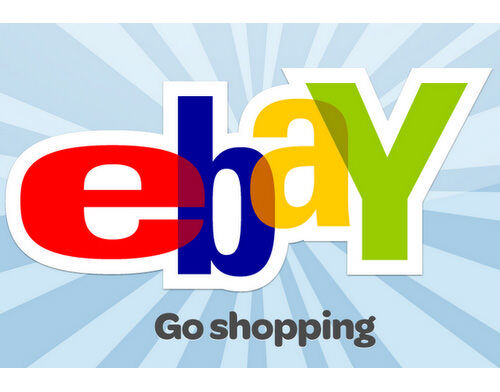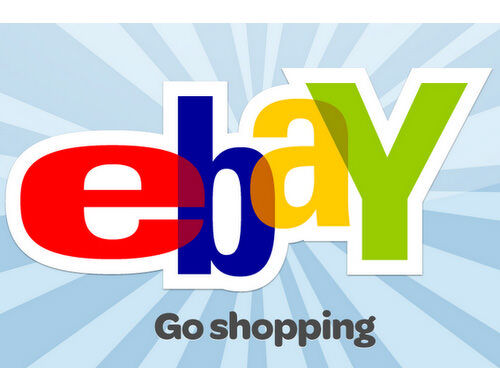 You may already an eBay fan, but becoming a parent will give this online auction site a whole new meaning as you discover the bounty of quality used baby toys and clothes available. Use this app to keep track of your buying and selling without having sit down at your computer. Great for browsing during feeds! Available on iTunes and Google Play.
12. Day One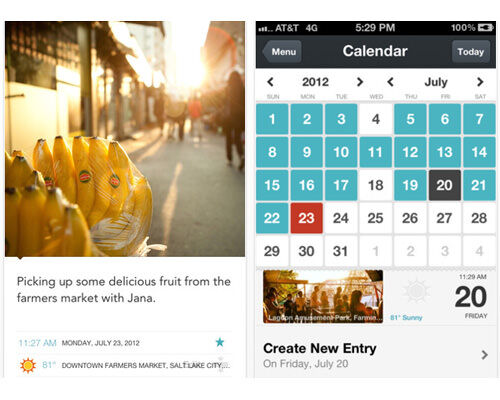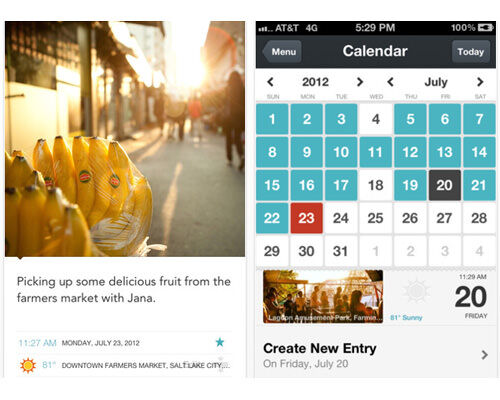 Day One is an easy journaling app that makes it simple to start diary-ising your life as a new family. Record your thoughts, activities, milestones and moments with text and photo entries. It also syncs with dropbox or iCloud so your memories are preserved. Available on iTunes.
13. Pinterest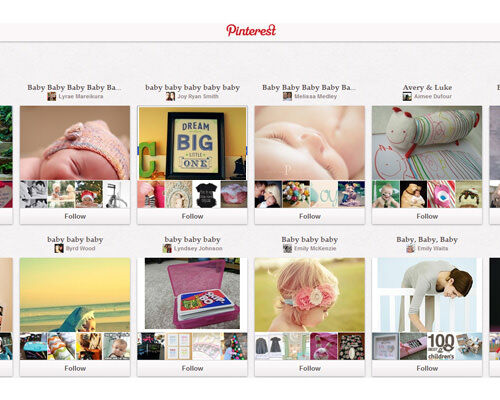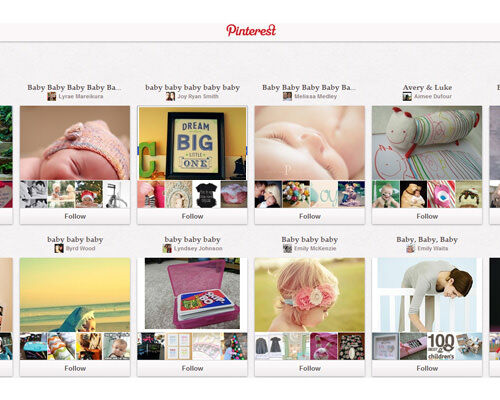 The ultimate in inspiration, use your phone to find ideas for activities, crafts, recipes, household tips, decor ideas and more, and pin and save as you go. Available on iTunes and Google Play.
14. Baby Pack & Go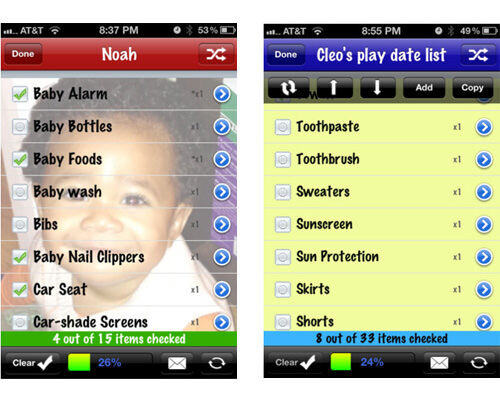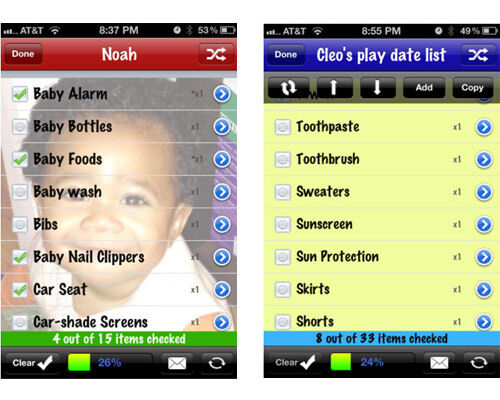 If you find yourself making the same packing lists over and over again – whether it's for a holiday or just a trip to the shops – this app will help you cut out a step. Use ready-made master lists or create and save your own. Then check off items before you leave the house. Available on iTunes.
15. St John's Ambulance First Aid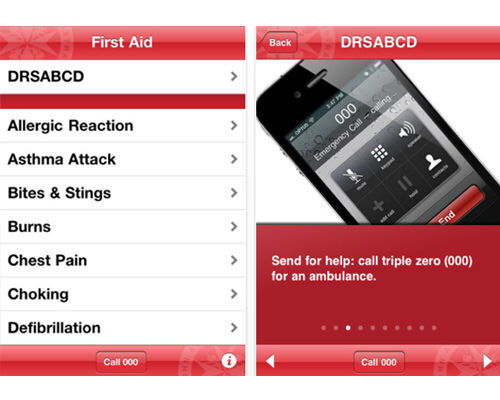 We hope you never have to use it, but this First Aid app could be a lifesaver. Available on iTunes. (Note: This app is designed for Australia and links to the Australian emergency contact phone number).
READ MORE:
• 7 first aid apps every parent should have
• 6 breastfeeding apps for nursing mums