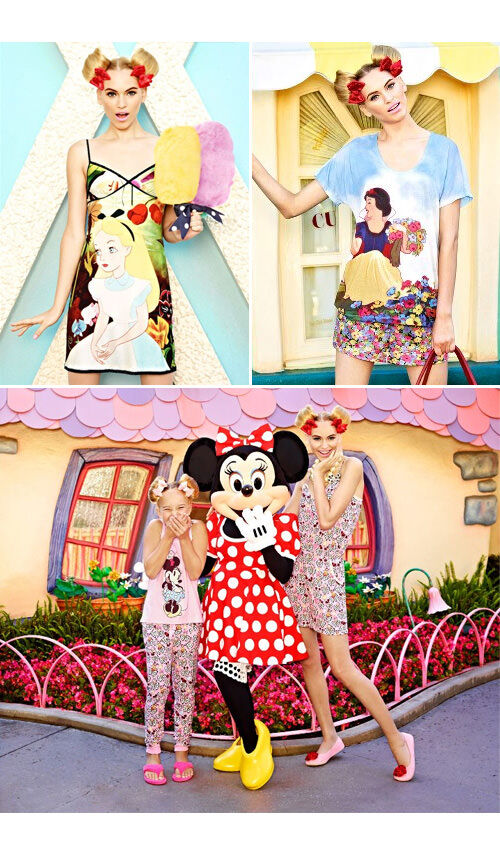 Sleepwear mogul Peter Alexander has been inspired by the Happiest Place on Earth and has just released a new Disney collection … but it's not just for little girls!
Appealing to every woman's inner child, there are slinky nighties, sleep tees and PJs in grown-up sizes emblazoned with Snow White, Alice in Wonderland and a cast of Disney favourites.
Kids get their own versions too, but the focus of the collection is definitely on the adult styles. As a parent who is already constantly surrounded by Disney paraphernalia, I'm not sure I'd be keen on it infiltrating my bedroom … but one thing's for sure, if I bought my girl and I matching Snow White nighties she would think I was coolest mummy on earth!
Available from Peter Alexander