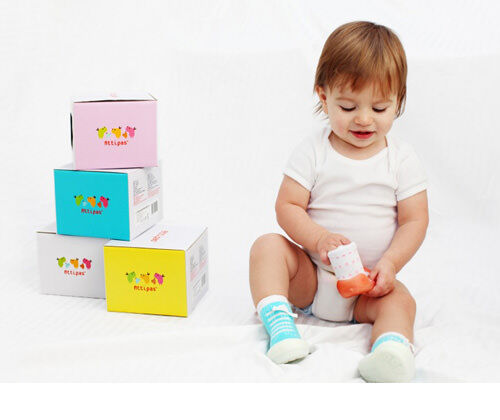 That phase between starting to walk and becoming a full-blown toddler can be a tricky one – especially because you have no idea what to put on their feet! Socks are too slippery, shoes are too hard and bare feet aren't exactly practical when you're away from home. If you've ever wished for an elastic-y, rubbery, shoe/sock hybrid then Attipas have answered your prayers. These shoes are as light as a sock but more supportive than a pre-walker, designed to ergonomically support first steps (and beyond). They have sizes to fit from birth to 40 months and are non-slip, breathable and machine washable. Oh, and super cute!
Available from Attipas – $34.95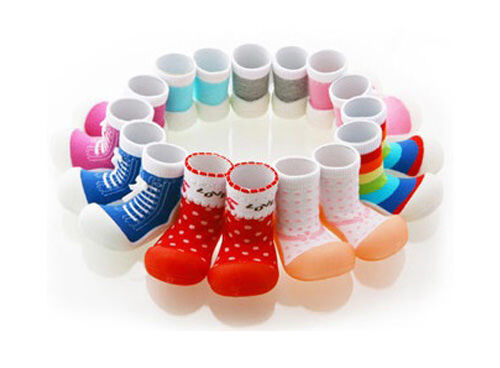 This is a Sponsored Review.