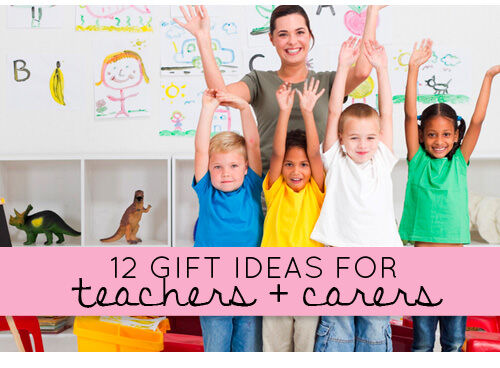 What do you get the teacher that's nurtured, educated and cared for your kids all year? Here are 12 end-of-year gift ideas to convey heartfelt appreciation to your kids' carers.
1. Homemade food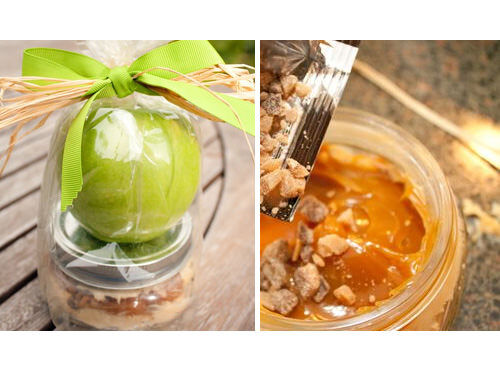 Who can resist a yummy hand made treat? Try Event Trender's quirky take on an 'apple for the teacher' – accompanied by delicious homemade caramel dip (recipe here). Or click through to our list of 20 brilliant things you can make in a jar for more inspiration.
2. Personalised stationery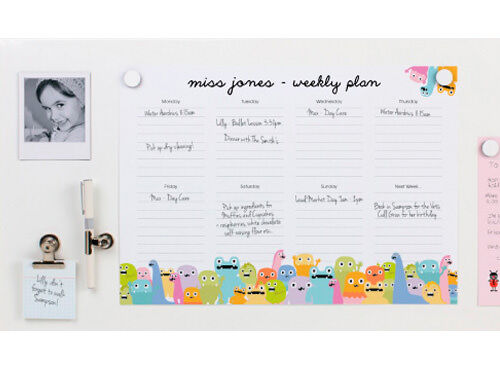 Teachers write a lot of notes, so design them some personalised note paper, a diary or calendar. Visit tinyme to start creating.
3. Caffeine injection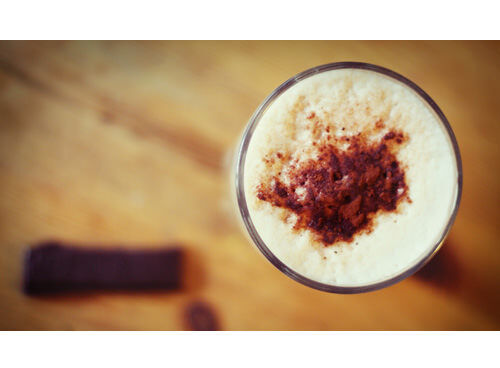 A coffee voucher from a local cafe is the gift that keeps on giving for teachers who need some pep to keep up with all those kids!
4. Summer loving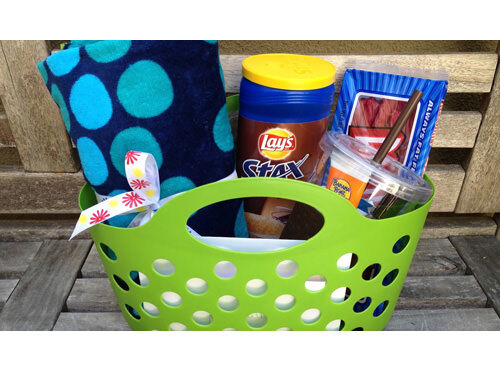 Let your teacher enjoy their time off with a summer themed gift like this one made by Ivy at I Should Be Sleeping. Include a beach towel or beach bag, sun screen, lip balm, snacks and a magazine to chill with.
5. A tea wreath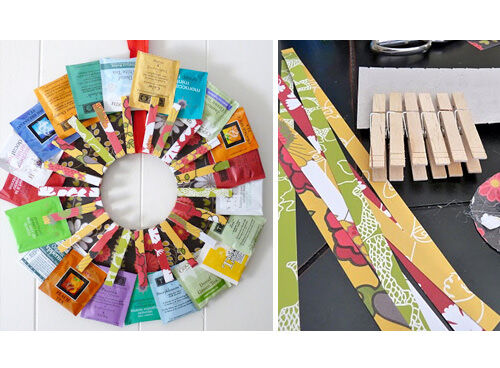 If your teacher loves a cuppa, make a wreath of tea sachets and pegs using this tutorial from Kojo Designs.
6. Garden delights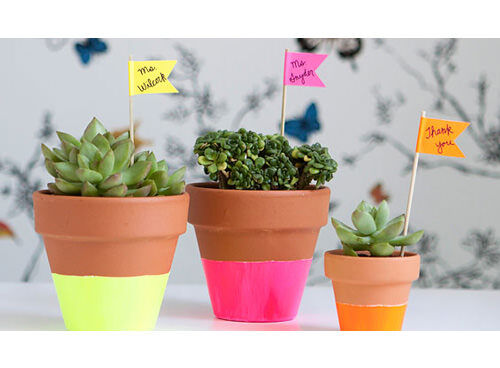 A simple plant can be memorable if you package it up right. Make these pretty neon-dipped pots with instructions from hellobee.
7. Movie night
Summer blockbusters are an essential part of holidays! Give your teacher movie tickets in a popcorn box or a movie night gift basket with DVD rental vouchers, unpopped popcorn, drinks and snacks.
8. School supplies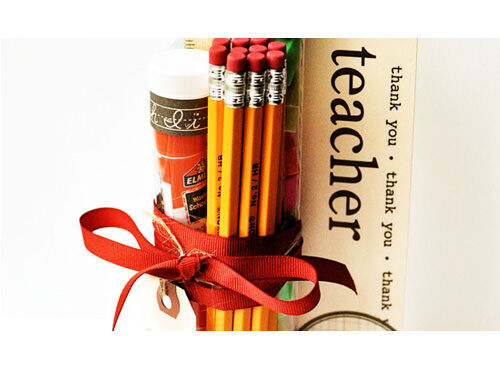 Teachers often end up paying for crafts, supplies and special projects out of their own pockets. Give them a voucher to an office supplies store so they'll have a stash of stationery on hand for next year. Or buy things that can be used in the classroom like books and pencils (bonus points for cute packaging like Amy Heller's above).
9. Personalised ornaments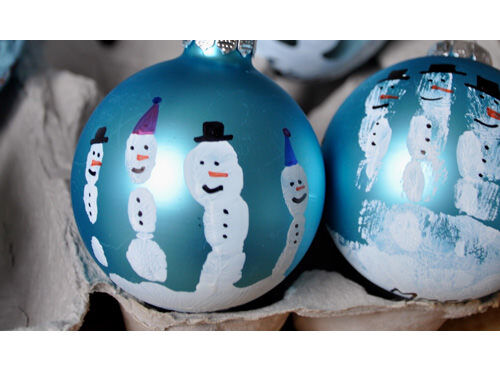 Teachers often decorate their classrooms at Christmas, so make them something to add to their decoration box and keep for years to come. Get instructions for these snowman handprint baubles from Little Bit Funky.
10. Your child's art on a tote bag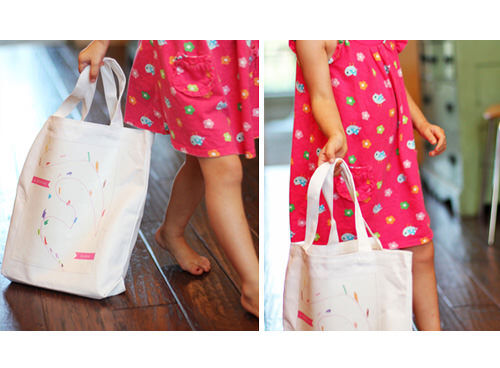 Have one of your child's favourite drawings printed on a tote bag like this one found at Warm Hot Chocolate, or let them draw directly on the bag with fabric pens.
11. Crayon monogram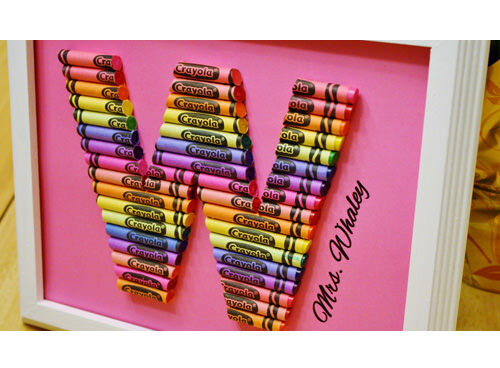 View the steps for creating this crayon monogram over at Creative Mommas.
12. A group gift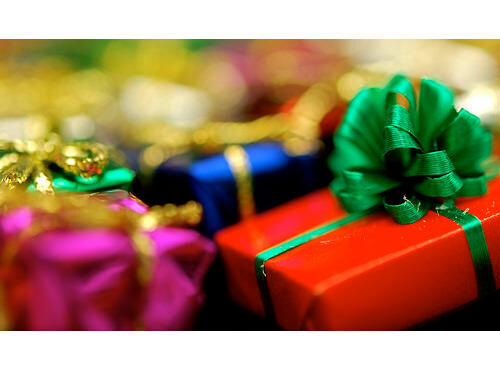 If you know the other parents in your school well enough, join forces and turn your small token gifts in to one big present. If the logistics of collecting money are too hard, simply suggest everyone buys a small gift card from a local restaurant which your teacher can combine to pay for a nice dinner out.