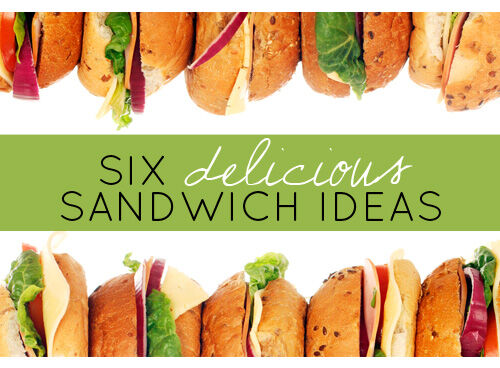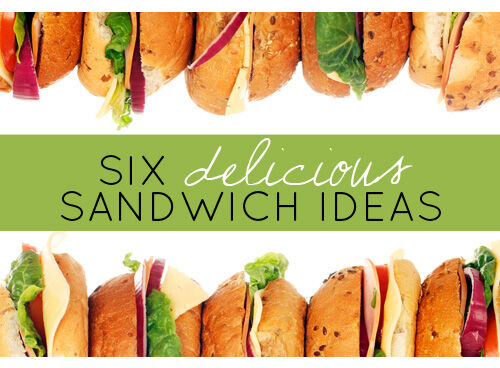 The humble sandwich doesn't have to be so humble! Ensure your kids' lunch boxes come home with nothing but crumbs inside with these creative sandwich recipes.
1. ABCLT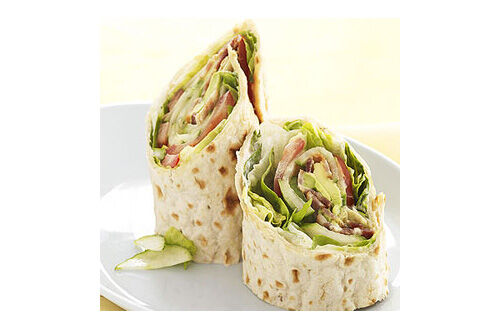 Adding cucumber and avocado to a classic BLT will pack in some added nutrition and flavour. Get the recipe from parents.com.
2. Hawaiian ham roll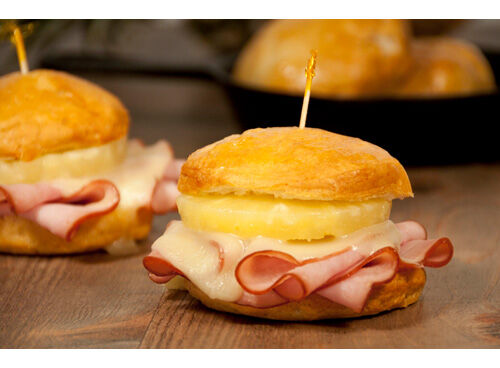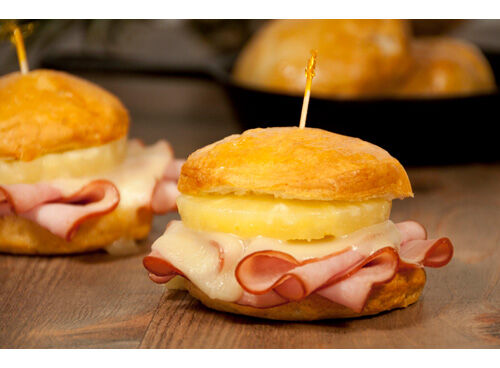 Inspired by Hawaiian pizza, this sandwich idea at Big Flavor Blog uses American biscuits (which are similar to scones), but you could substitute a plain or seeded roll.
3. Chicken patty pockets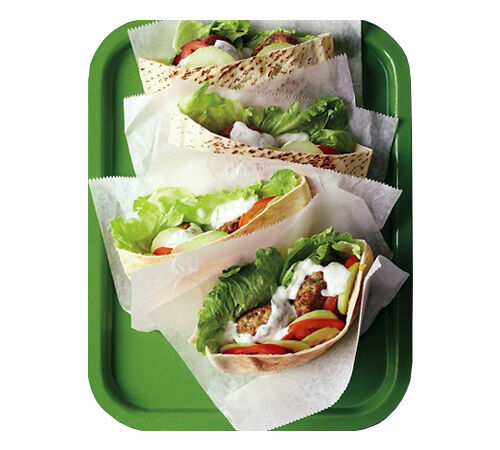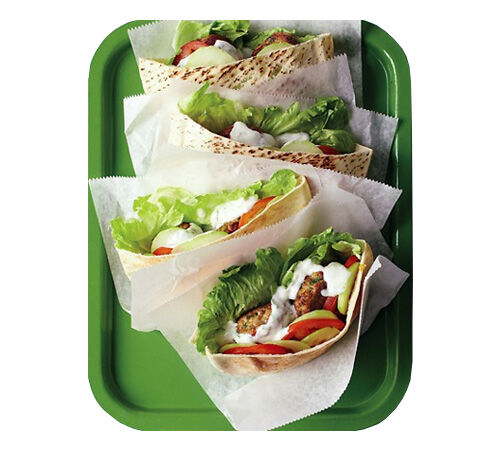 The yummy chicken patties in this recipe would make a great dinner, too. Put them in to pita pockets and suddenly you've got a flavour-packed lunch option for kids. Get the recipe at Martha Stewart.
4. Sandwich sushi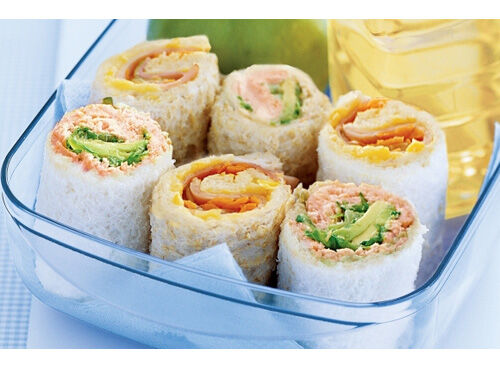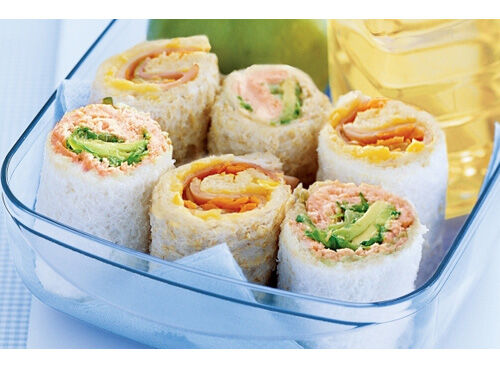 These creative swirls of colour are a feast for the eyes (and the belly!) Brainstorm your own combinations or try these suggestions at taste.com.au
5. Cucumber tea sandwiches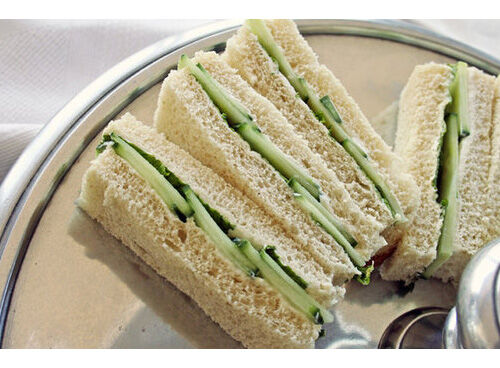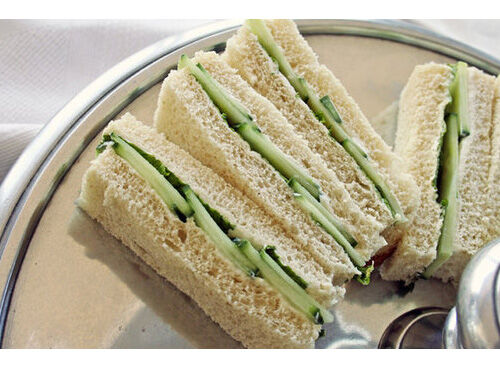 Add some refinement to school lunch with these delicate cucumber sandwiches. Not only are they easy to make (only two filling ingredients, hello!) but when they're cut in to dainty fingers with crusts removed, they are perfect for little mouths. This recipe from Yumsugar suggests adding mint for a non-traditional flavour kick.
6. Chicken schnitzel wrap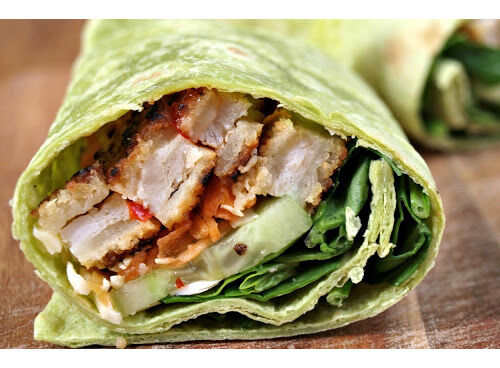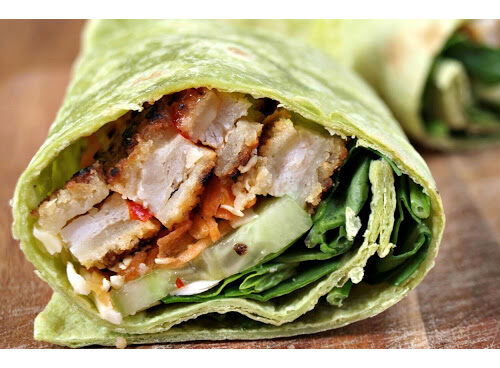 Make your own schnitzels or buy them pre-made from the deli department to cut down on time. Get the recipe at 3pickles and get cracking on this delicious and filling lunch!
Fresh sandwich tips
Wrap sandwiches in wax paper instead of plastic wrap to absorb moisture.
Put the condiments on the inside: place spreads over the top of ham or other ingredients rather than directly next to the bread.
Swap lettuce for crunchy veg like cucumber or fennel, which won't wilt when in contact with moisture.
Stock up on restaurant condiment sachets and put them in the lunch box so kids can add their own.
Denser breads will last the distance better in the lunch box. Soft white bread is a recipe for a soggy mess!
If your kids are bored of the same old bread, mix it up with flavoured wraps, rice paper rolls, or homemade sushi