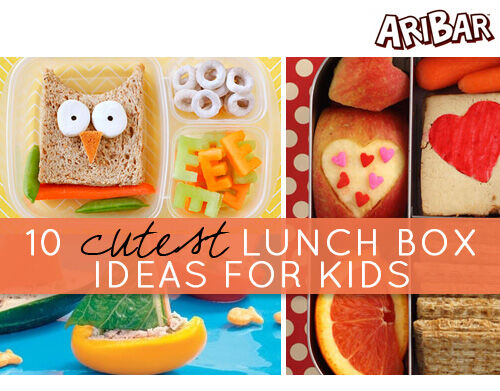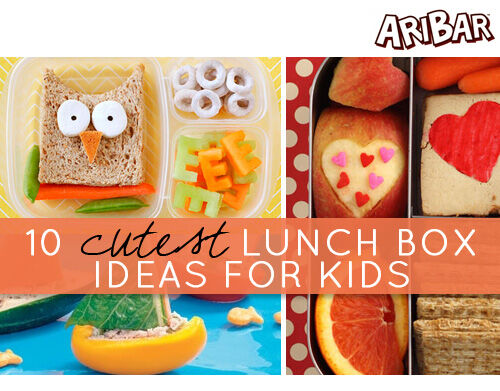 Inject a huge dose of cute (and yum!) in to school lunches with these gorgeous lunch box ideas – guaranteed to remind your kids just how much you love them, with every single bite!
1. Owl sandwich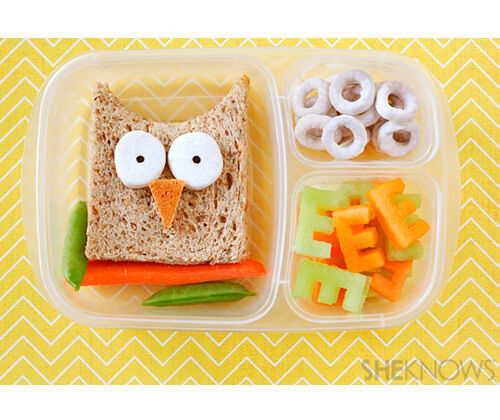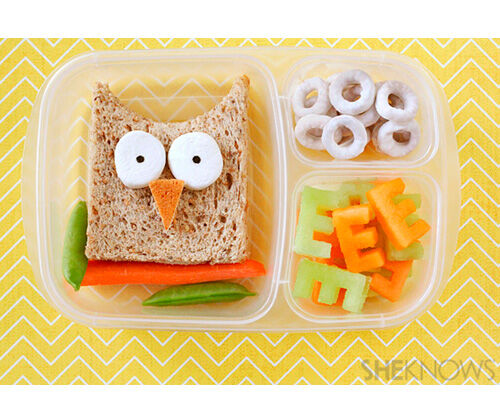 Have a hoot with this owl creation that's as simple as punching a semi-circle shape in to the top of the sandwich, and then adding some eyes and a beak. Get the instructions at She Knows Parenting.
2. Frankenstein spinach wrap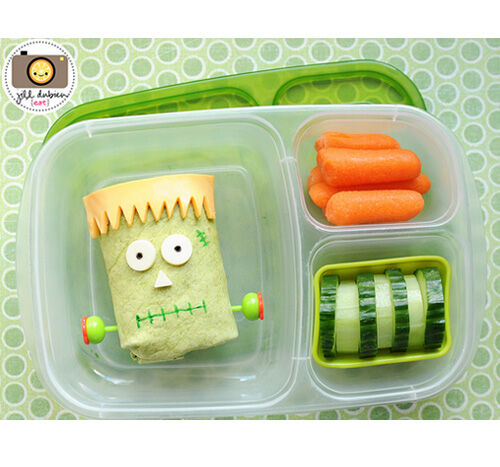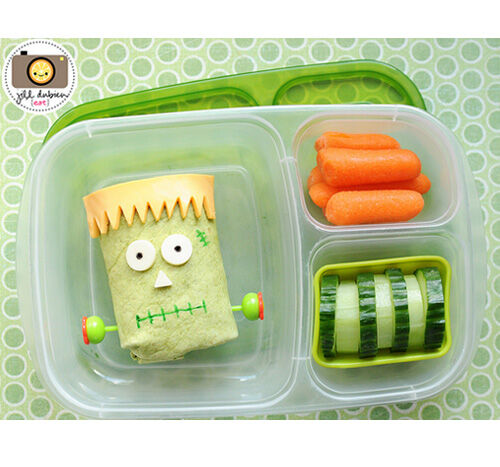 A simple spinach wrap takes on freakish Frankenstein proportions! See how to make it at Meet The Dubiens.
3. Sweet 'sushi'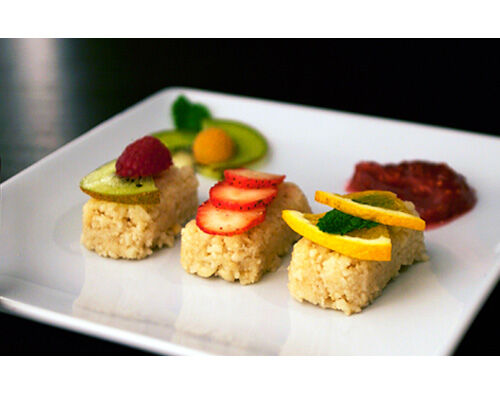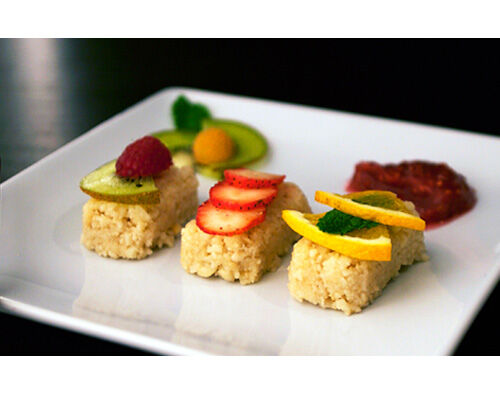 Re-create this "fruit sushi" treat by cutting an Aribar organic rice crisp bar in to strips, then topping with sliced fruit. (Inspiration and image via G Living).
4. Submarine roll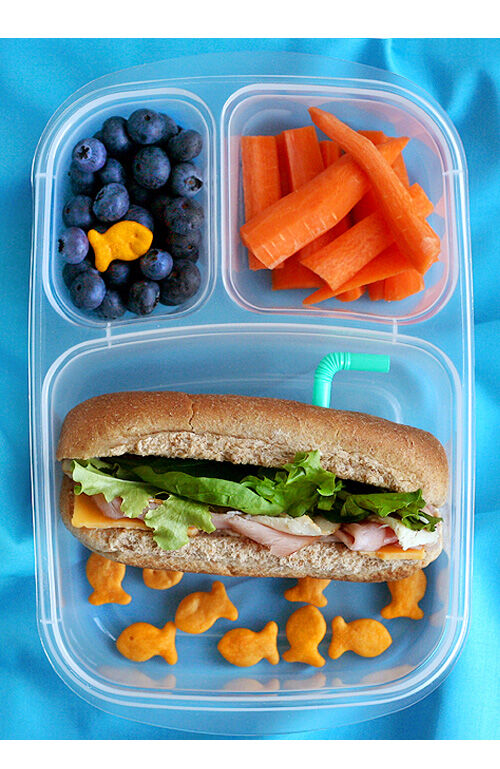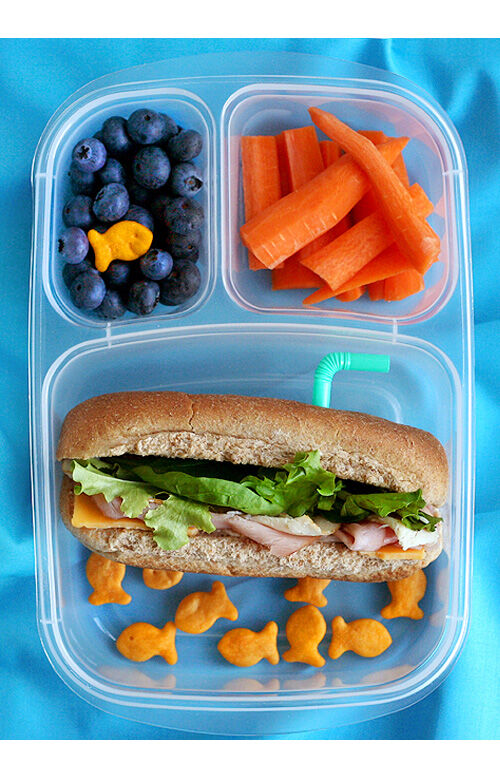 Just add a bendy-straw periscope and suddenly an ordinary roll becomes a stealthy submarine sandwich! Get the instructions at Lisa Storms.
5. Superhero lunch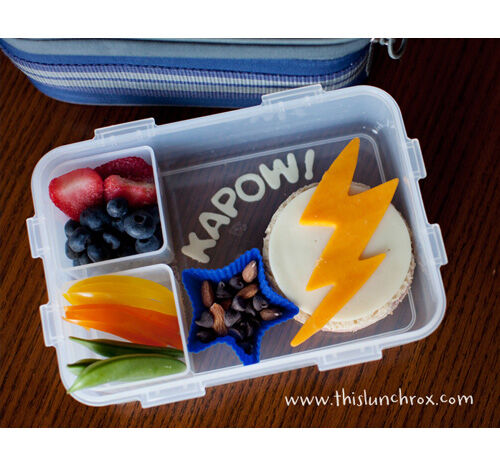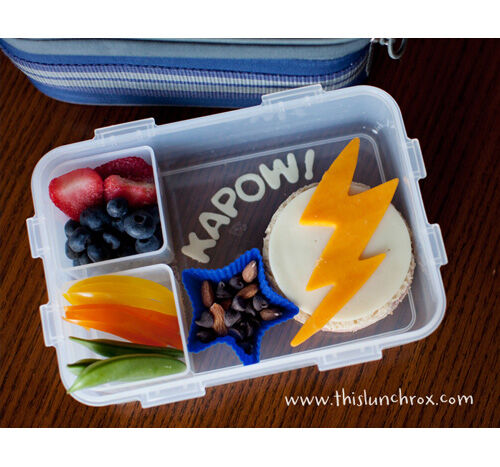 Show your little one that he or she is the hero of your world with this super hero-inspired lunch box by This Lunch Rox.
6. Tuna salad boats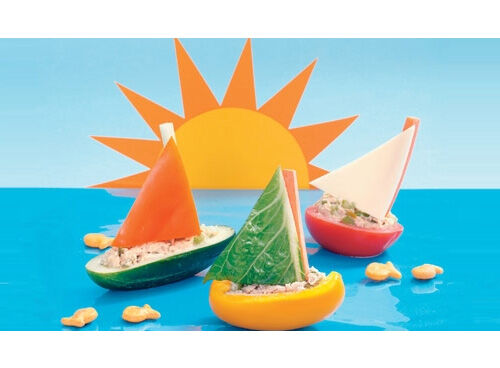 Set sail for the play ground with tuna-salad-filled boats! Get the instructions at Spoonful.
7. Love heart bento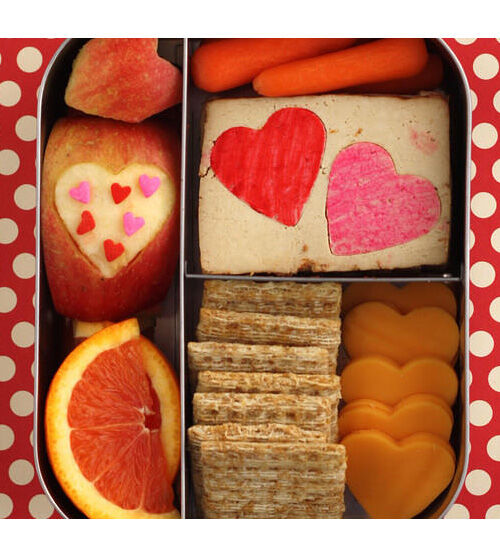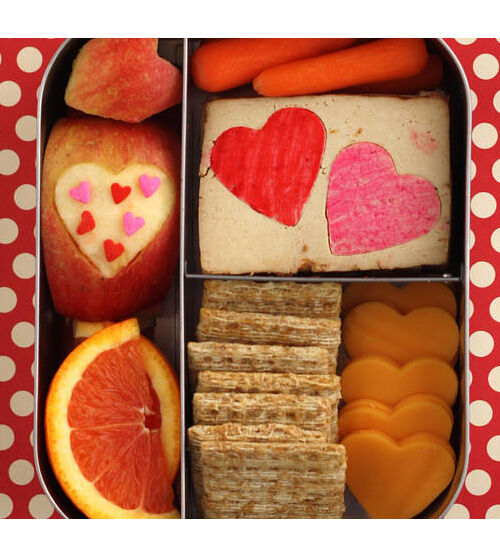 Valentine's Day is almost here, so make sure your "I love yous" are loud and clear with this heart-themed bento by Wendolonia.
8. Bear Sammy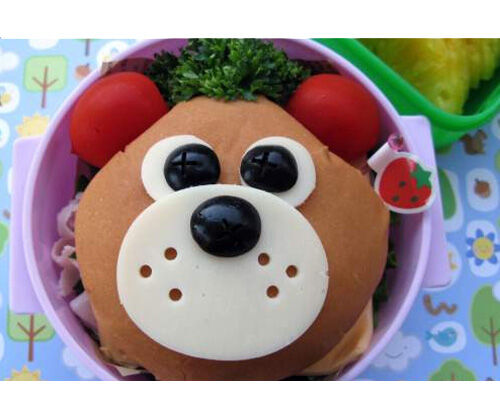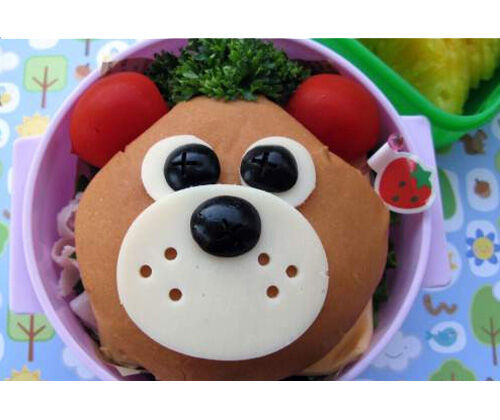 This 'Bear Sammy' sandwich is one of the most popular concoctions on Susan Yuen's bento blog. See how to make it here.
9. Monsters Inc lunch box
Monster's Inc fans will go crazy for this kooky lunch box brimming with Mike and Sully goodness. Get the instructions at Spoonful.
10. Star Wars bento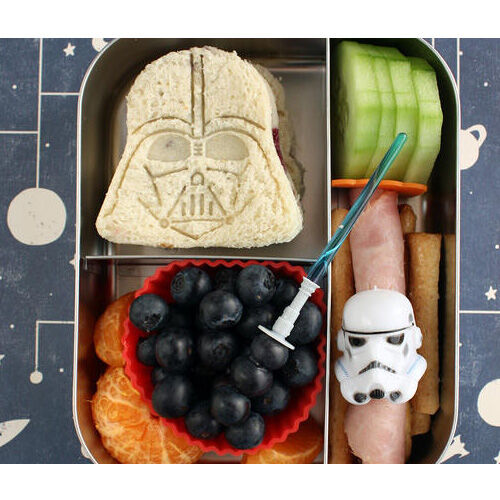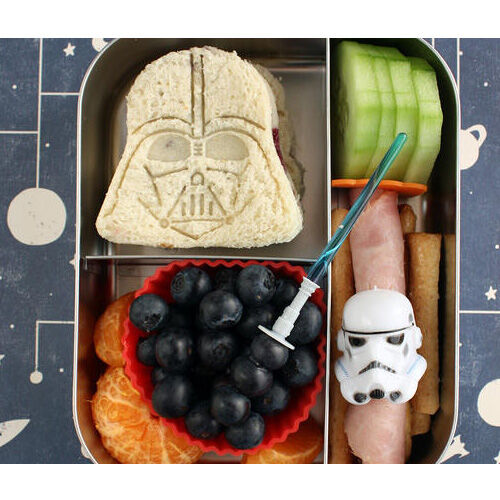 Luke, I am your … sandwich! The Darth Vader embossed bread and light-sabre pick are the icing on the cake for this Star Wars themed lunch by Wendolonia.