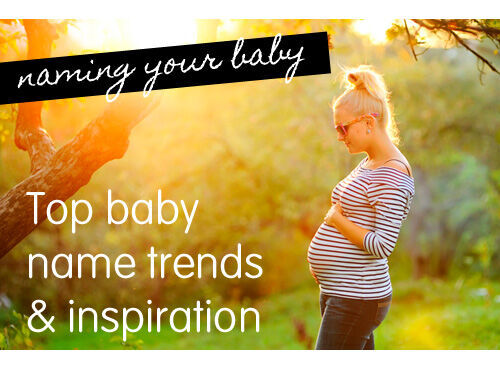 Selecting a name for your baby can deliciously fun and also a little daunting. For those about to bring a new bundle of joy into the world, here are some fun baby name facts, stats and inspiration – so you can find the perfect appellation for the apple of your eye!
People's choice
According to McCrindle Research, the 10 most popular names In Australia are …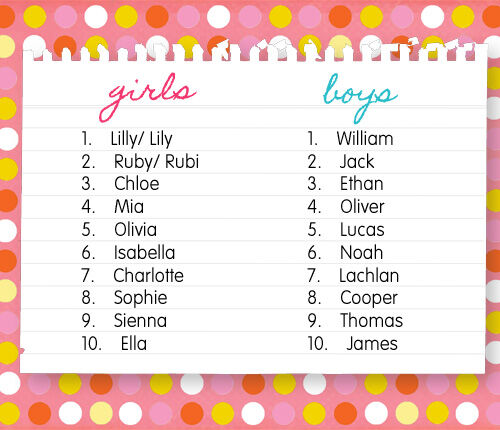 Other prominent trends include many of the regular list toppers such as Jessica (#26), Eva (#27), Max (#16) and Sarah (#34). Interestingly, pop culture makes a dent with the infiltration of names such as Bella (#49), Jacob (#13) and Edward (#63) from the Twilight saga. Miranda Kerr's son Flynn's name features at #47, along with Michelle William's daughter Matilda at #42, whilst David and Victoria Beckham's daughter Harper appears at #53.
Around the world, top international names include; Brazil: Julia, Giulia and Miguel; France: Emma and Nathan; Sweden: Alice and William; UK: Lily and Oliver; and in Mexico: Sofia and Santiago.
Artistic license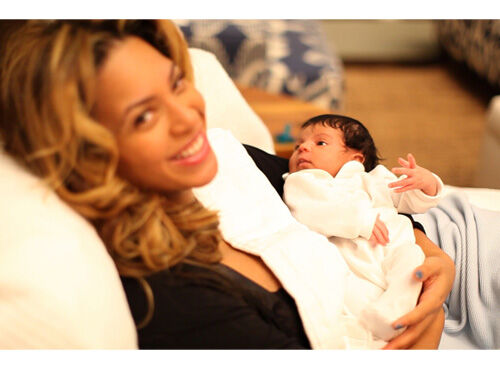 Celebrities love to be creative with baby names and certain celebs never fail to raise eyebrows with their mini monikers. Musician Frank Zappa famously named his children Moon Unit, Dweezil, Ahmet Emuukha Rodan and Diva Thin Muffin Pigeen. Gwyneth Paltrow's kids are called Apple and Moses, and Paula Yates named her daughters Peaches, Pixie, Fifi Trixibelle and Heavenly Hiraani Tiger Lily. Jamie Oliver's cutesy family includes Poppy Honey, Daisy Boo, Blossom Rainbow and Buddy Bear.
More recently, Australia's own Alex O'Loughlin of Hawaii Five-O named his son Lion Kahano O'Loughlin. Uma Thurman welcomed a little girl in July last year, Rosalind Arusha Arkadina Altalune Florence Thurman-Busson, stating each name was tied to a special meaning. And Beyonce and Jay-Z welcomed little girl Blue Ivy.
Big shoes to fill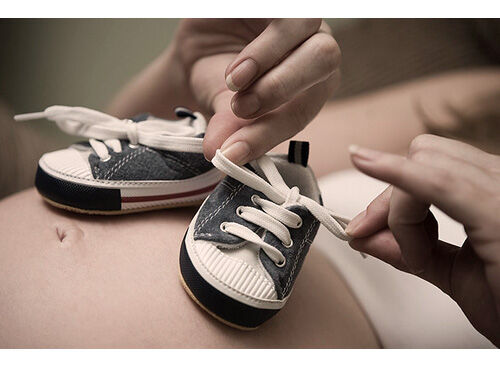 Naming your bub after a hero, special interest or simply an adjective is another baby-naming craze. Here in Australia, 2012 recorded a horde of creatively aspirational selections: Google, Hippo, Hurricane, Ace, Yoga, Thinn and Monalisa all made the cut.
Over in Hollywood, some past examples include, Kal-El, son of Nicholas Cage and wife Alice Kim which is actually the birth name of comic book character Superman. Then there is Tennis star Arthur Ashe, who named his daughter Camera, based on wife Jeanne's career as a photographer.
Another notable moniker is Free, whose parents are actress Barbara Hershey and David Carradine. This name however, unfortunately, didn't stick and at age nine, Free changed is name to Tom.
It might seem like there's no limit to your selection, however, before you get too excited keep in mind that in some countries the Birth Registry restricts certain choices. For example, in New Zealand Lucifer is effectively banned along with '*' (asterisk), '/' (slash), single letters, or any name that is also a title such as King, Duke and Mr. which are deemed unsuitable.
Mix it up, make it up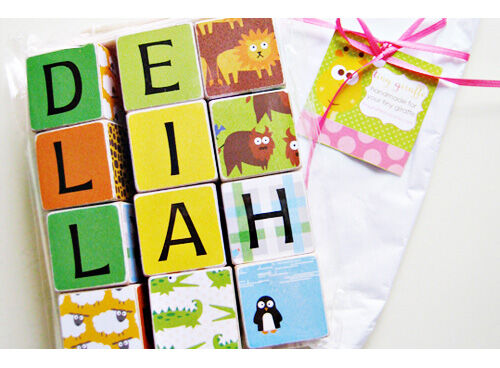 Most of us will know at least one person with a made-up name. Perhaps a 'Bemin' whose parents are Benjamin and Minnie, or 'Javid', after Janine and David. Then there are words spelt backwards like 'Nevaeh' (Heaven). However, you may not know that many historical authors invented names specifically for their works that are now in common usage.
The name Vanessa came into existence when Jonathan Swift of Gulliver's Travels made up a nickname for friend Esther Vanhomrigh, by taking 'van' from her last name and 'essa', a pet name for Esther.  Shakespeare's play Cymbeline featured the name 'Imogen', which was thought to be a typo.
The name was apparently meant to have been spelt Innogen, however no correction was made and the name has stuck. In addition, the name 'Wendy' is thought to have originated from J.M. Barrie's Peter Pan novel. Apparently the named stemmed from a pet name given to him by a friend, 'my fwiendy-wendy'.
Location, Location, Location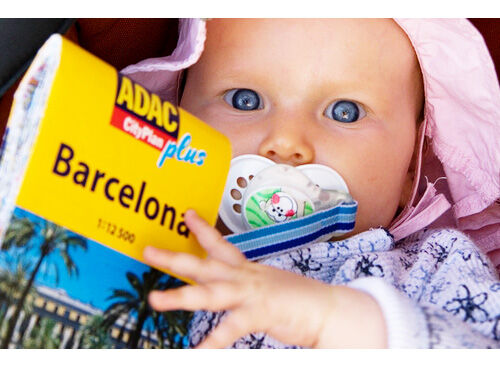 Whether it's your favourite city or a cheeky reference to the place of conception, location-based names are another source of  inspiration. Examples include India (Chris Hemsworth's daughter), Tennessee (Reese Witherspoon), Brooklyn (David and Victoria Beckham), Ireland (Kim Basinger & Alec Baldwin) and Indiana (Ethan Hawke).
Hawaii inspired Helen Hunt's daughter's name, Makena'Lei, however she also noted "I got some help from a friend who had a dream. It means 'many flowers of heaven'".
Making a comeback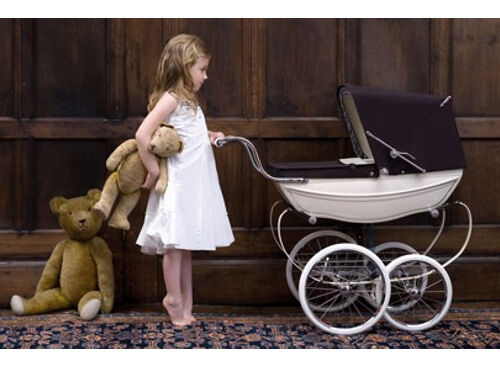 Bucking the trend for creative baby names is a shift towards rediscovering names from our grandparents' era. Singer Lily Allen's named her eldest baby girl Ethel, while Julia Roberts