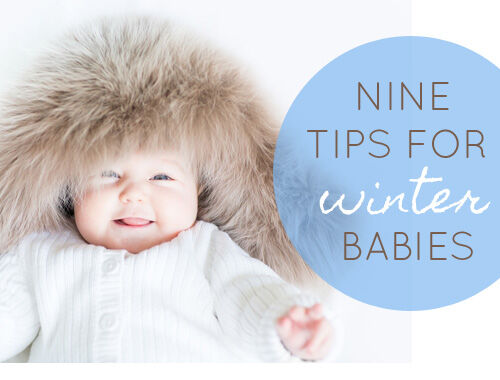 If you have a gorgeous new baby due this winter, we've put together some top tips for making sure you're prepared – including essential advice for keeping your bub warm, cosy, healthy and happy!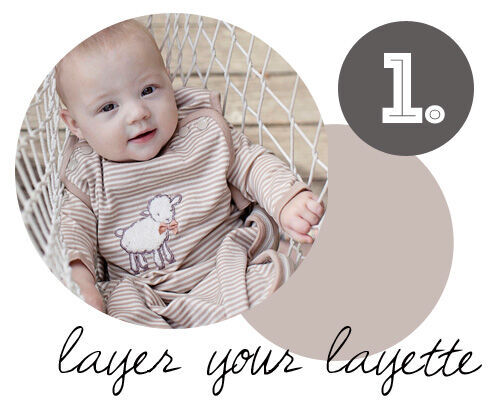 Winter dressing is all about layers, so make sure you've got options!  You'll need 6-8 singlets and 6-8 long-sleeved bodysuits, plus separates such as pants and cardigans. A warm outer layer (like a fleecy footed coverall or jacket) is great to pop over the top when you are outdoors. Hats, socks and booties are also essential and remember to check your baby's body temperature periodically. If they're sweaty or red-faced you might need to strip off a layer and let them cool off a little.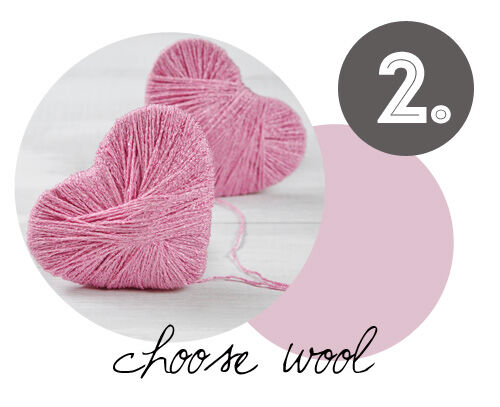 Soft Merino wool is great for babies. It's a breathable, natural fibre which helps to regulate body temperature, is easy to care for, is safe and great value. Merino sheep produce the finest wool, making it supremely comfortable for newborns and babies. It also resists dirt and prevents stains from being absorbed, making cleaning easier.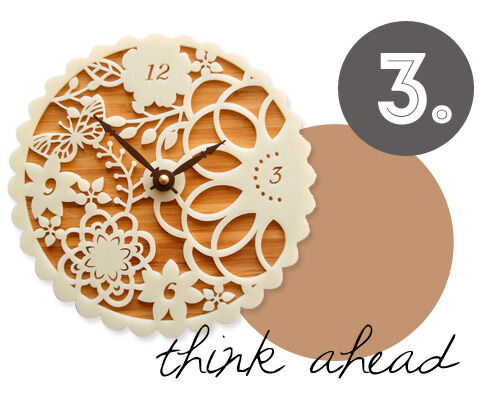 On average, babies can double their birth weight by 4-6 months, so make sure you have some larger sized clothing on-hand to accommodate those early growth spurts. They may look like teeny tiny cherubs at first, but within weeks they are changing before your very eyes! Buying separates (like bodysuits paired with leggings) can help you stretch clothing further as your baby grows longer.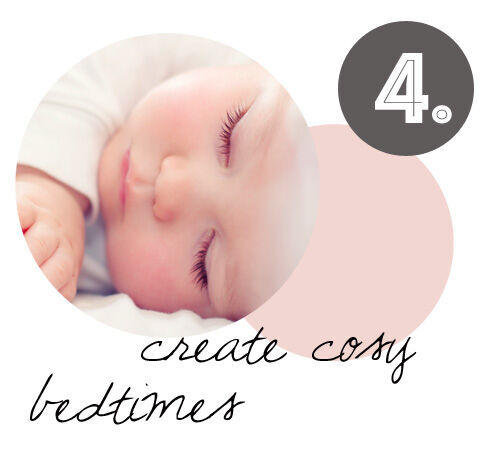 Take the guesswork out of bedtime with a room thermometer for the nursery, which will help you make choices on how to dress your baby for a comfortable night's sleep. For cosy nights, use Merino sleep sacks or sleeping bags instead of blankets, for a comfortable sleep.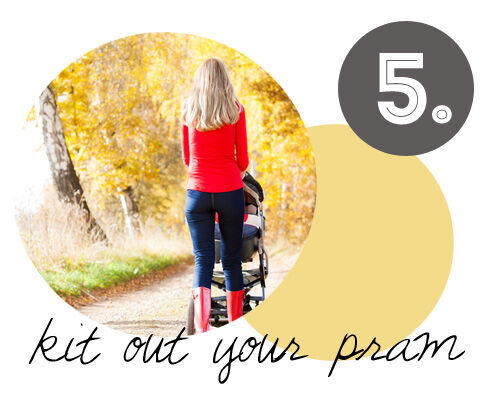 Getting out and about with your bub in the fresh air is essential for you and your baby (especially for a good dose of Vitamin D). Invest in a rain cover and footmuff or snuggly liner for your pram, plus a soft pram blanket, so that you can get some exercise without changeable weather keeping you stuck indoors.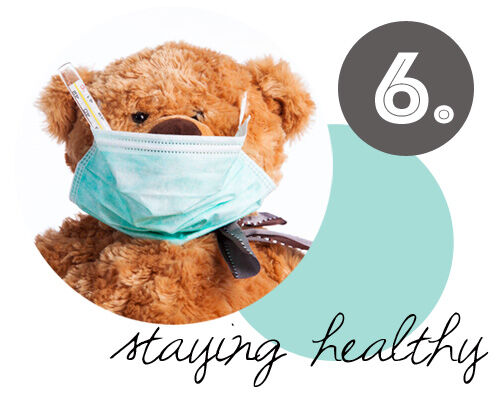 Unfortunately, winter babies can be vulnerable to the coughs and sniffles that circulate this time of year. Stock your toiletry kit with hand sanitiser and wash hands regularly to keep germs away. Have a good quality baby moisturiser and nappy barrier cream on hand to keep skin healthy in the dry winter air.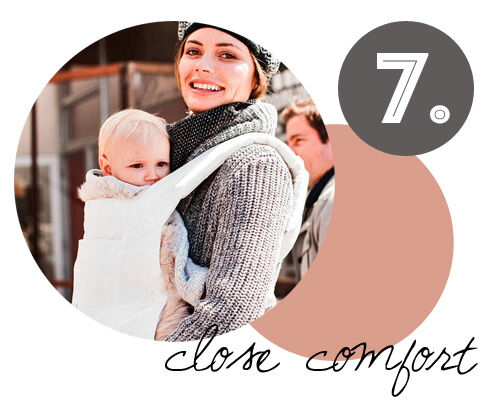 Babies love close contact, and a baby carrier is a great way to keep bub snuggly, warm and close to your body. Look for a style that's convertible from newborn to toddler for maximum longevity.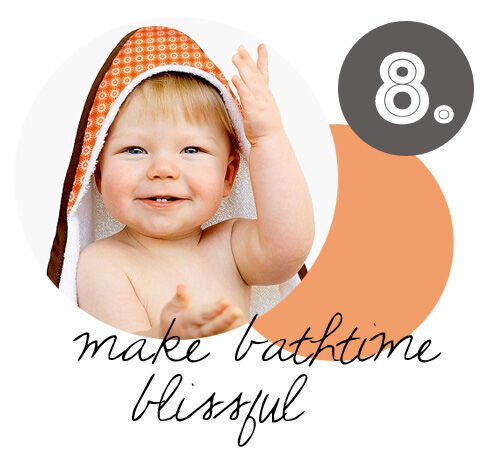 Keep bathtime fun and safe by using a bath thermometer to check the temperature, and have some large hooded towels on hand so you can dry baby quickly and keep their head warm as soon as they're out of the water.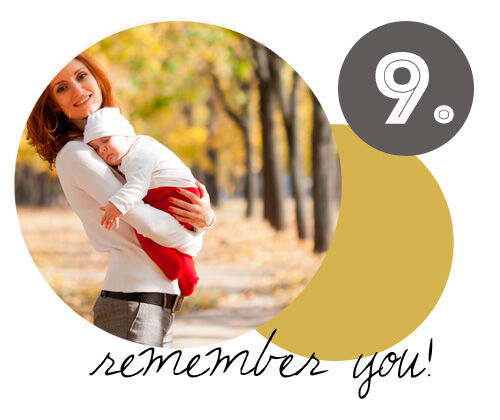 You might face some wardrobe challenges while breastfeeding in cooler weather. Invest in some layered nursing tops with easy-access panels so you're not exposing too much skin to the elements when feeding. You deserve to be comfy and warm, too!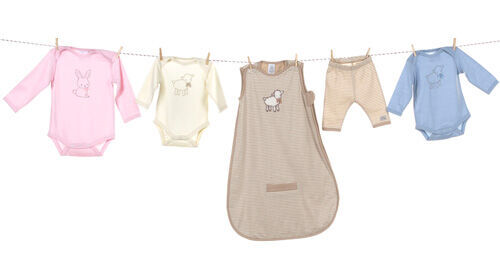 Catriona Rowntree, Travel Reporter, farmer's wife and proud mum is adding to her baby clothing line at Target with a wonderful 100% Aussie, fine Merino wool range. Wool is nature's number one choice to protect our bubs. It ticks all boxes: Australian wool naturally helps regulate a baby's body temp (Hello! Better sleep here we come), it's soft and gentle on their lovely skin and of course it's brilliant for the environment. It will last for generations, is easy to wash in the machine and is adorable in design. You won't be able to stop cuddling your cherub when they don these soft clothes! Enjoy.
Shop the collection at Target stores or online at shop.target.com.au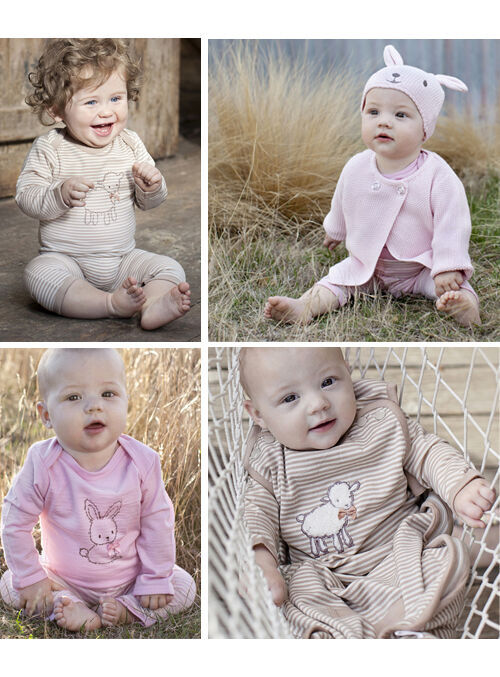 (This post is sponsored by Target)