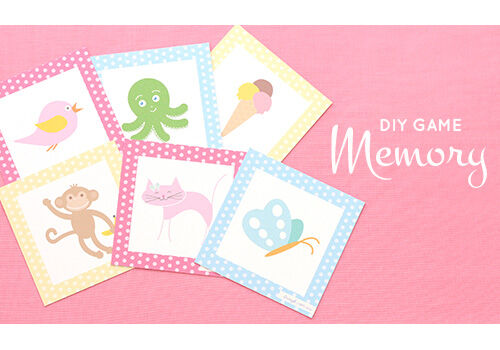 When temperatures drop, you're faced with the seasonal challenge of what to do with kids when they're cooped up inside. Our guest contributor Jennifer from Love JK has designed an easy DIY memory game that you can download, print, cut and play and keep the kids entertained … for a while anyway!
What you'll need …
Printable Memory Game download (click here for download)
A4 Card Stock
Scissors
Glue
Get crafting …
Download the pdf and print out on to card stock
Cut out each square (you'll have two of each design)
We adhered the blue striped backs to ours to make them stronger, but you don't have to. If you would like to make the cards even more durable, then we suggest laminating them for long term use
How to play …
If you don't remember how to play Memory (pardon the pun!) it's really easy….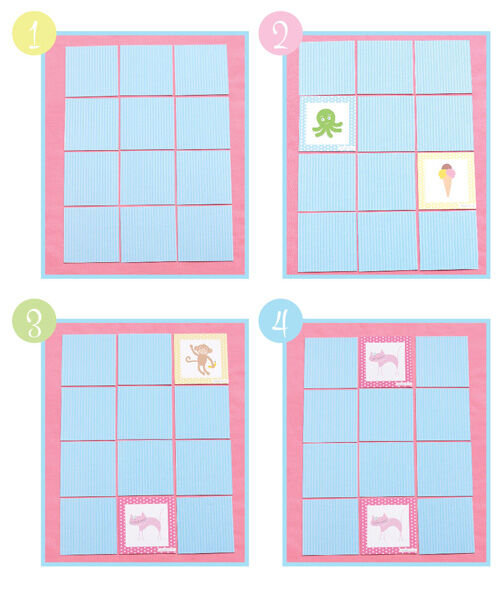 Shuffle the cards so they are well mixed and lay out the 12 cards face down
Take turns turning two cards over at a time.
Try to remember where each design is located
Match up the pairs and remove
This is a great game for toddlers. I like to make it more engaging by asking them what each design is and get them to point out the colours.