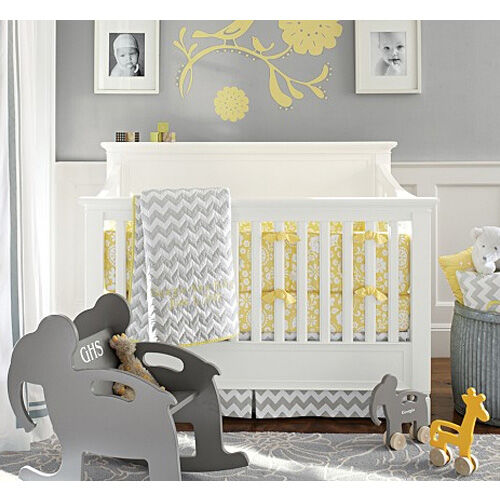 It's been a momentous week for home lovers. Furniture and interiors juggernauts West Elm, Pottery Barn and Williams-Sonoma launched their first Australian stores in Sydney. But the best bit for non-NSW residents is that they've also thrown open the doors to their Australian online stores – with local shipping Australia-wide. Yippee!
If you're currently decking out your nursery or kids' rooms, you now have a wealth of new options from Pottery Barn Kids. Get the contemporary-cottage look with heirloom quality cots, pretty personalised bedding, detailed decor touches and gorgeous playroom furniture.
See the full range at Pottery Barn Kids
And for the grown-ups, check out the Aussie websites for Pottery Barn, West Elm (which makes me want everything!) and Williams-Sonoma.