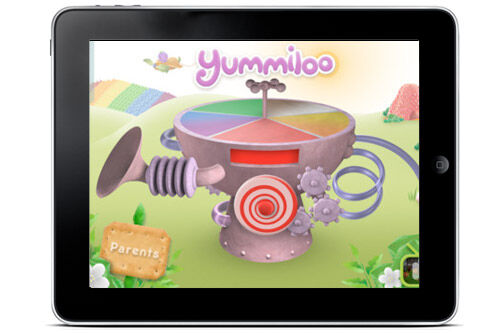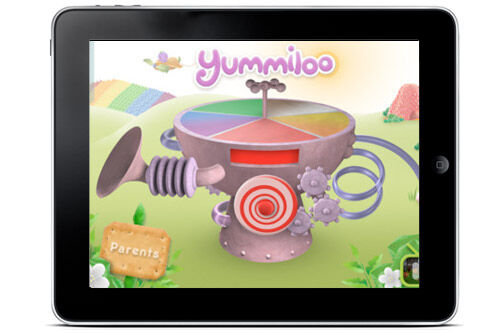 This app is so fun that kids won't even notice the healthy eating messages they're being fed!
The Yum Yums need to harvest as many different coloured fruits and vegetables as possible to power up their Rainbow Machine, start the carnival rides and get the Yum Yum party started! Kids will love the interactive games and cute animations and parents will love the underlying message about the importance of 'eating a rainbow,' educating kids about how eating a mix of bright foods helps their bodies grow.
Compatible with iPhone & iPad.