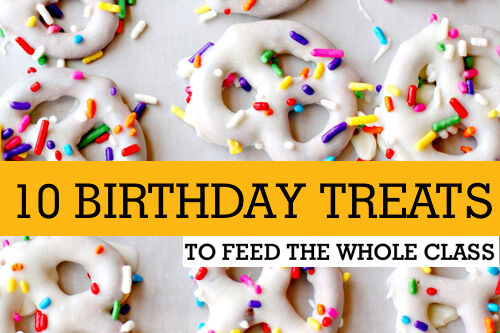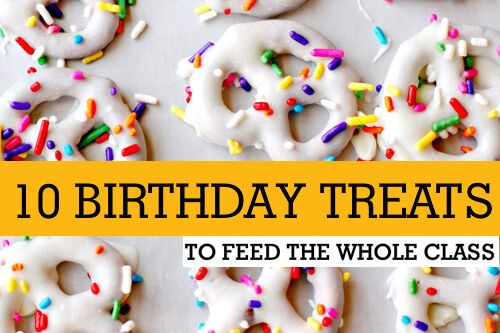 What do you make when you're catering for a crowd? Specifically, a crowd of ravenous classmates at your child's school or kinder? We've scouted 10 fun ways to create individual treats for birthdays and celebrations, including some nut-free options* for schools with dietary restrictions.
1. Rainbow jelly cups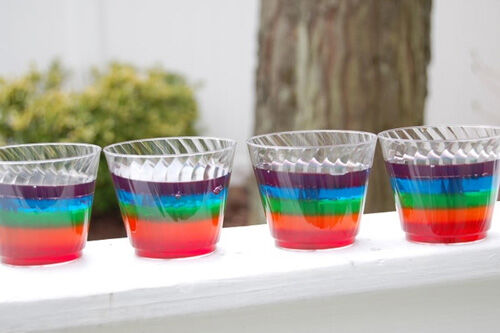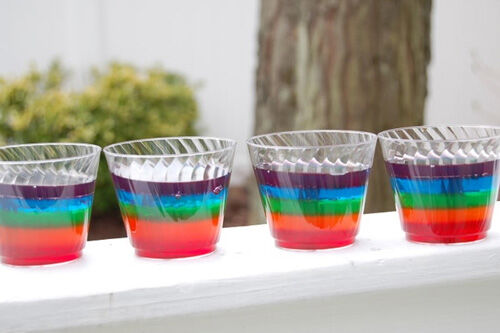 These fun individual jellies will induce a rainbow of smiles. Get crazy with colour and keep the kiddies sweet. (via Pink and Green Mama) (Nut-free*)
2. Pancake pops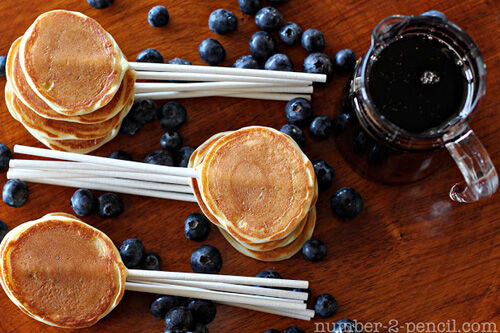 Made with yogurt and cooked with a wooden lollipop stick inside, these mini pancakes are a great bite-sized treat. (via No. 2 Pencil)
3. Strawberry milk whoopie pies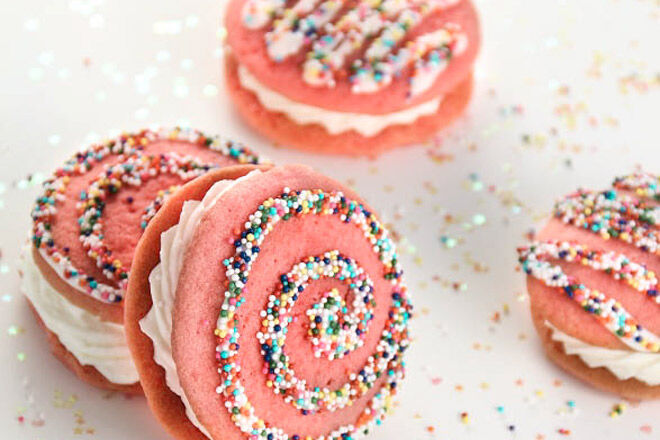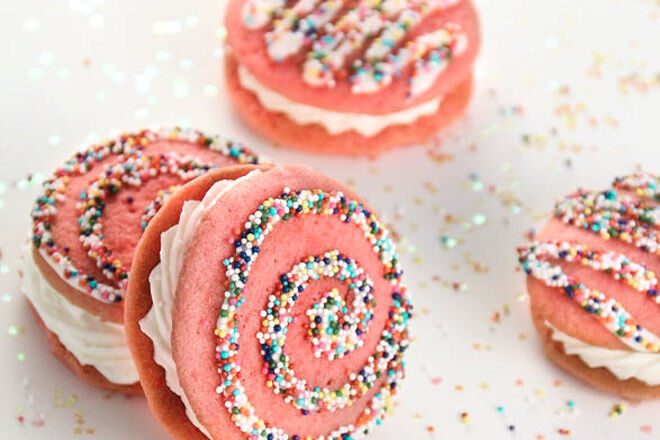 Whoopie pies are all the rage these days and these strawberry milk creations are so pretty with their sprinkle swirls! (via Sprinkle Bakes)
4. Chocolate covered pretzels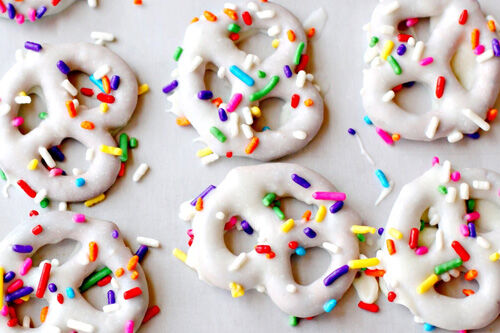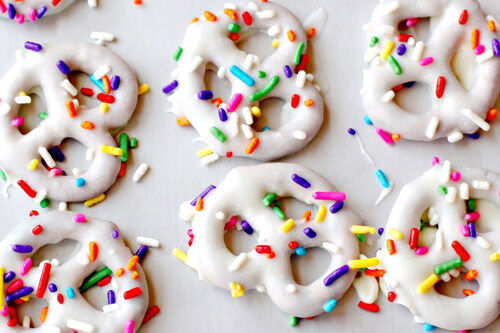 These confetti-coloured morsels are easy to make and will be a hit with the entire class. (via Sugar Cooking)
5. Banana split bites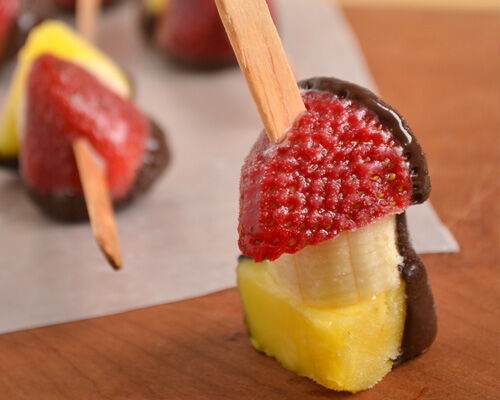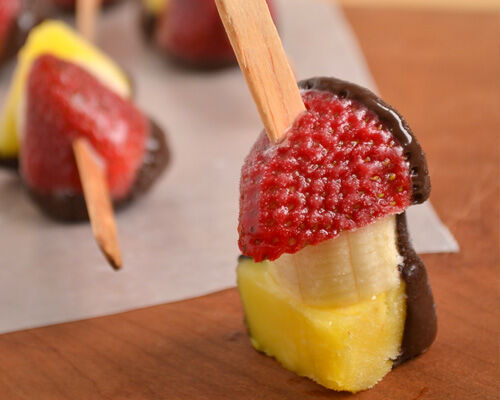 Chunks of pineapple, banana and strawberry with a decadent chocolate coating. Yum! (via Food Doodles)
6. Nut-free muesli bars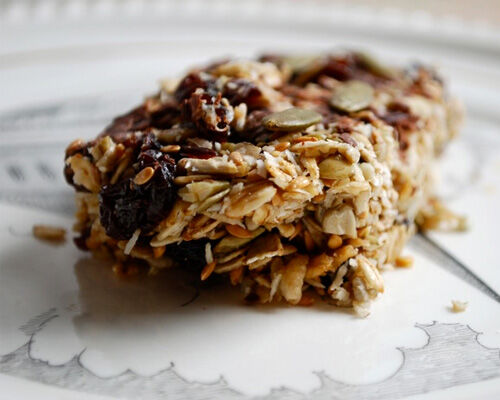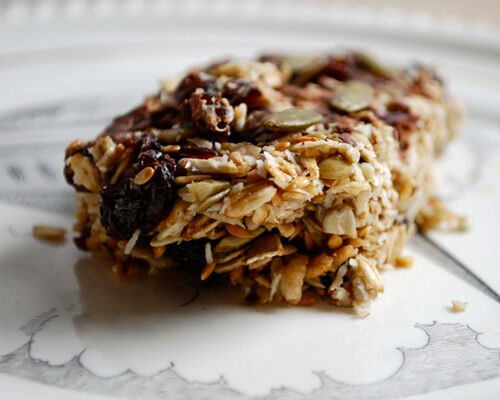 These yummy muesli bars are packed with goodness (and free of nuts*). (via Babble)
7. Popcorn cups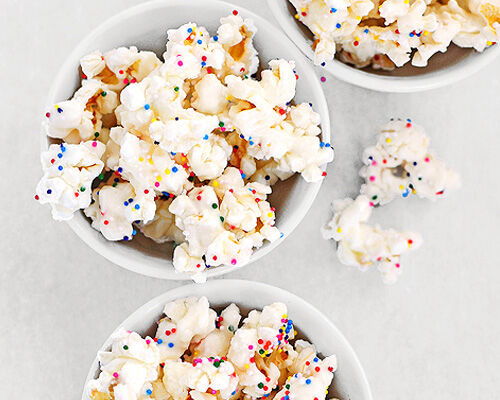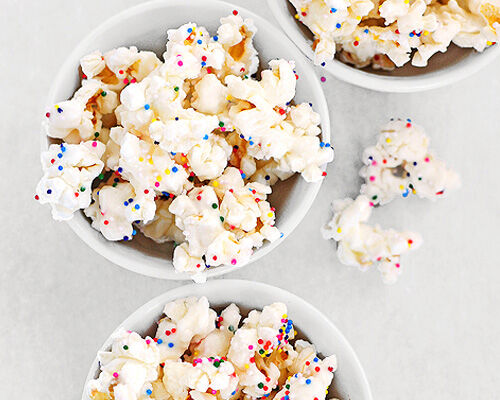 If you're time poor, you can always pop some popcorn and put it in to individual cups or bags. Make it a little more fun with white chocolate and sprinkles. Nom. (via She Wears Many Hats)
8. Cupcakes baked in ice-cream cones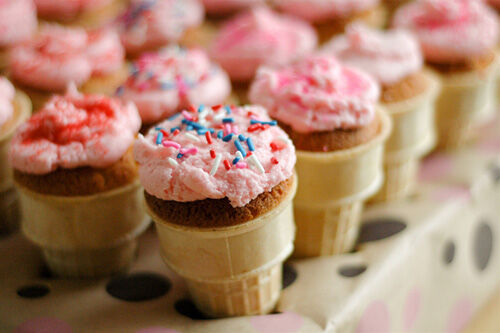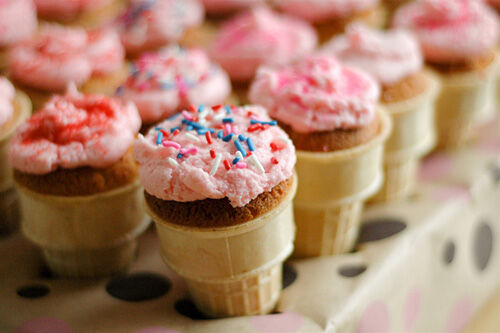 This is a fun way to do cupcakes – baked in ice cream cones for easy eating and holding (plus they look so cute!) (via Life With Miss T)
9. Gluten, nut & dairy free* muffins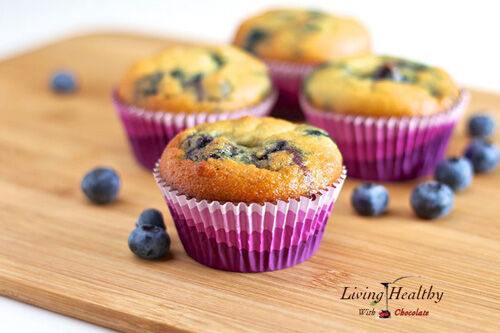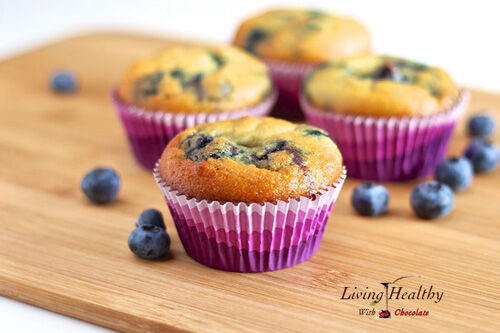 These muffins hit the allergy-free trifecta – no gluten, dairy or nuts*. They're a delight for those with lots of intolerances and super tasty too! (via Living Healthy With Chocolate)
10. Watermelon LEGO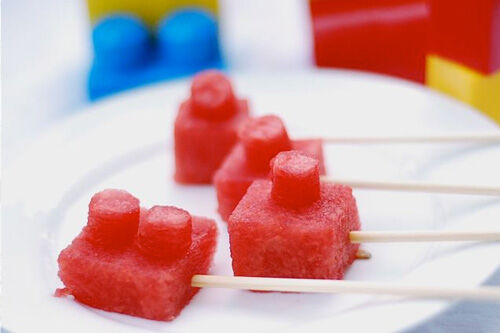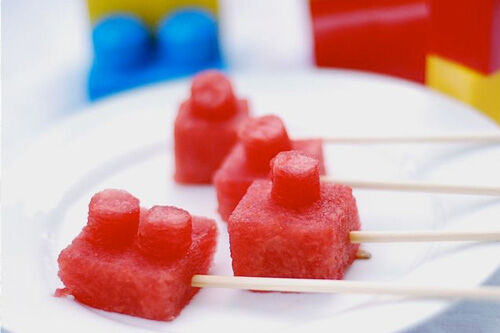 Healthy and simple! It's amazing how much better fruit tastes when it's creatively presented. (via Babble) (Nut-free)
*If you have allergy restrictions, always check the labels on your raw and processed ingredients for allergens, nuts and traces of nuts before proceeding.