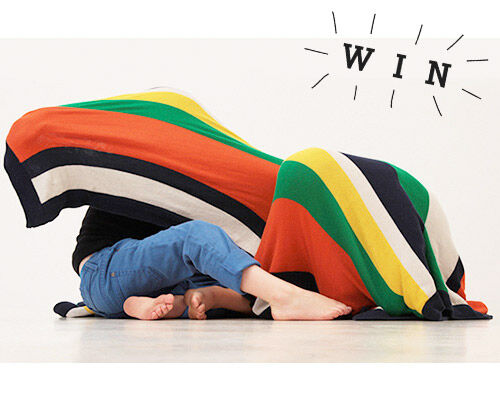 As luscious as a licorice allsort, this colourful new cotton blanket from Lilly & Lolly combines cosy comfort with delicious eye candy. Generously sized, you can make up a bed with it, or wrap your kids up on the couch for cuddles and stories. The bold stripes in navy, orange, green and yellow make a cool jumping off point for funky room styling.
Available from Lilly & Lolly – $149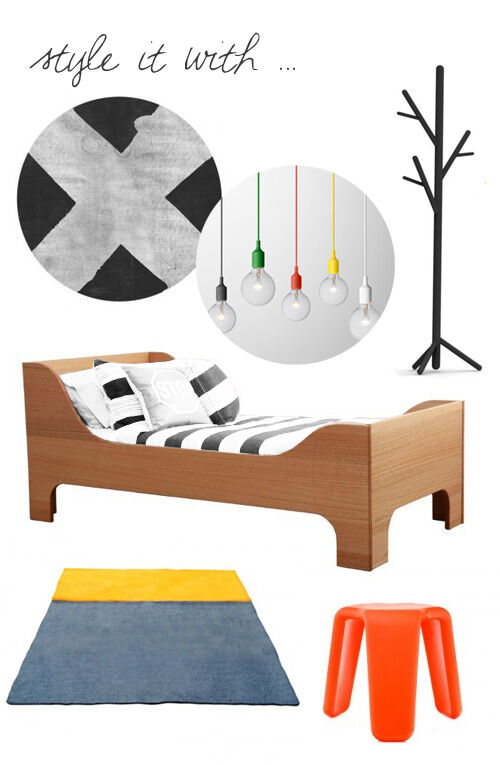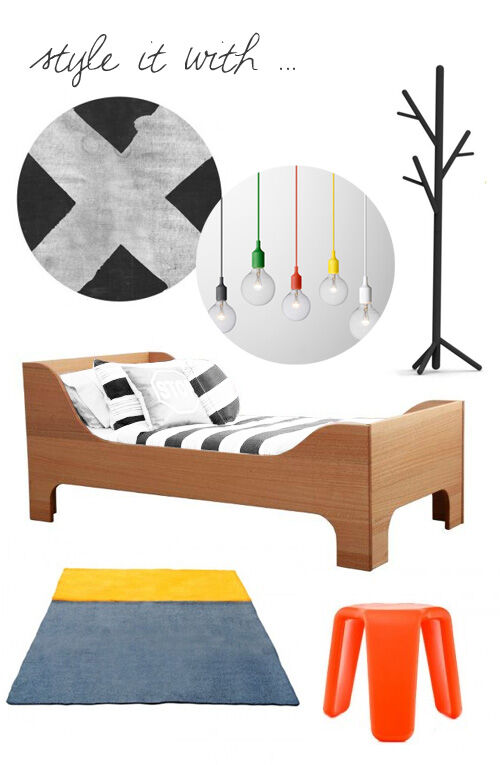 Style it with … products available from Lilly & Lolly.