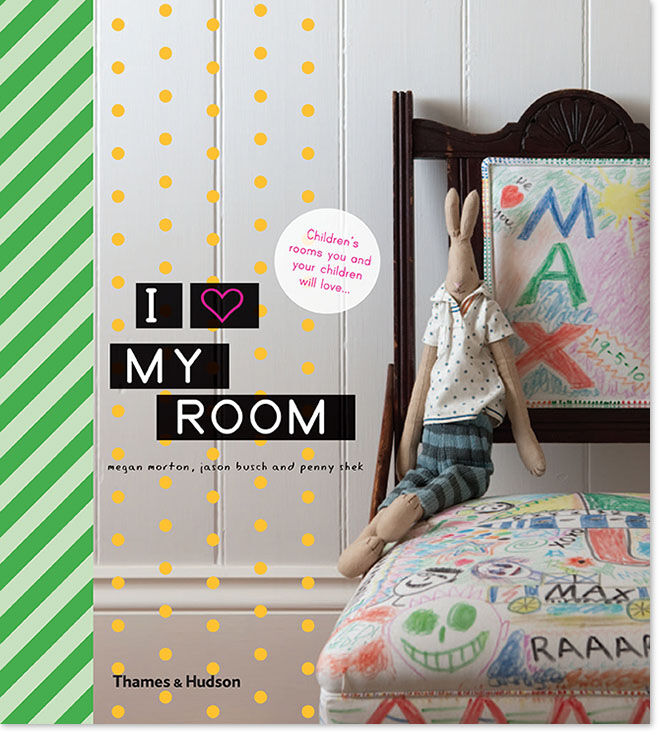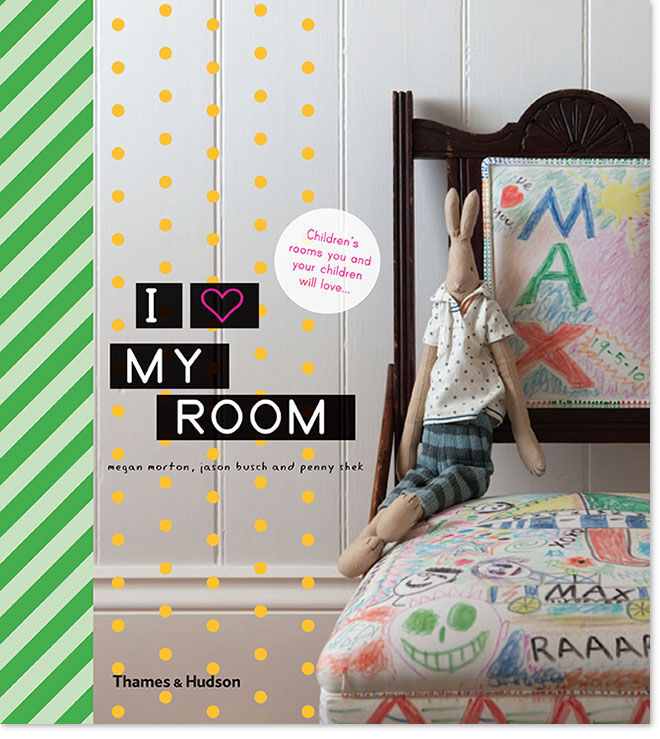 We are self-confessed decor addicts over here, so the release of a new Megan Morton book has us gasping with pleasure – and even better when it's about kids' rooms!
Full of stunning inspiration for lived-in children's spaces, Morton's new book I Love My Room (Thames & Hudson) features bedrooms and nurseries belonging to the offspring of some of our favourite creative types: fashion designer Lisa Gorman, artist Rachel Castle,  furniture designers Mark and Louella Tuckey and Dinosaur Designs' Liane Rossler, to name just a few.
However, these are not sanitised interior-designed spaces. Although no doubt they've been styled nicely for the cameras, they are indeed real kids' rooms: perfectly imperfect. There is toy clutter on the floor and school crafts hanging from the walls, and the focus is squarely on the kids, not the parents. Cute little interviews tell us what these children love about their rooms, what toys they sleep with at night and who they want to be when they grow up. Beautifully designed and laid out, this book is full of ideas for creating personality-packed bedrooms that kids will truly love.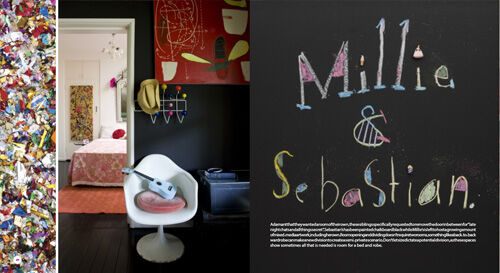 Millie and Sebastian don't have a door between their bedrooms – they specifically asked for it to be removed so they could indulge in late-night chats.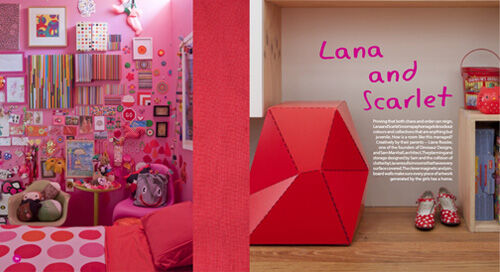 Lana and Scarlet's rooms feature magnetic and pinboard walls so that every surface can be covered with art and treasures.