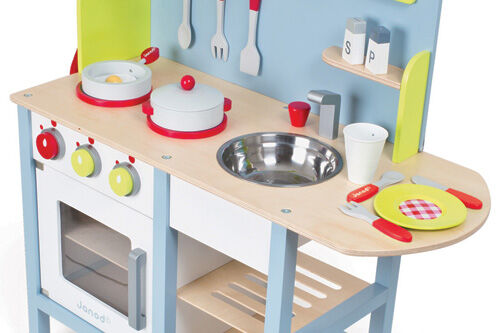 Introducing the creme de la creme of play kitchens!
Janod's new 'Picnik' range includes a fabulous kitted-out kitchen that comes complete with a dinner set, cooking accessories and even a breakfast bar and stool for serving up. Add a microwave, toaster and a cute mixer and you've got a chef's station that will make even the big cooks in your house jealous. Designed in France, these quality toys will create years of pretend-play adventures, and the unisex styling means everyone feels welcome to play.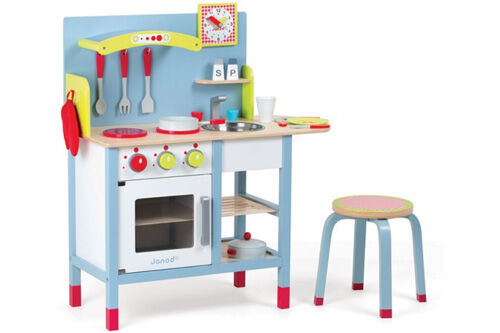 Janod's Picnik Duo kitchen ($285.95) is decked out with fab accessories and attention to detail.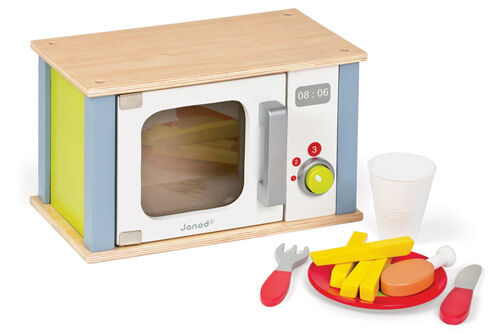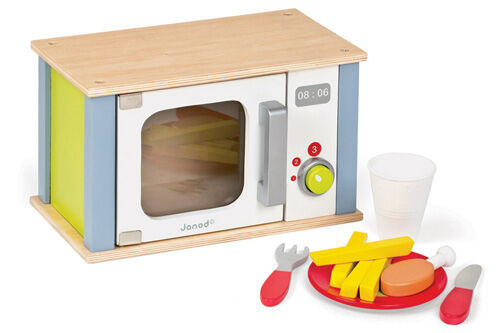 The microwave ($59.95) even has a bell to tell you when your pretend dinner is ready.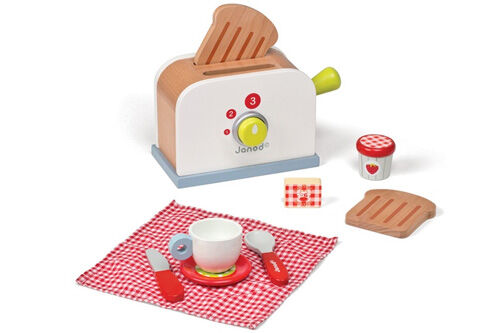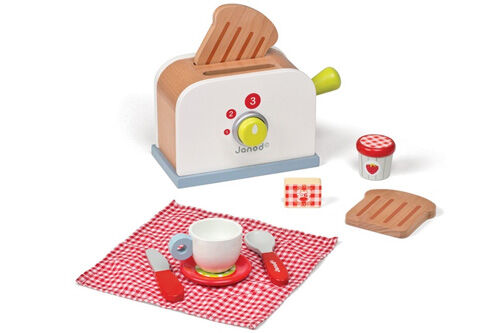 Create great breakfasts with the wooden toy toaster ($59.95).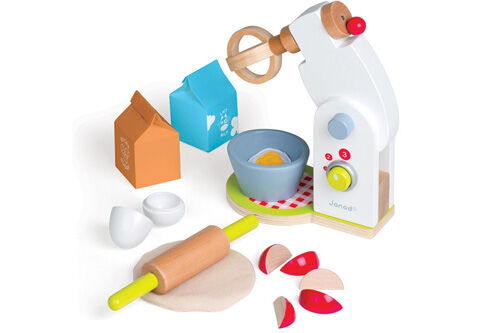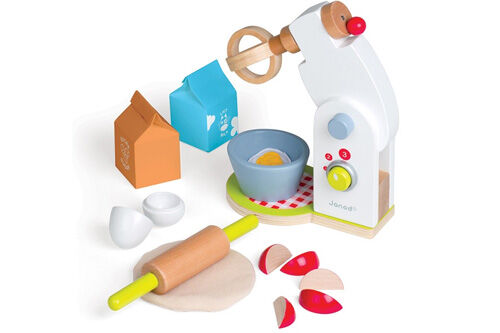 Eat your heart out, Kitchenaid! Toy mixer set ($59.95).