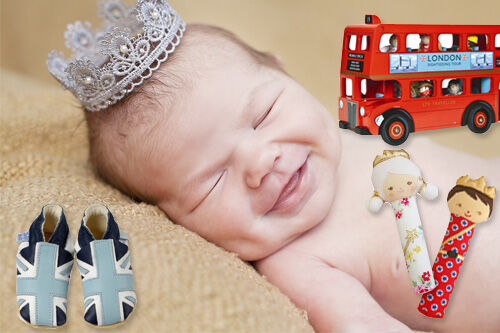 Move over North West, the world's most talked-about baby is just days away from being born, and after the gender and name have been revealed you can bet the next bit of gossip on everyone's lips will be what he or she is wearing, playing with and sleeping in.
We've rounded up our favourite royal baby must-haves for commoners and nobles alike, so you can steal the impending royal offspring's style before he or she is even born!
1. Silver Cross stroller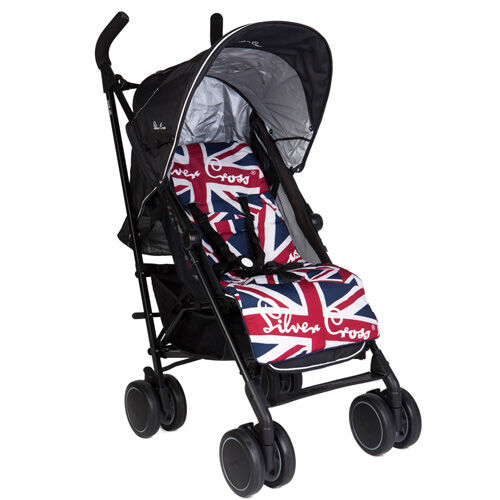 The Silver Cross Pop Air stroller ($239) combined with a Cool Brittania seat liner ($39) brings with it over 135 years of English pedigree – certainly fit for a prince or princess.
2. Little Bon Bon soldier blanket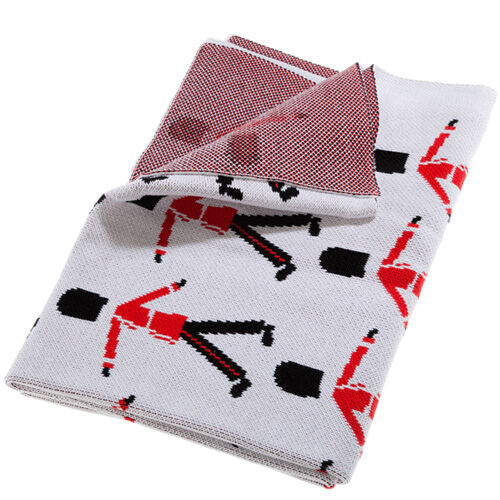 The royal guards emblazoned on this Little Bon Bon soldier blanket ($69.95) will keep the palace's most precious inhabitant safe.
3. London bus cushion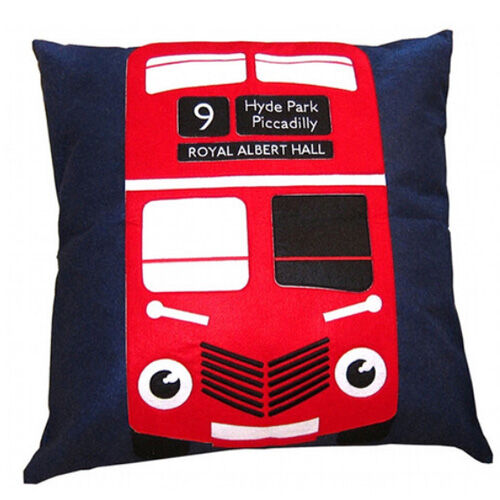 Perhaps this London Bus Applique cushion ($24.95) by Local Folk is heading to the Proms at Royal Albert Hall?
4. Le Toy Van wooden toys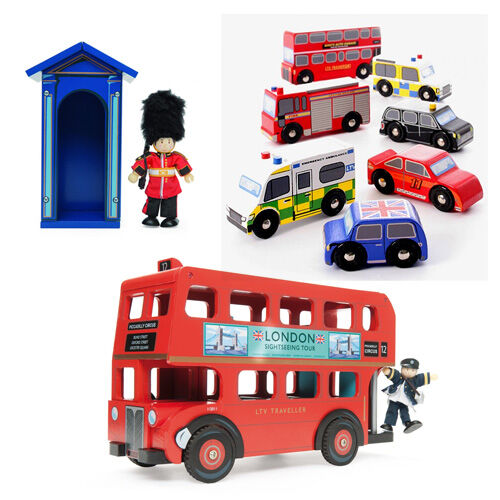 These London vehicles from Le Toy Van are sure to be zooming around the royal nursery, with a palace soldier to keep watch.
5. This is London children's book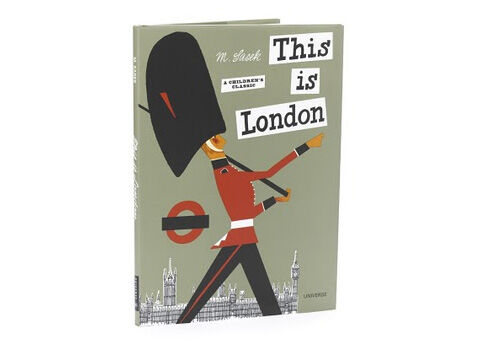 Miroslav Šašek's classic children's book This Is London will help the new bub learn all about their home city.
6. Alimrose Designs squeaker toys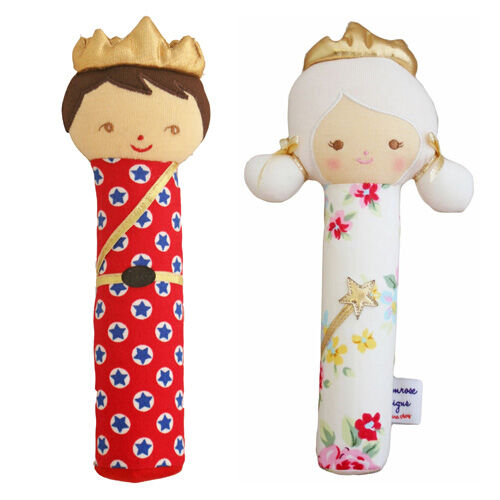 Are we expecting a little prince or a tiny princess? Hedge your bets with one of each of these Alimrose Designs squeaker toys ($16.95)
7. Incy Interiors Ellie cot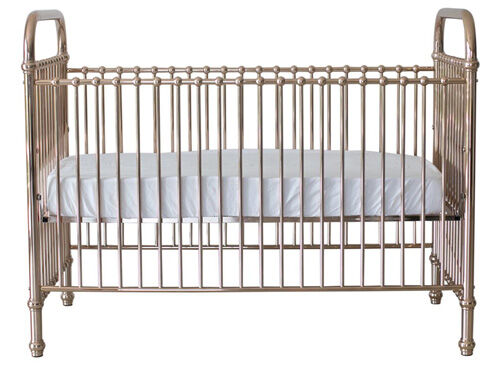 Can you possibly get more regal than a luxurious rose gold cot? We've heard rumours about the name 'Elizabeth' if it's a girl, so the Incy Interiors Ellie cot ($899) already has the perfect moniker.
8. Cath Kidston suitcase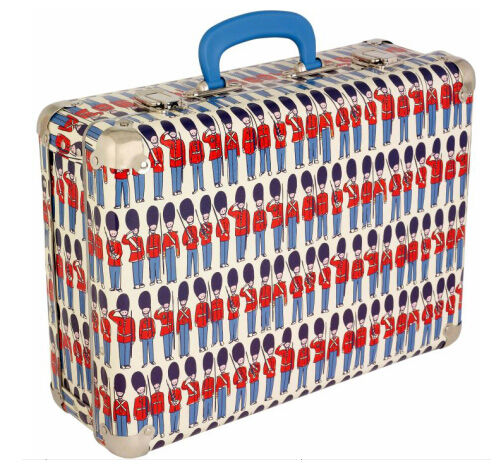 No doubt the Duke and Duchess of Cambridge's child will be a well travelled little royal, with an adorable Cath Kidston suitcase (£25) in tow.
9. Union Jack baby shoes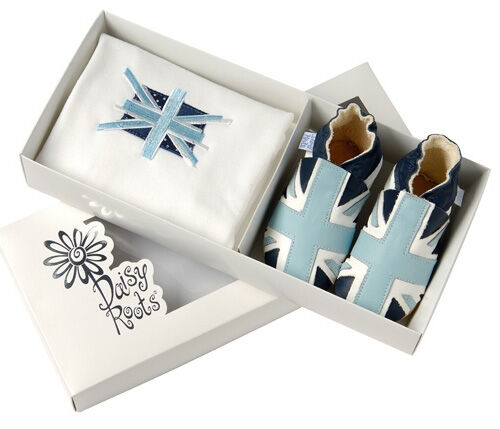 Keep royal tootsies protected with Daisy Roots Union Jack baby shoes ($23.76)
10. London Wall stickers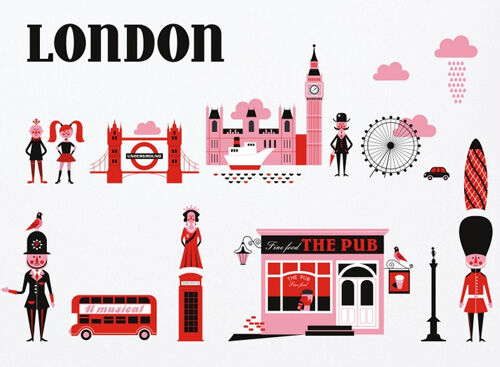 Oooh look, there's the London Eye. There's London Bridge. And there's Great Granny! Baby will have fun sightseeing with these cute London Wall stickers.
11. Personalised London Bus puzzle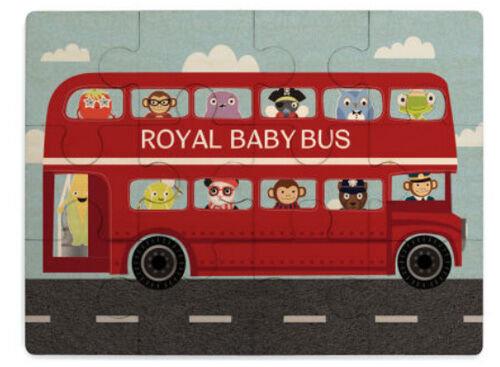 As soon as the name is announced, you can personalise one of these delightful tinyme jigsaw puzzles and send it off to Wills and Kate as a new baby gift!
12. Mini wing chair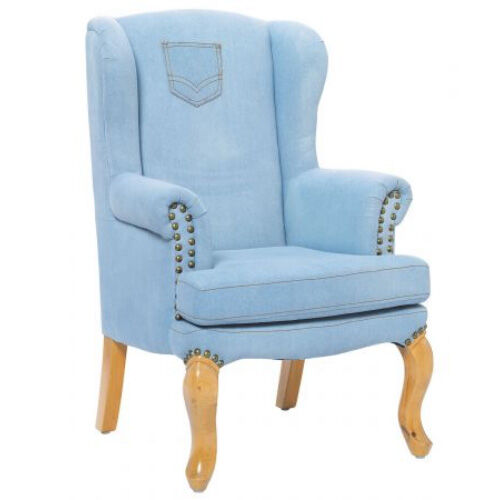 What, your child doesn't have their own personal throne? Better get one of these Domayne mini wing chairs ($299) ASAP!
13. Elodie Details gold dummy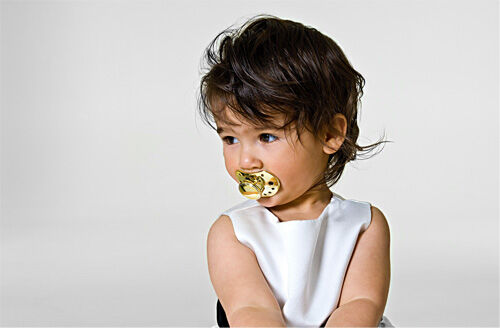 Yes, you read that right. It's a gold dummy ($35)
14. Mind The Nap bodysuit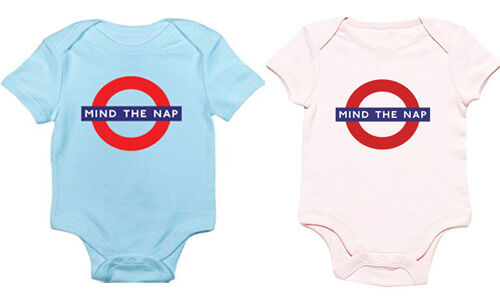 It's unlikely the royal baby will be riding the tube with the commoners any time soon, but we're sure these Mind The Nap onesies will still raise a smile (US$16.99)