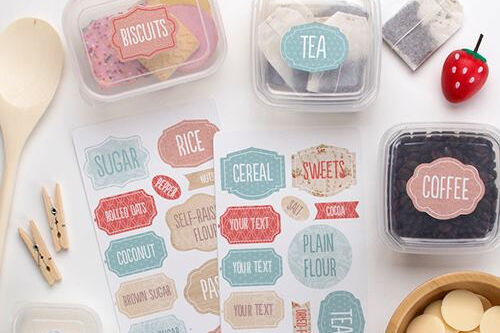 Pretty and practical, these tinyme pantry labels will have you throwing open your kitchen cupboards to show off your perfectly organised baking stash! Waterproof, dishwasher resistant and microwave safe, these super-sticky vinyl labels will last the distance. Each pack features labels for 20 commonly used pantry items, plus you can also customise five labels with your own ingredient names – so you can find your Quinoa or Quince Paste at glance.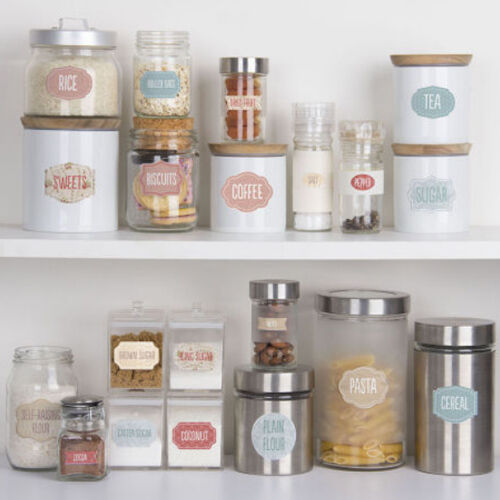 Just look how cute these are! And you'll never get your salt and sugar mixed up again.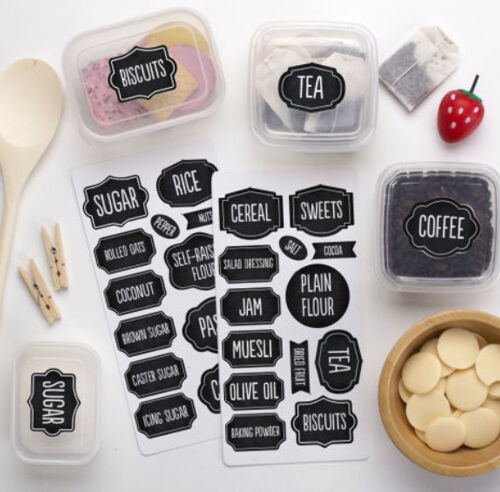 We love the rustic vintage tones and pretty florals, but the monochrome versions are our faves.