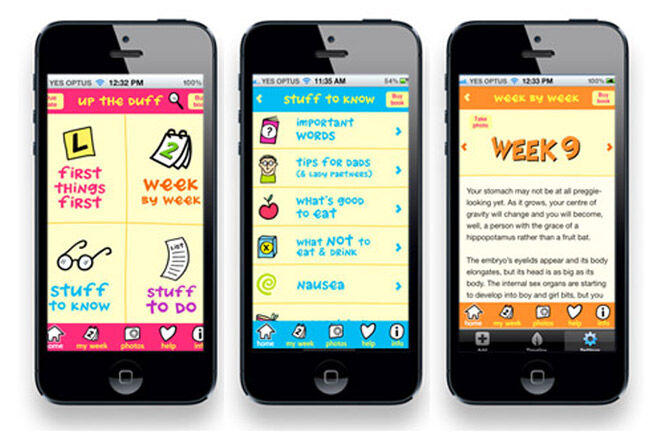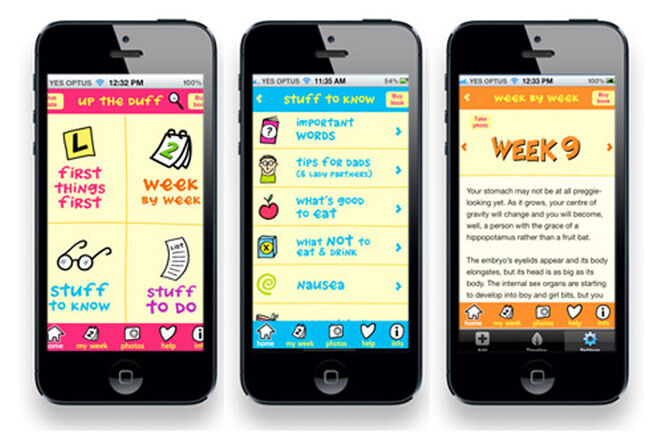 Australia's top-selling pregnancy book is now an app! Modern mamas-to-be don't need a teetering pile of books next to their bed when they have this very thorough (and funny!) app to guide them through each week of pregnancy.
As well as up-to-date info, answers to your every question and tons of witty advice, there are lots of handy interactive extras including a due date calendar, what-to-buy lists, baby name lists and a place to take weekly bump pics.
Don't be pregnant without it!
Available on iTunes.