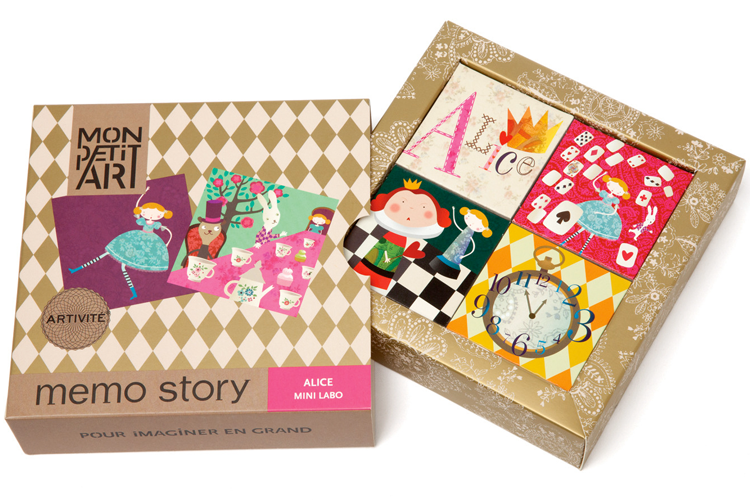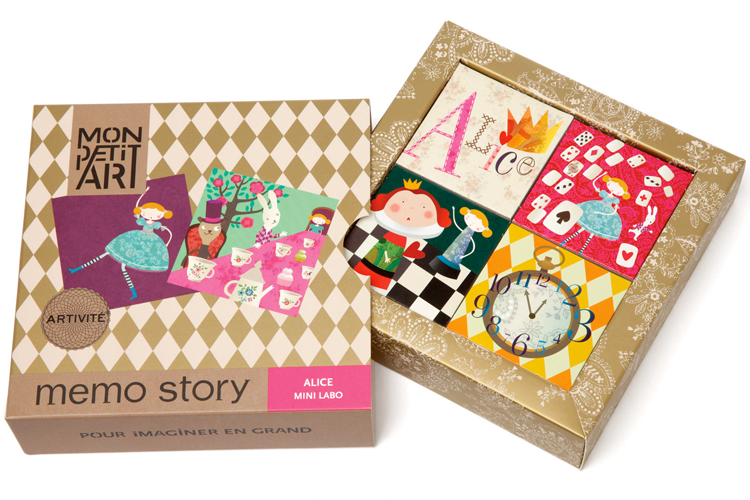 The mysterious world of Alice in Wonderland and the classic game of Memory prove to be a winning combination with this enchanting Alice in Wonderland Memory Game – Alice Memo Story Game by Mon Petit Art.
The eccentricity and whimsy of the original story is captured beautifully with sixty superbly illustrated matching cards; use them for an engaging match-the-cards even lay them out to recreate the story.
In the words of Alice herself, "In my world, books would be nothing but pictures." Made in Europe, this charming game is packaged in a gilded box that speaks of the quality and character inside.
Available online from Neapolitan Homewares ($26.95).