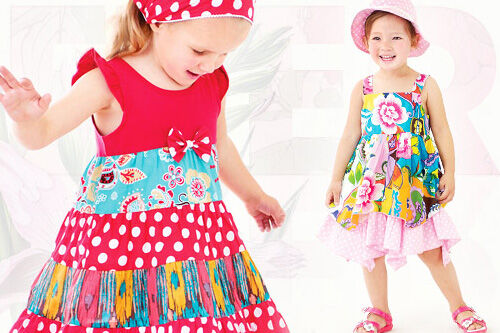 Fair Trade fashion brand Eternal Creation has just launched its bright and breezy summer range – full of gorgeous florals, cool tropical prints and beautiful, classic shapes. Each piece is handmade by expert tailors in Eternal Creation's Himalayan workshop, and as always, it's all about the prints: stunning cotton fabrics featuring Tahitian flowers, abstract botanicals, nautical motifs and undersea creatures, as well as traditional checks and spots.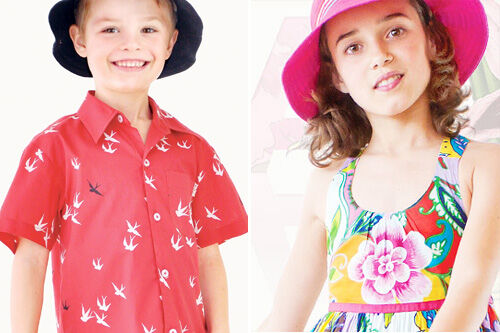 We love this swooping red seagull cotton shirt ($45) for the boys and the Tahiti cross-back sundress ($64) is a standout for the girls.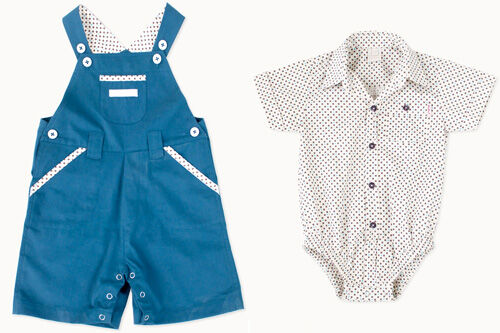 Who could resist dressing a tiny toddler boy in these Atlantic cotton overalls ($49), with a matching tailored shirt onesie ($44)!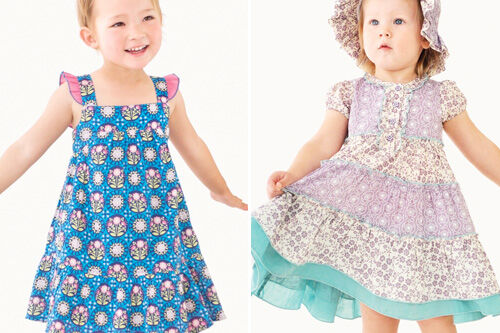 The Rapunzel ruffle trim sundress ($54) and tiered panel party dress ($64) are fun and frou-frou for little girls.