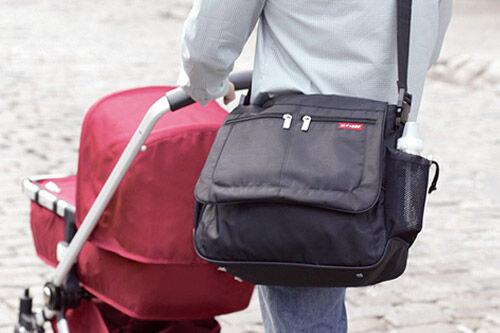 How many of us are guilty of having quiet giggle as we watch the Mister strolling along with our chic nappy bags that have been cleverly designed to look more like a high-end handbag?
Does your baby daddy cringe when he has to haul the kiddie cargo so beautifully contained in the latest squeal-worthy design? Or does he head out totally unprepared for the inevitable because he refuses to lug the girly nappy bag you so lovingly chose (for yourself)?
Problem solved! We've scoured the screens to come up with a selection of dad bags that the man of the house will be keen to tout when he's out and about with the brood.
In fact they are so hip, you'll probably want to claim one as your own.
1. Original Messenger Nappy Bag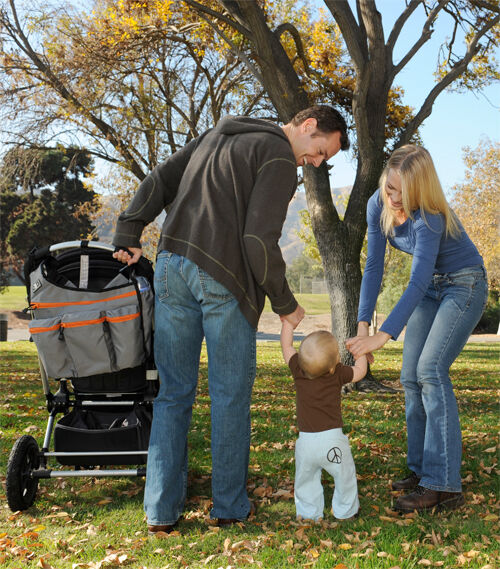 Diaper Dude's Original Messenger Nappy Bag is a sporty alternative for dads on the go.
2. Via Messenger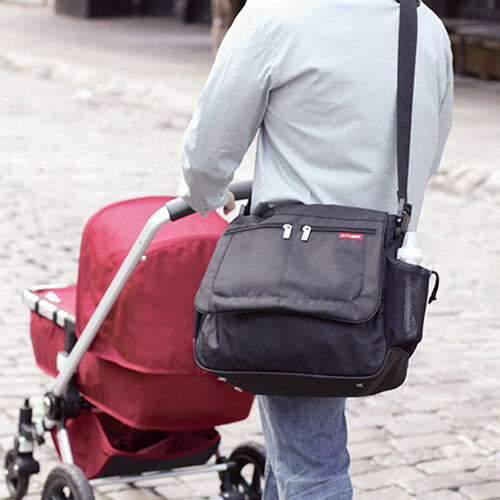 Via Messenger by Skip Hop is super functional, with eighteen pockets to keep him ultra organised.
3. Satchel Daiper Bag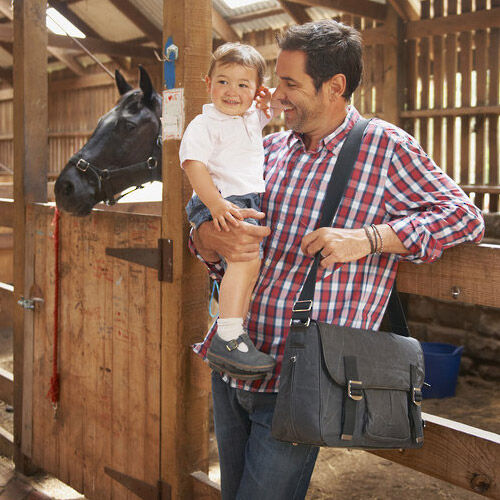 Satchel Diaper Bag by OiOi comes in three luxurious finishes, and doubles as a great laptop bag when you're done with nappies.
4. Jack's Dad Bag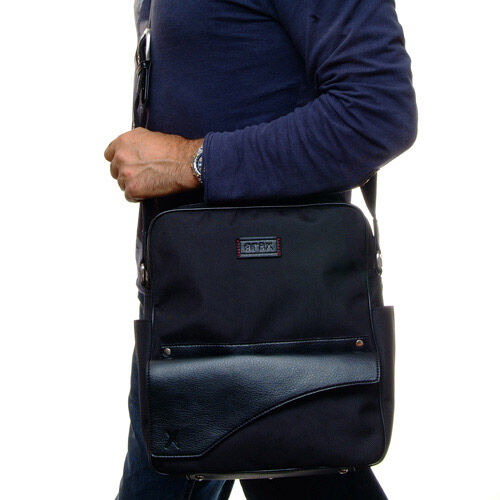 Jack's Dad Bag by gr8x is modest in size, but still holds all the essentials.
5. Jamie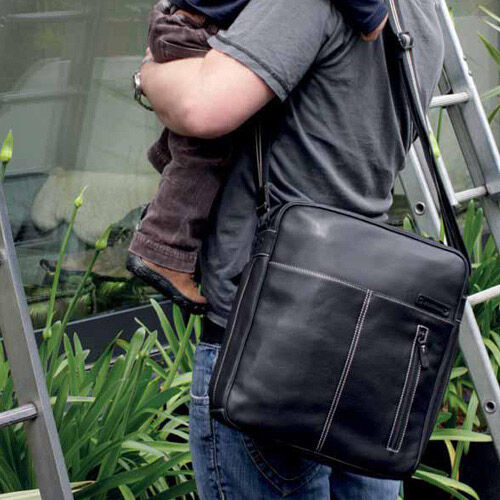 Jamie by storksak has been spotted over the shoulder of celebrities worldwide and is big enough to carry a laptop when your hubby is not on Dad duty.
6. Melotote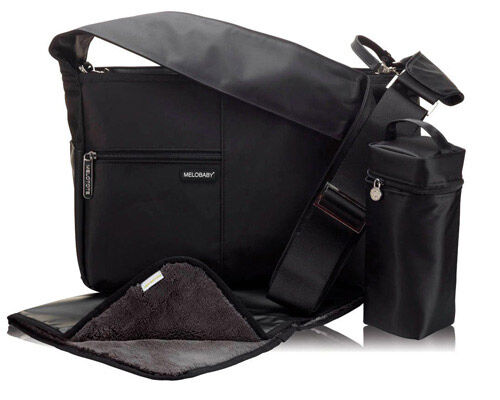 Melotote by Melobaby has all the right pockets in all the right places, plus a change mat and bottle insulator.
7. Tender Messenger Bag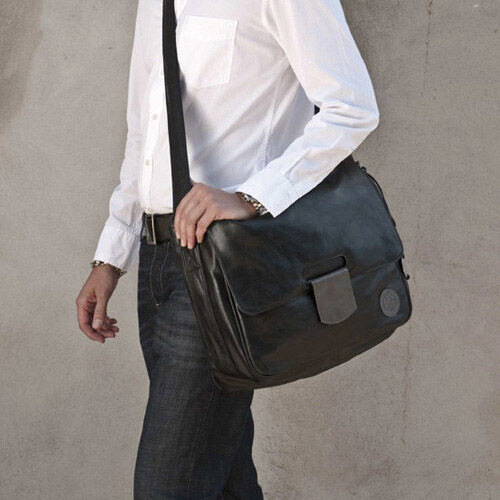 The leather-look Tender Messenger Bag by Lässig makes organising baby gear a breeze with its handy internal compartments.
8. Barney Rustle Blanket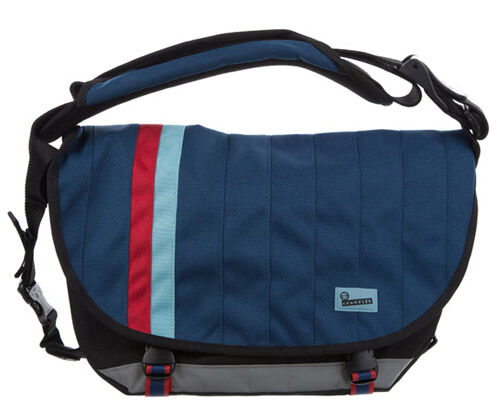 The Barney Rustle Blanket by Crumpler is actually not a nappy bag, but has all the makings of one, and can be used post baby years as the ultimate man bag.
READ MORE:
• 9 stylish nappy bags as voted by you!