It seems to be a given that most of us are using our smart phones more than any other camera to record our lives in images. It's not just convenience, but these little phones really do pack a punch when it comes to quality. And then there's the social media factor…after all, we all like to share, don't we?
Whether you take the occasional photo, or if you are a keen shutterbug, you'll want to enhance your photos to be the best they can be (or even better!). We live in a world where there seems to be an app for everything, and photo editing is no exception. Here are eight flashy apps to get you started.
1. Photoshop Express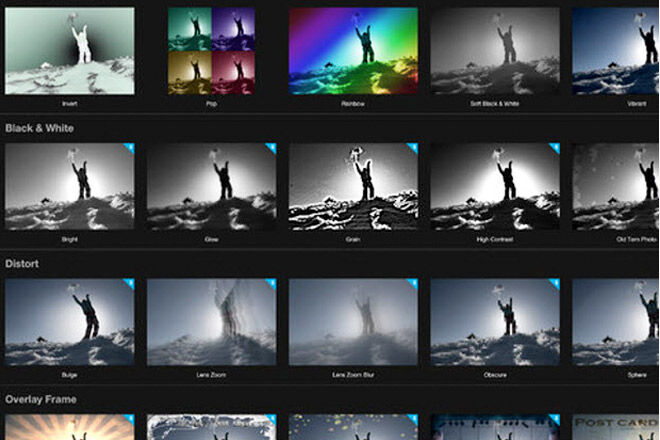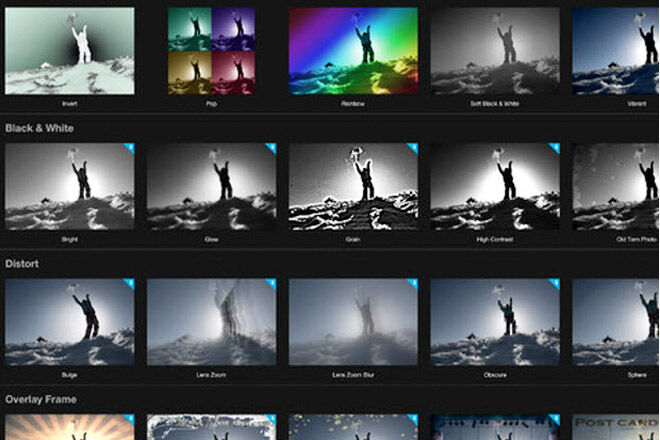 Always wanted Adobe Photoshop but don't have the coin? Adobe has released an express version of Photoshop for iPhone, giving you a great variety of one-touch effects, as well as the all the basics you would expect.
2. Afterlight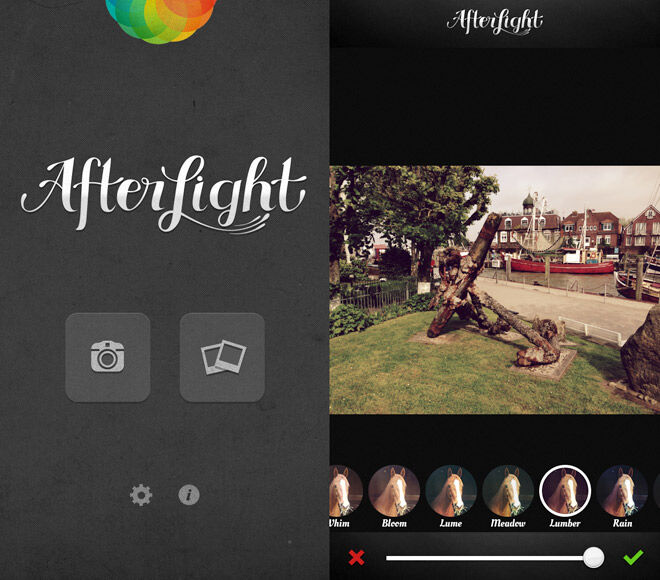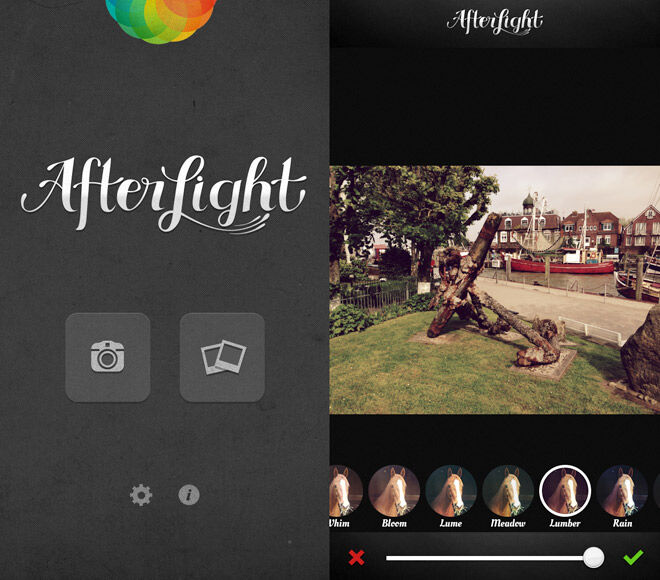 If you are after an app that offers quick and straightforward editing, Afterlight could be your new fave, achieving the look you want in a matter of seconds.
3. layrs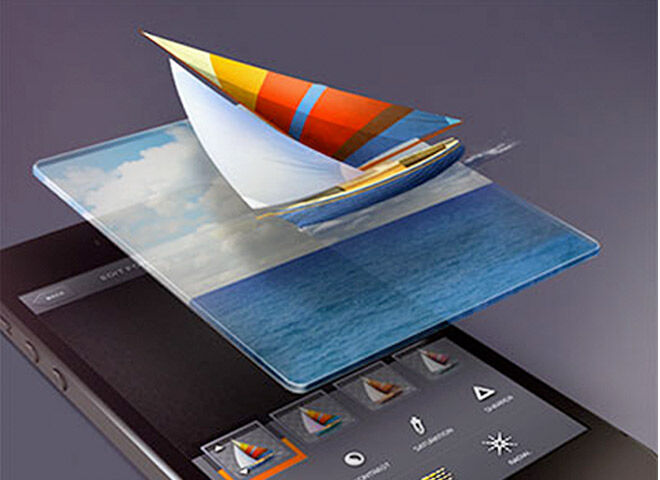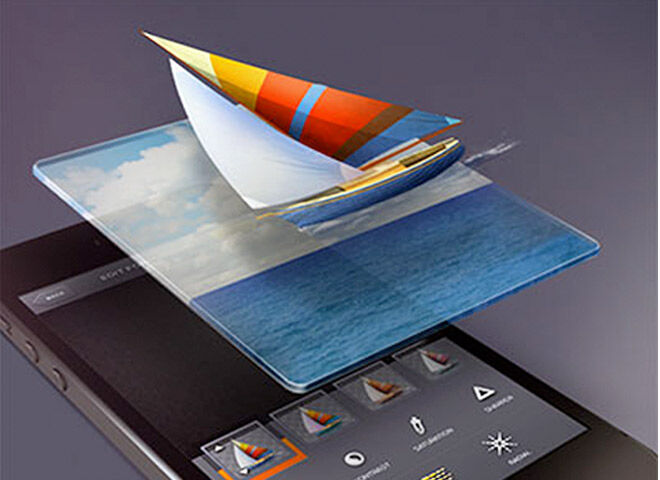 One of the newest kids on the block, layrs provides true multi layer photo editing, allowing you to separate objects in a photo, and edit them individually.
4. A Beautiful Mess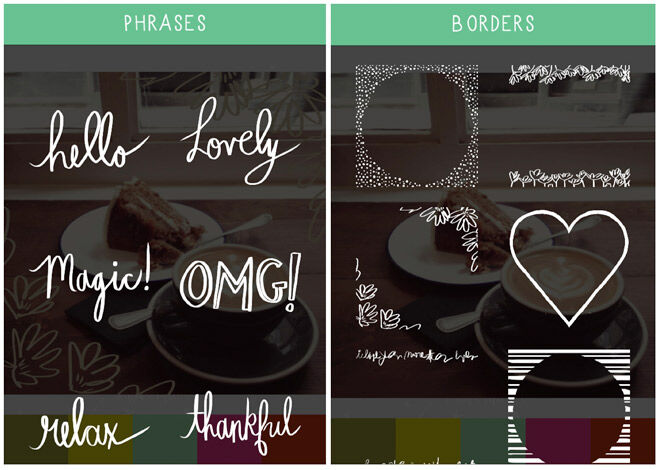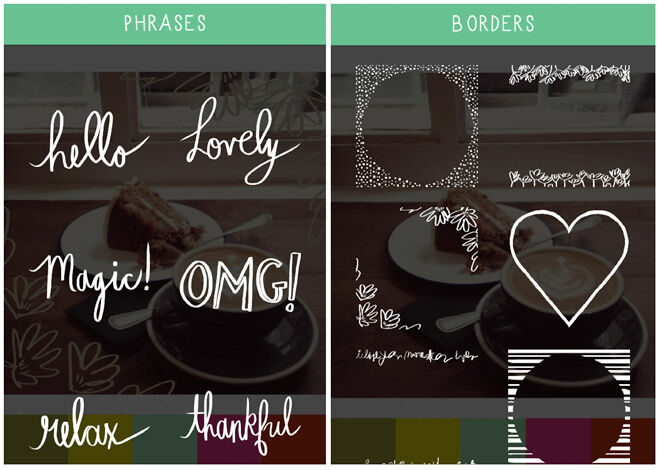 Make your photos squeal-worthy with custom filters, whimsical fonts and artsy doodles from the girls that brought us the award winning lifestyle blog, A Beautiful Mess.
5. facetune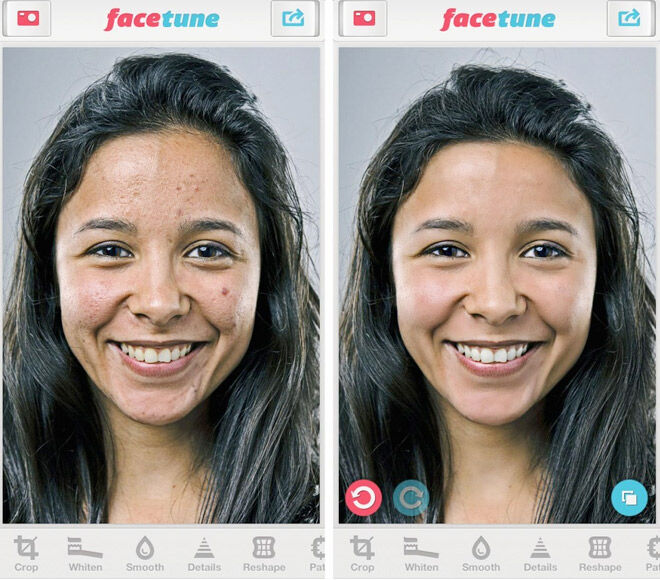 Ever had that moment of looking at a photo of ourselves, just wishing we could hide that blemish, or cover that grey hair? With facetune you can retouch your photos like a pro!
6. Squaready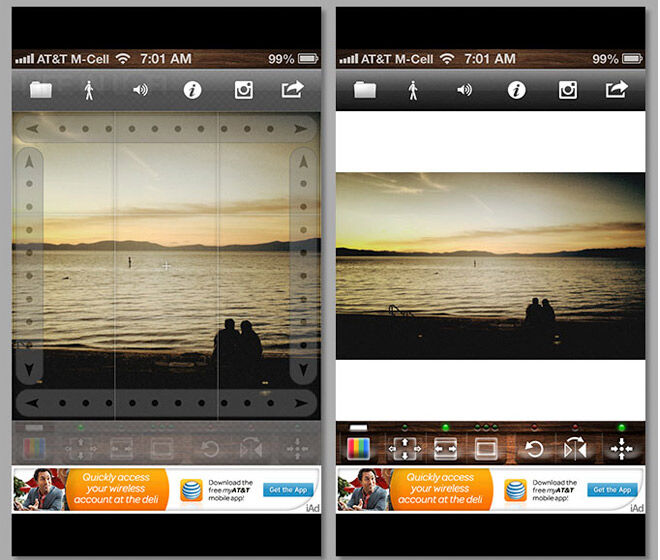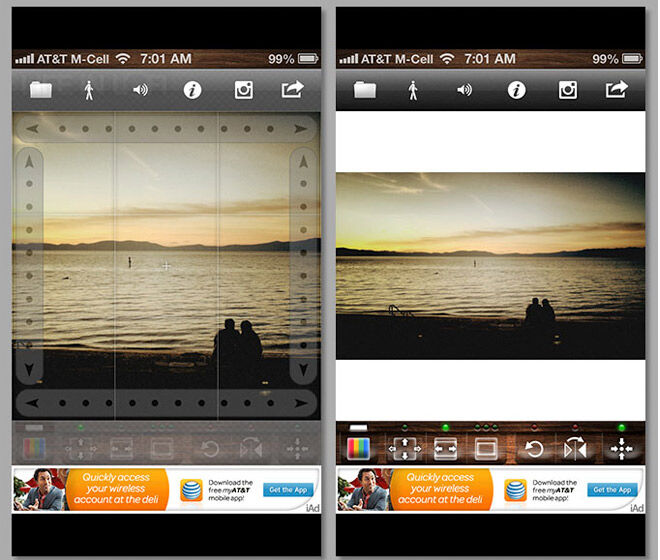 Here's one for all you instagram lovers out there.  The frustration of having to use square photos for instagram ends now. Squaready allows you to post entire photos to instagram without cropping. Winning!
7. VSCOcam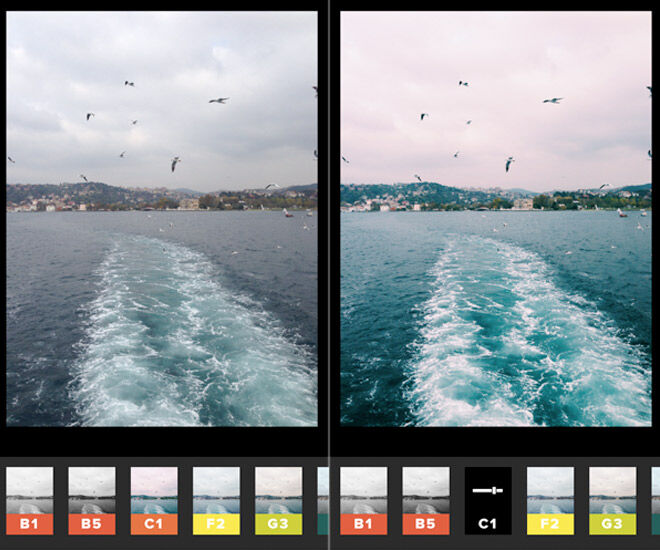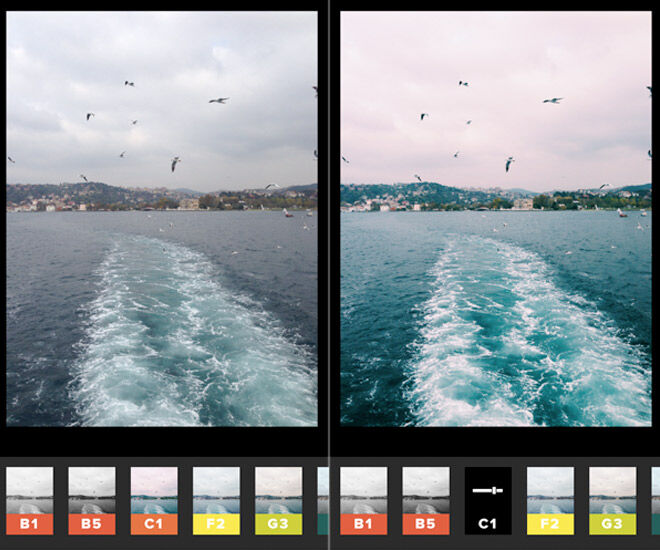 If you are an "iPhoneographer" looking for more creative control when editing your photos, VSCOcam is the app of choice, with separate focus and exposure controls and white balance lock just for starters. If that's all gobbledygook, the filters and basic tools won't disappoint either!
8. Over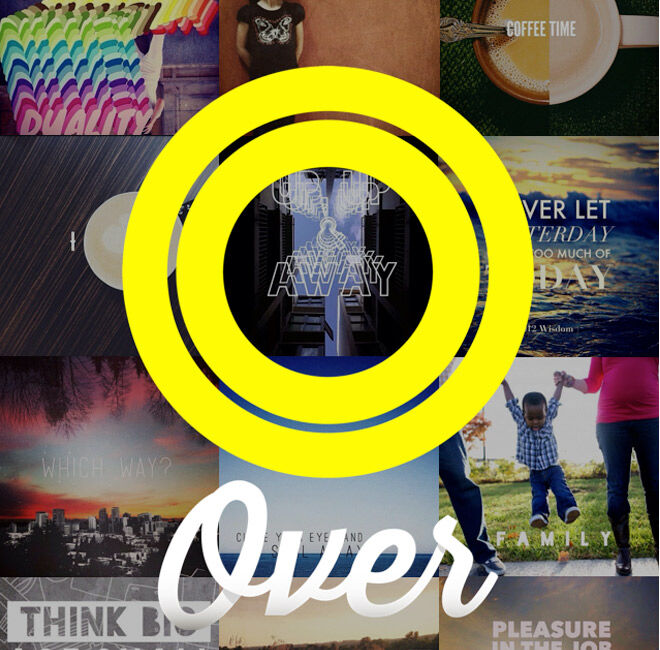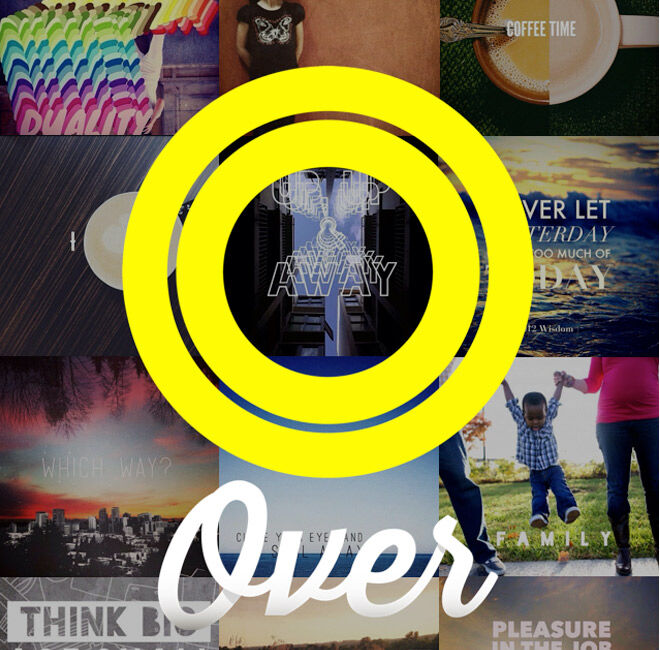 Knock the socks off your social media world, with the ability to make your photos inspiring and entertaining with text and art embellishments from Over.