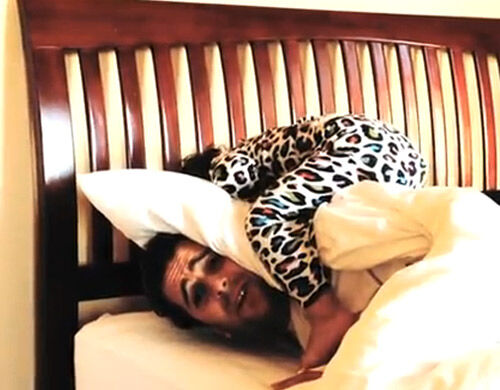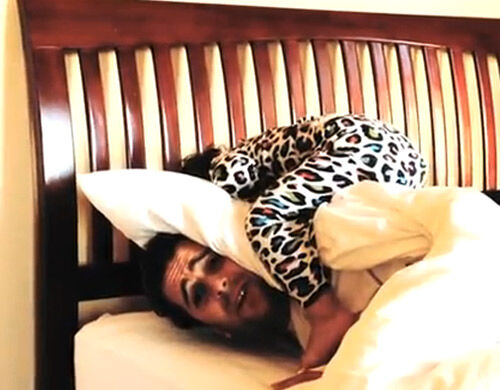 In honor of Father's Day, we bring you 6 hilarious videos to show off Dads being awesome!
Dad interviews his daughter about who is her favourite… mummy or daddy? Who do you think she chose?
A great creative way to start off the school day!
A new version of the song 'Thriftshop' by broke Dads
No more baked beans for this baby! Poor Dad!
A hilarious video for Dads about entering the brave new world of early mornings, hair clips, socks, Crocs and playground etiquette.
Watch Dad find a creative new way to get the perfect ponytail for his daughter!
Want more awesome dads? Read on…