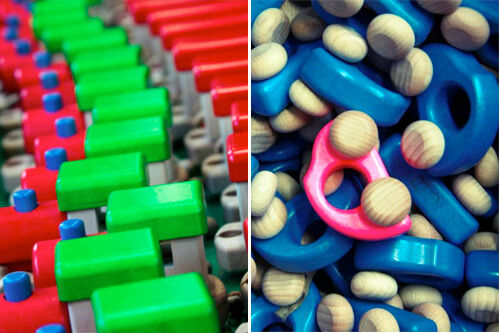 Happy birthday to one of our very favourite toy brands!
Polish toymaker Bajo turns 20 this year, after two decades making sustainable, quality wooden toys that we (and our kids) have grown to adore. Bajo's signature rounded shapes, bright primary colours and smooth edges are instantly recognisable, and the warmth and natural beauty of the materials they use always shines through.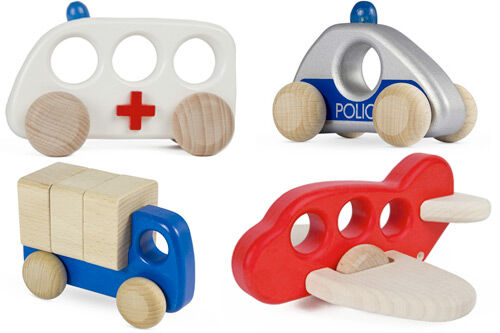 The brainchild of former architect and set designer Wojciech Bajor, each toy is individually made in their factory at the foot of the scenic Polish Carpathian Mountains. These toys – including the brand's much-loved vehicle range – are crafted from sustainable wood and decorated with non-toxic paints, then hand-checked for quality.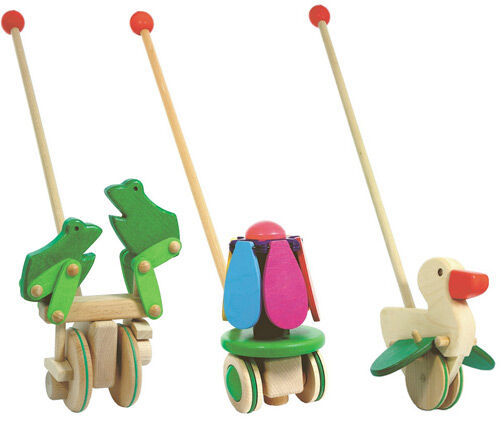 Classic favourites such as Bajo Pushalongs ($49.95) are made with developmental milestones in mind and aim to train children's intelligence, dexterity and awareness.
In an age of disposable plastic cheapie toys, it's lovely to see a thriving brand with quality and creativity at the heart of everything they do. Here's to another 20 years (and many more!)