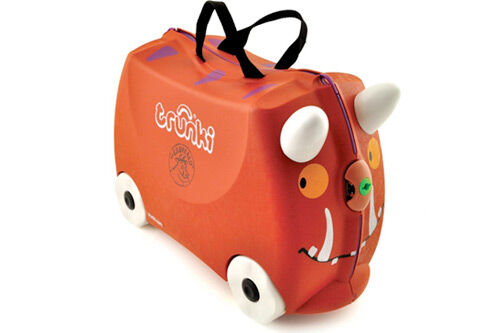 Although it's been available overseas for a while, until fairly recently there was no such thing as a Gruffalo Trunki ($64.95) in Australia. Now this terrible creature has finally arrived in Oz, and is ready to travel with you on adventures big and small!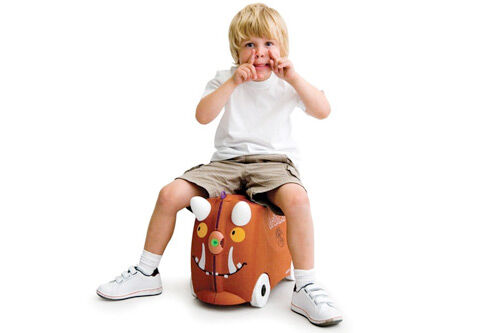 The Gruffalo brings with it all the fun features of Trunki's cool luggage range (along with terrible claws, terrible teeth and terrible jaws). The lightweight hard-shell suitcase can be carried with handles, slung across your body with the carry strap or used as a fun ride-on for weary tiny travellers … just remember to dodge those purple prickles all over his back.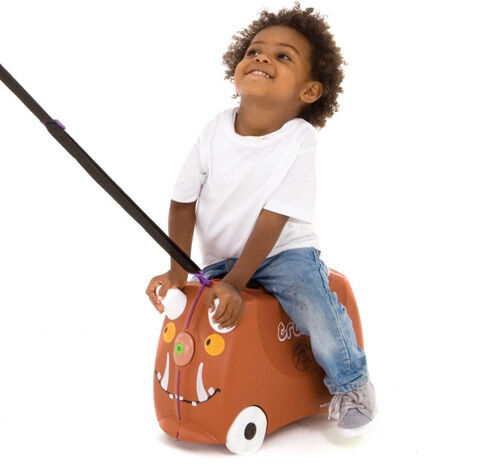 Inside you'll find lots of room to store clothes, toys, snacks and kiddie clutter. We love Trunki, and we love this cute character version even more!