Spring has sprung and summer is just around the corner – time for a skin makeover! But there's no need to head to the cosmetics counter: We've rounded up six clever tricks for getting buffed and beautiful the natural way.
1. ENJO Face and Body Care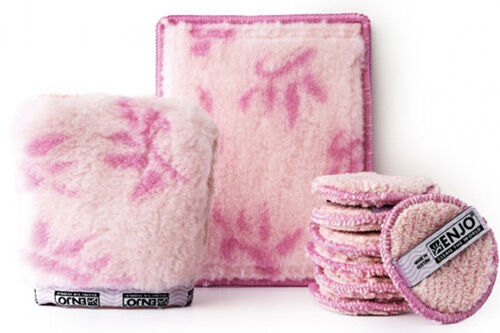 This is the ultimate way to achieve a clear complexion without chemicals or soaps. ENJO's 'That Fabulous Feeling' pack ($79) contains gentle fibre gloves, cloths and pads to remove grease and make-up, clean pores and stimulte healthy blood circulation … using only water! Your skin will not only glow, but you'll feel good knowing $1 from your purchase will be donated to The McGrath Foundation.
2. Kale, Mint & Coconut Smoothie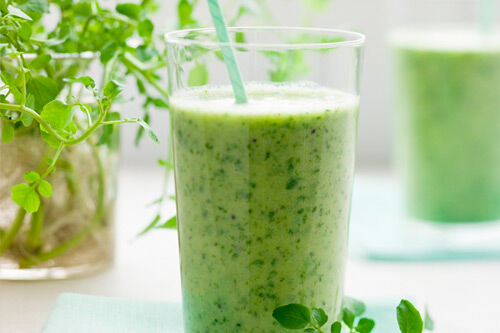 Encourage great skin from the inside out by adding delicious superfood smoothies to your diet. This skin-rejuvenating smoothie recipe contains mint and kale for their anti-inflammatory properties and ingredients designed to boost your skin's elasticity and hydration. Get the recipe at Daily Makeover.
3. Orange Loofah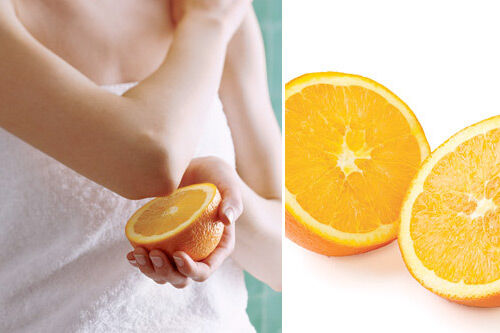 Embracing spring fashion means uncovering knees, elbows, heels and other dry spots that may be looking a little rough after a long winter! Make your own moisture-rich sugar scrub and then use a cut orange to rub over dry patches to loosen dead skin cells. Get the recipe and tutorial from Whole Living.
4. Aloe and Coconut Moisturiser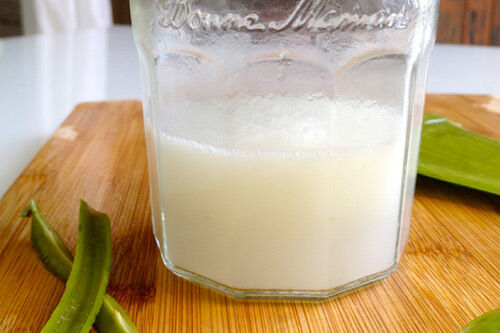 This head-to-toe DIY moisuriser recipe from Little Green Dot is made from the gel of an aloe vera leaf and virgin raw coconut oil. Their tutorial includes a step-by-step guide for getting the fresh gel out of the leaf!
5. DIY Bronzing Lotion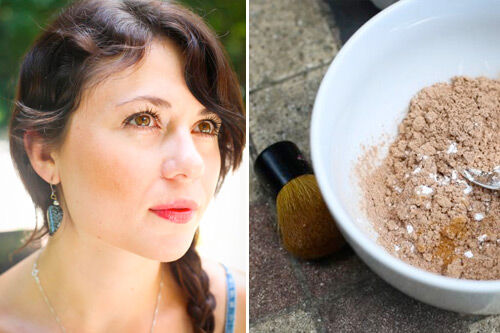 Get a summer glow the natural way with DIY bronzing powder and lotion made from household kitchen ingredients! Get the recipe from Henry Happened.
6. Fresh Berry Lip Gloss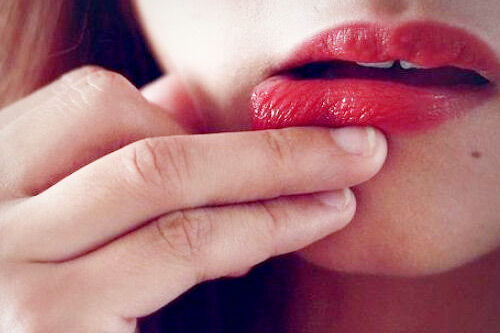 Summer lips are all about natural berry shades and what better way to achieve this look than with actual berries? Organic Authority shows you how to make a luscious cranberry lip balm. And if you can't get fresh cranberries, substitute for other summer berries available seasonally.