We know LEGO isn't going anywhere anytime soon, but Danish-designed Plus Plus is giving big-brand building blocks a run for their money. These unique interlocking shapes make it possible to create an endless array of 3D masterpieces with an added dimension that traditional blocks can't offer.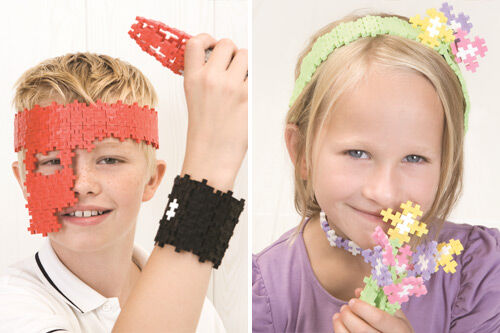 The rubbery textured Plus Plus pieces neatly interlock and hold together without force. They can be manipulated into curves, allowing kids a whole new way to approach block-building. As well as making vehicles and buildings, alternative construction ideas include masks, jewellery, boxes and tubes. Lay them flat to create pictures or spell out words, or create play scapes for figurines and race tracks for cars.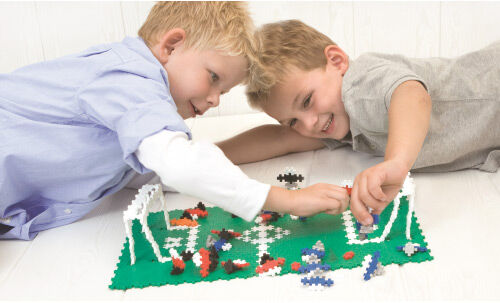 Plus Plus is available in 'Mini' size for delicate creations and 'Midi' size which is great for littler hands just starting out. Pack sizes start at 20 Midi pieces ($12.95) right through to a 3,600 piece Mini Mix box set ($149.95). And because they're rubbery, you'll never have to experience the agony of stepping on a LEGO!