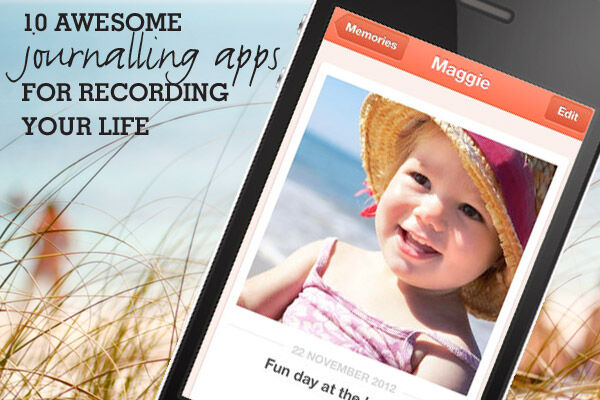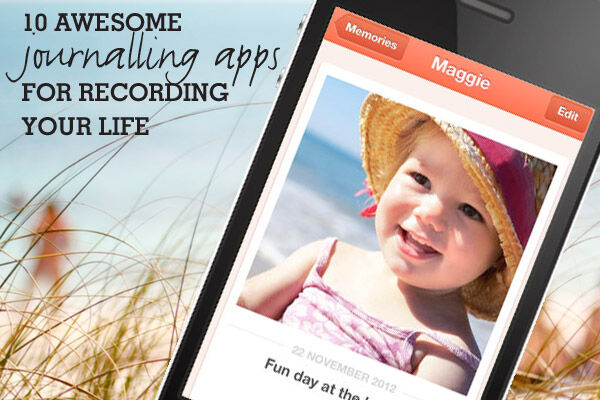 We all live such a fast-paced life these days, and fortunately smart phones have made it easy for most of us to chronicle the lives of our brood by taking heaps of happy snaps. So we end up with a phone full of images, with no explanation or narrative to record our emotions, and no funny tales that go along with the pictures. It's time to take your recorded history to a whole new level and make use of some of the brilliant apps that are available to help tell the story of your family's life…
1. Day One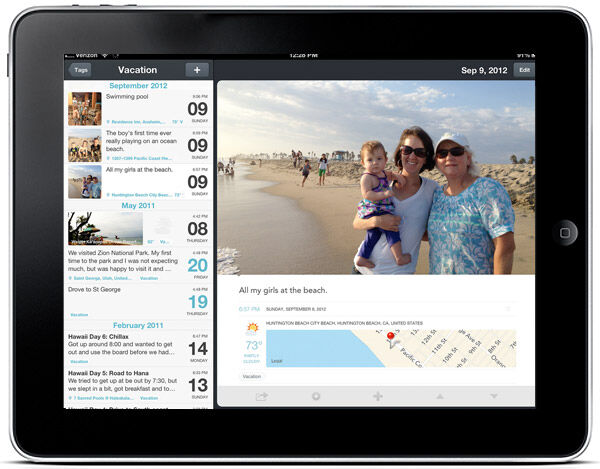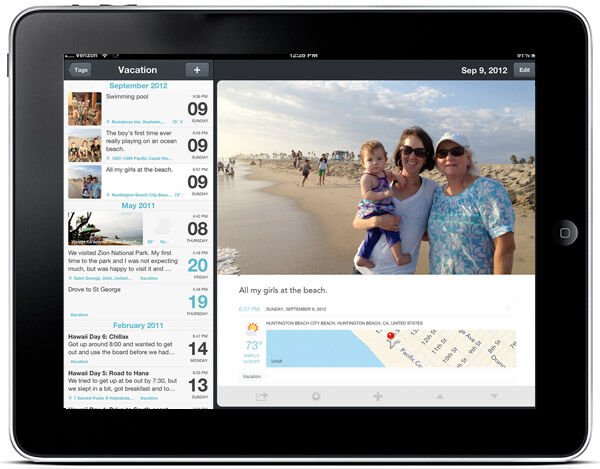 Day One is designed to encourage you to write and recall more information about your life, using photos, text, tags and hashtags. Packed with a bunch of great features, you can easily sync via iCloud or Dropbox.
2. Momento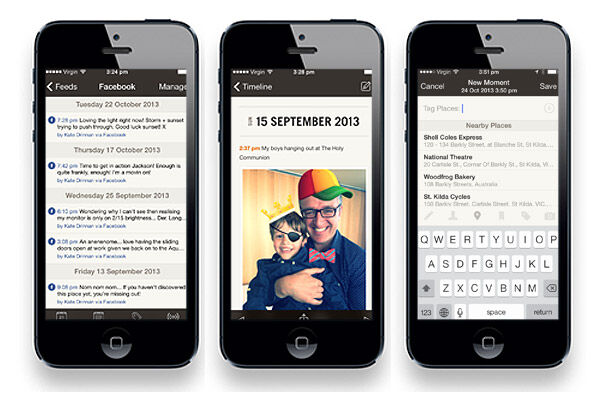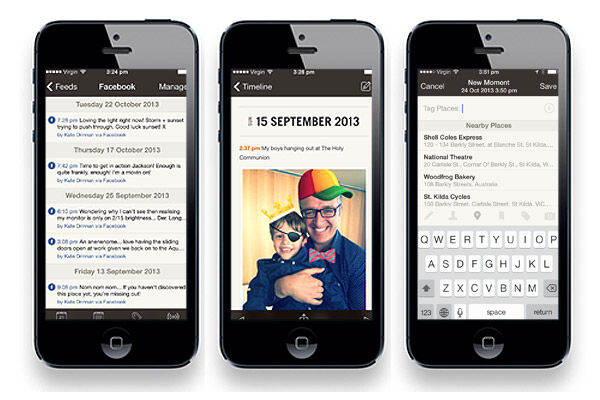 With an appealing interface, Momento makes it easy to write about your day, and browse moments from your past. You can also connect with your social media accounts to fill the journal with your tweets, statuses, photos, check ins and more.
3. Tiny Beans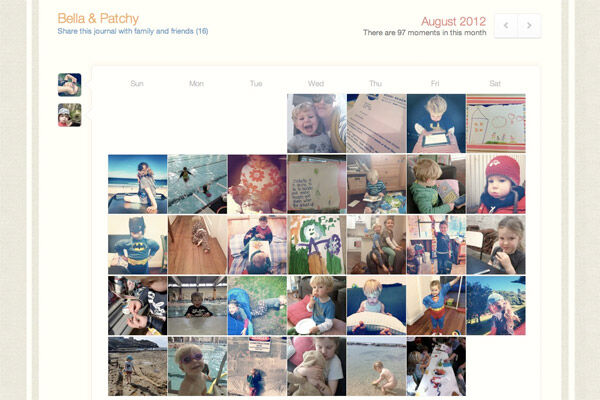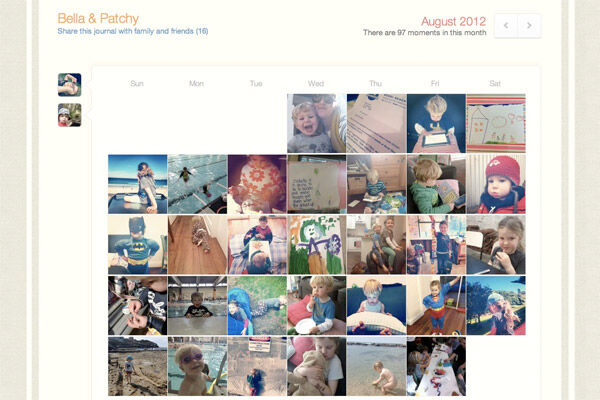 Tinybeans was created by parents for parents, to enable even the busiest mums (or dads!) to create an online journal of their youngsters' lives, and to share it only with their loved ones.
4. Quiller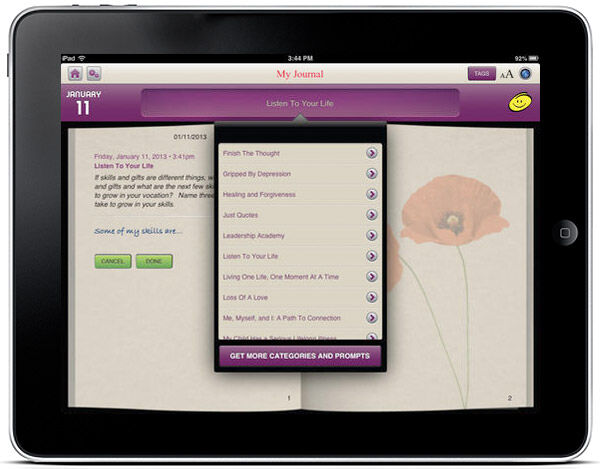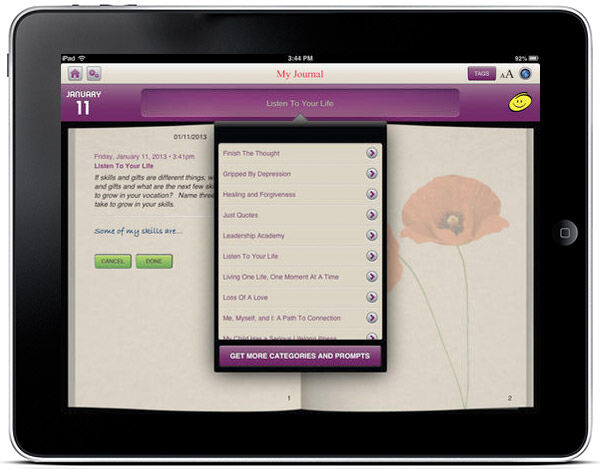 For those who have a penchant for all things old school, Quiller may just be the app for you. More of a traditional personal diary, this iPad app has the look of a real book, and is full of inspirational writing prompts to enhance your journalling.
5. Kid Capsule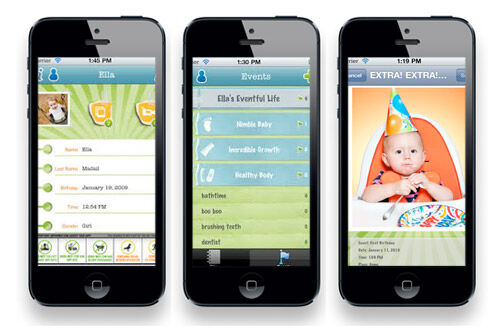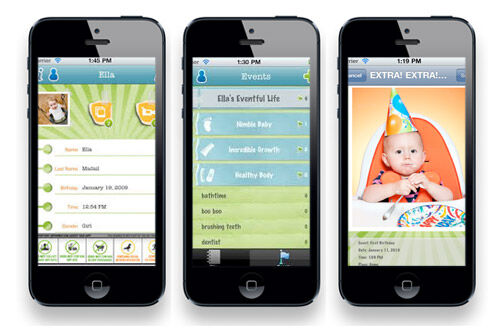 Kid Capsule is a keepsake journal with a modern twist – a baby book, journal, photo album, video gallery and scrapbook rolled into one practical app.
6. Gratitude365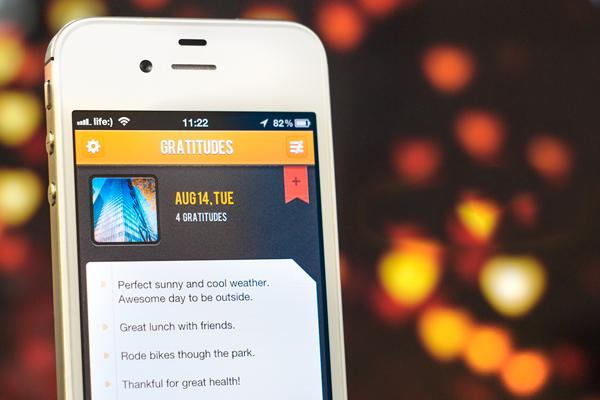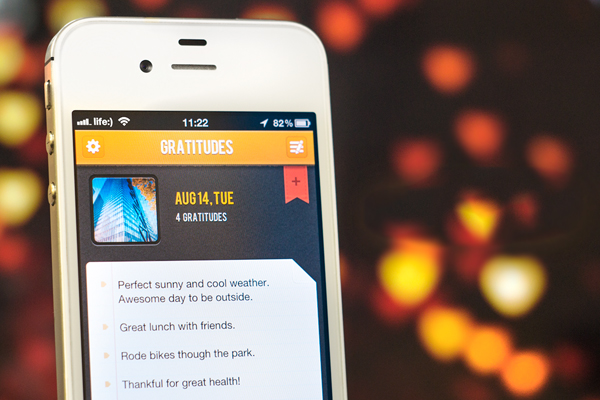 There are plenty of days when busy mums need a helping hand to see through the haze of everyday chaos and find something to be thankful for. Gratitude365 is a simple app that encourages you to highlight those things on a daily basis.
7. Notabli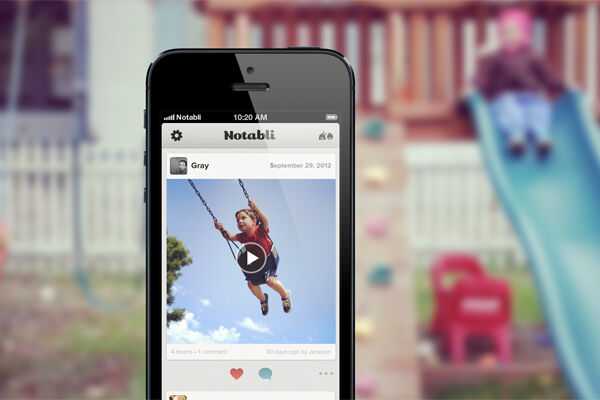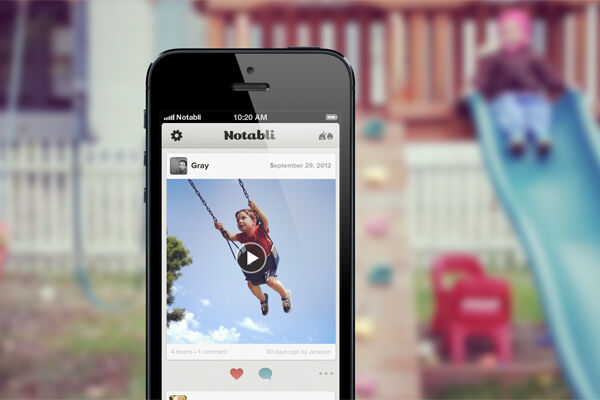 Notabli provides a simple solution to save and remember the amazing moments in the lives of your bambinos, and to privately share with those that matter most.
8. Memory Jar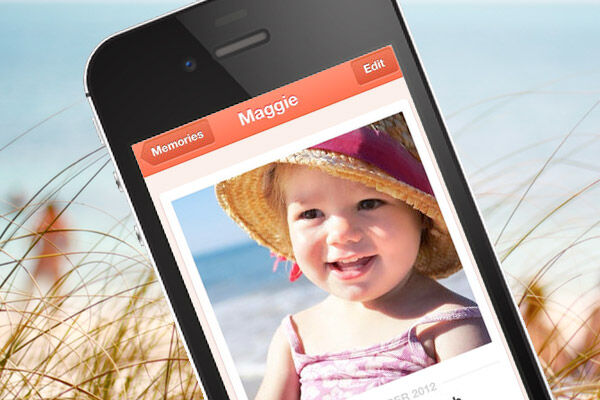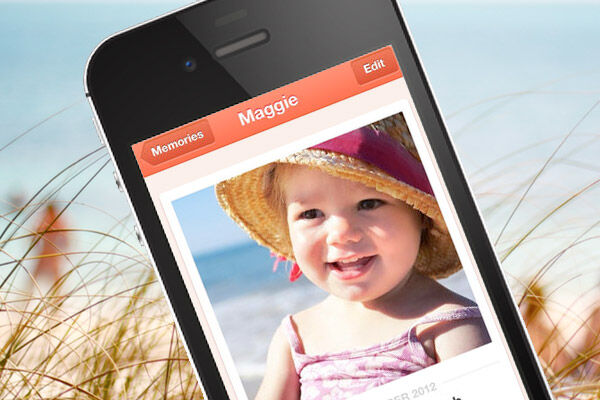 Memory Jar allows you to quickly add notes to photos, and automatically records the date and the age of the child, so no more trying to remember how old the kidlets were in photos!
9. Artkive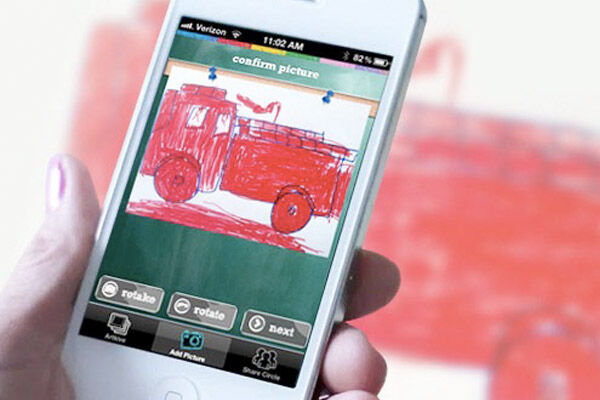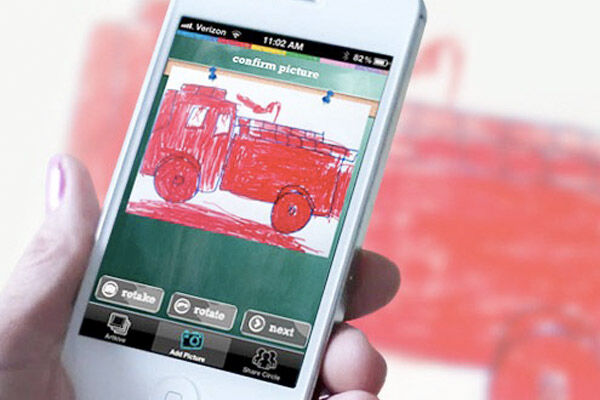 No more feeling guilty for throwing out those precious pieces of artwork! Get rid of the clutter without losing the history. Photograph the masterpieces with Artkive and easily create a photo book or other keepsake at your leisure.
10. The Baby Diaries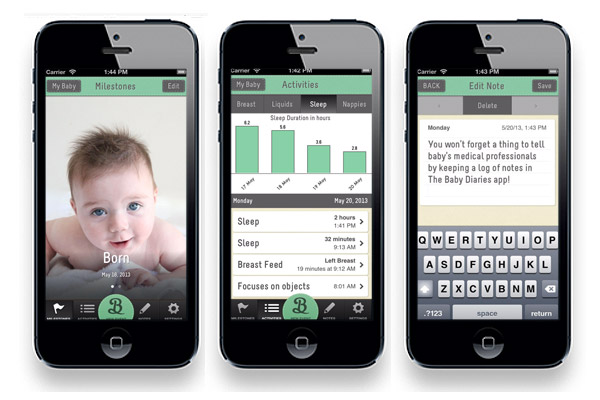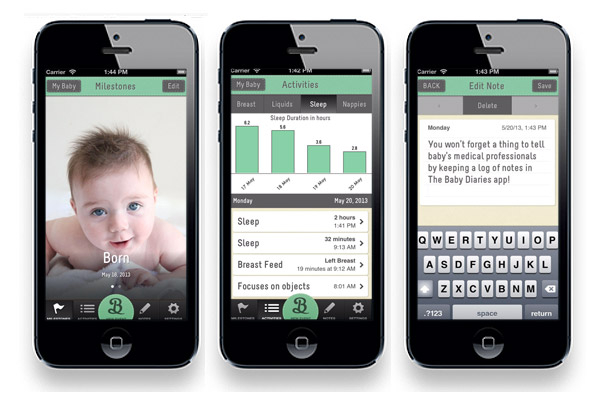 Think of The Baby Diaries as your second brain. The one remembers all the details about things like feeding times, monitoring reactions to new foods, sleep patterns and first smiles in while your other brain gets on with enjoying new motherhood. A super handy hybrid between the old-school baby record book, milestone journal and routine tracker, this is one nifty little ap.