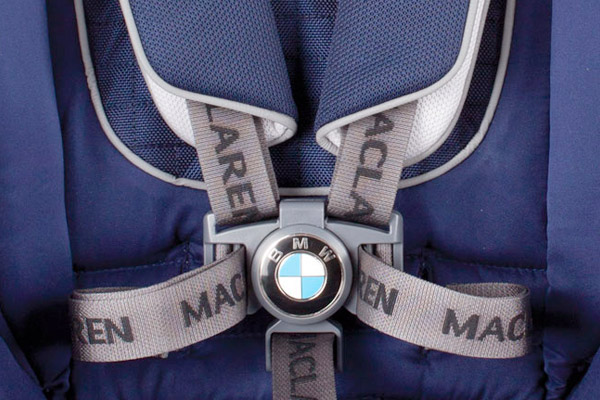 For Dads who love their fast and shiny cars, we've found you 6 ways to tackle the terrain with your toddler. You'll be Sunday-strolling in style with these car-inspired baby buggies for dad … Now there's no excuse to not take the kids for a walk!
1. Skoda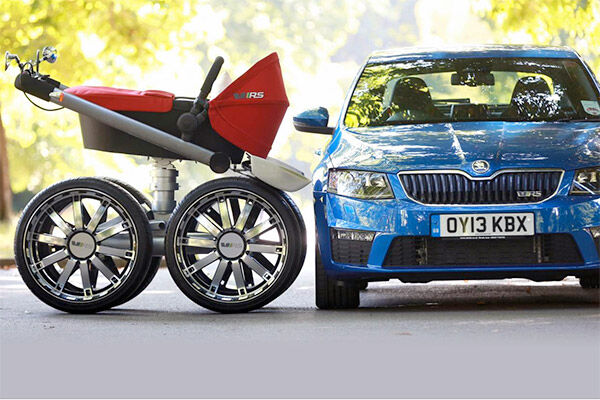 Skoda Auto have released the VRS Mega Man-Pram, announcing it to be "the ultimate new accessory for dads". Sadly, for any Dads who are lusting after this model – it's not real. Just part of an advertising campaign.
2. MINI Cooper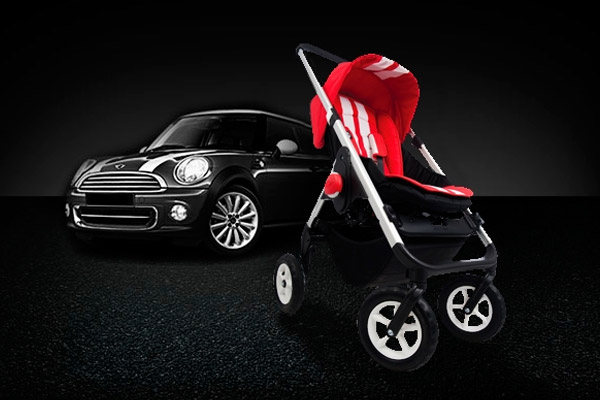 If you're fan of the iconic MINI Cooper, you'll love taking the Easywalker MINI stroller for a spin. This collaboration between the British car brand and Dutch pram company Easywalker is perfect for the MINI people in your life.
3. Porsche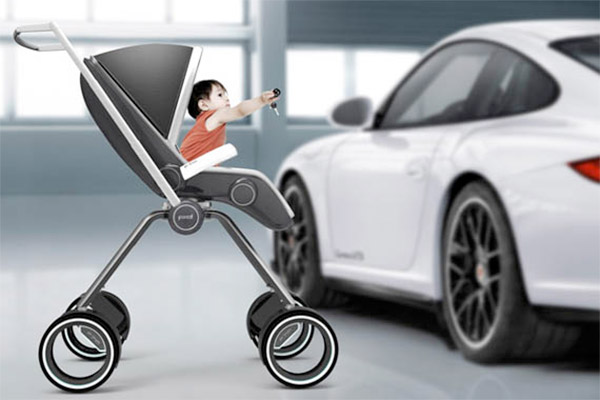 Don't you just hate it when your pram doesn't fit in the boot of your luxury sports car? The new Porsche baby stroller is made with carbon fiber, aluminum, leather and the ball-bearing wheels, and is designed to be compact enough to fit in your real Porsche.
4. Aston Martin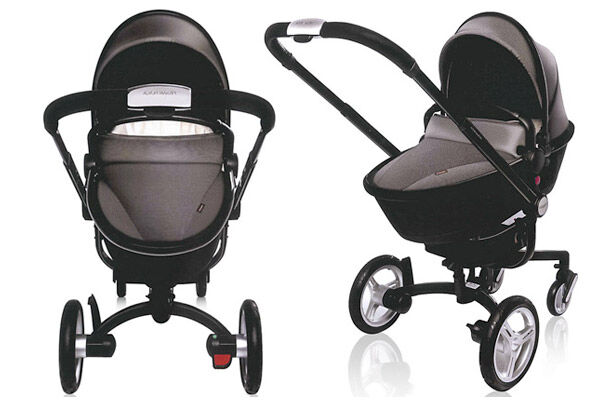 Aston Martin has teamed up with Silver Cross to produce a the perfect ride for a mini James bond. The leather-covered Surf Aston Martin Edition is available in Australia for a lazy $3,500.
5. BMW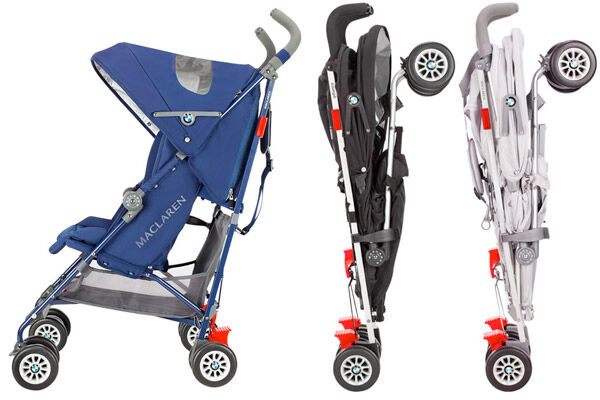 BMW and Maclaren have collaborated to release the ultimate pram for sophisticated babies who value precision handling. The BMW Maclaren Buggy features racing-car styling and lots of logos so no-one will mistake yours for an ordinary pram.
6. P.R.A.M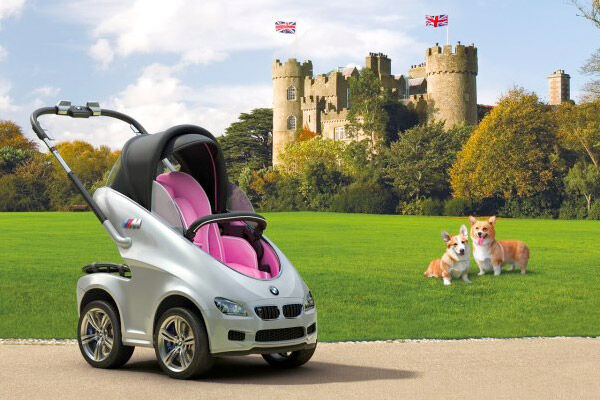 Don't be fooled by BMW's limited edition royal baby P.R.A.M (Postnatal Royal Auto Mobile) with "interior lighting" and "air con"… this one was an April Fool's joke!