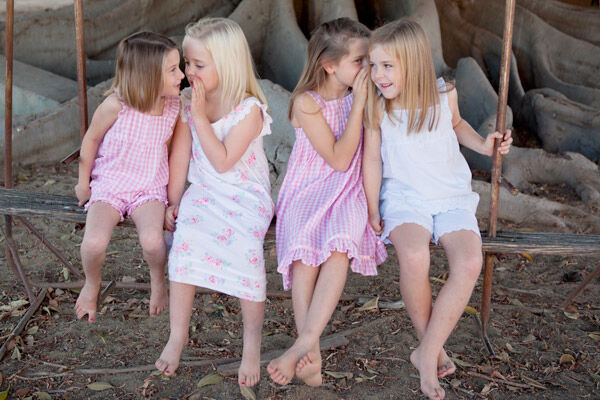 Pssst! Want to know a secret? We've found the sweetest PJs ever for you to wrap your little cherubs in this summer!
Four In The Bed is a return to innocence and time-honoured design. These delightful nighties and pyjamas feature traditional white cottons with delicate trims and details, classic checks, soft jerseys, dapper nautical motifs and sweet, delicate florals.
Designer Ellie Danckert selects quality yarns to ensure a soft feel and takes pride in the finishes and details – a focus that really shows in the finished product.
Kit out the whole family in the new summer range and wake up on Christmas morning to a gaggle of fresh-faced, happy and well-rested kidlets in beautiful sleepwear!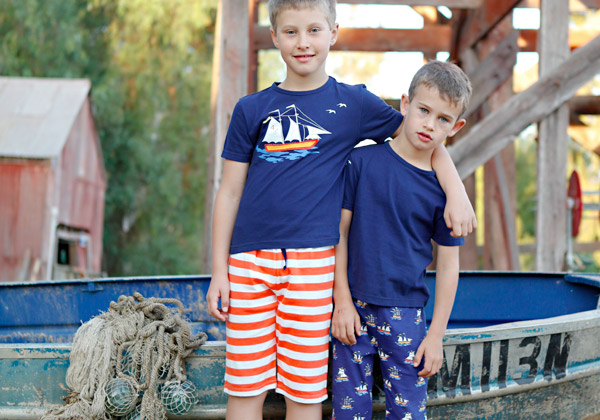 Casual 'Freddy' PJ sets for boys ($42.94) mix nostalgic patterns with comfy, modern styling.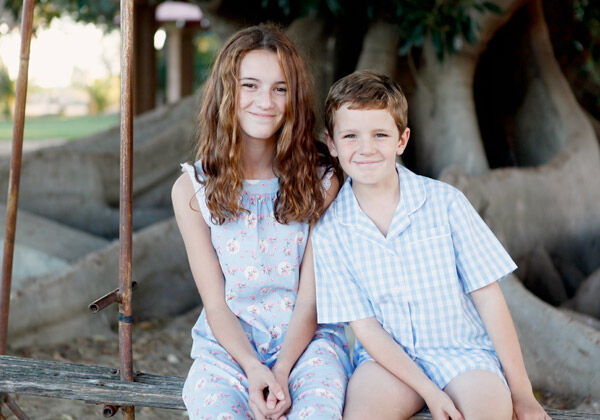 The pure cotton 'Jess' nightie ($39.95) is perfect for balmy summer nights while cheerful 'Charlie' button-down PJs ($44.95) cut a dashing figure.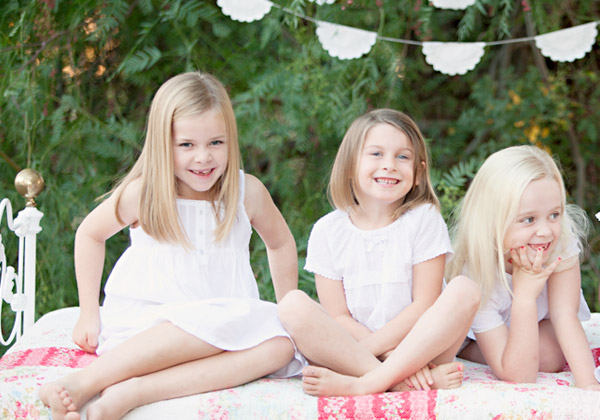 The classic, pure white cotton range for girls is a firm favourite. Create vintage flair with the 'Charlotte' nightie ($42.96) or the sweet Eloise PJ set ($39.95).