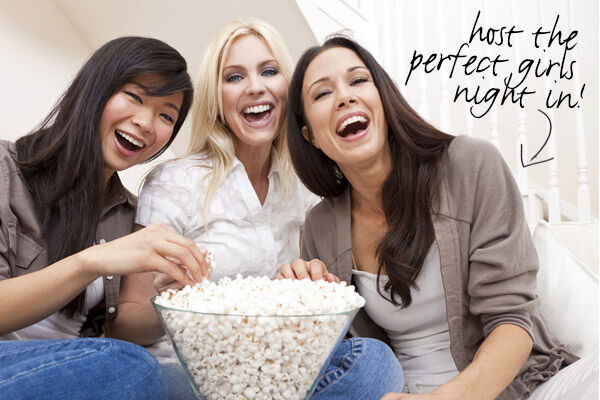 Staying in is the new going out. We've hooked up with Optus TV with Fetch to bring you 12 fantastic ideas for creating a memorable girls' night in with your besties. Let the fun begin!
1. Nail art love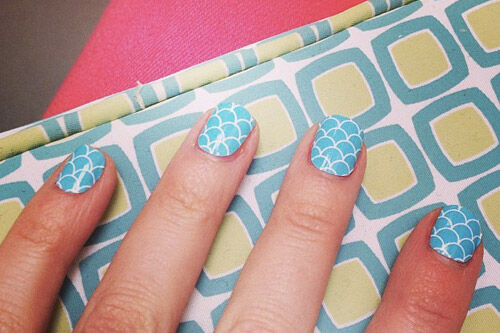 Pool your polish and set up a nail art salon in your living room where your friends can buff and shine their tips and toes. For lots of adorable nail art ideas, visit The Beauty Department or get an instant manicure with nail wraps.
2. Chocolate chocolate chocolate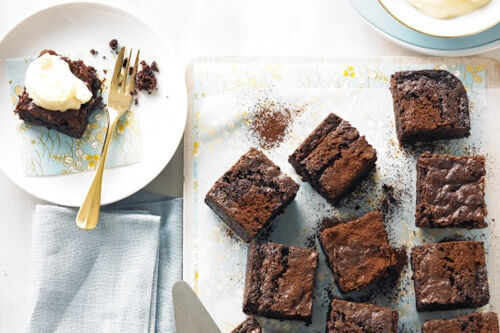 Nothing keeps a crew of girls happier than a mega dose of chocolate nirvana. Keep your party happy with these amazing extreme brownies or homemade caramel kisses.
3. Nobody puts baby in a corner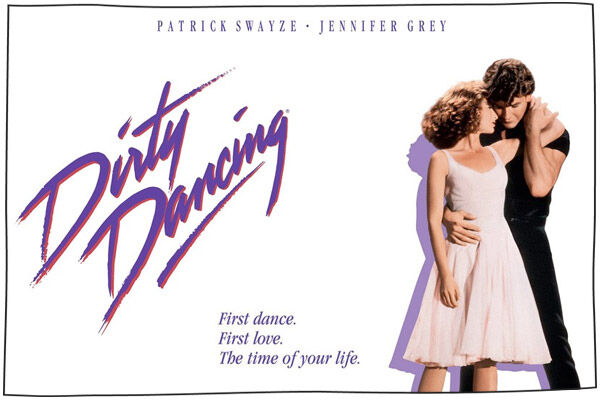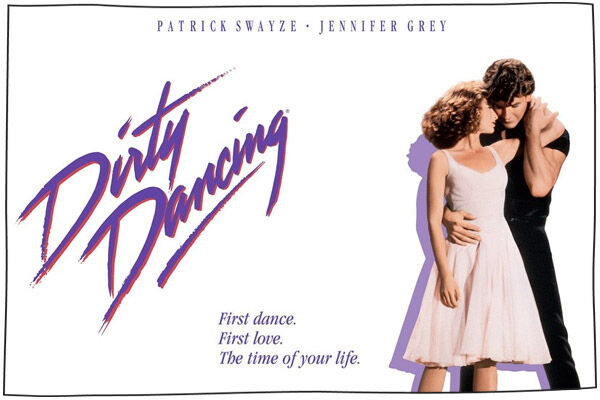 What's a girls' night without an awesome chick flick? Optus TV with Fetch lets you watch 23 leading subscription TV channels, choose from 30 pre-selected movies per month and get access to rent over 2,000 on-demand movies whenever you please. So you can watch Dirty Dancing on repeat and high-five each other and cry every time she finally gets that lift.
4. Decadent popcorn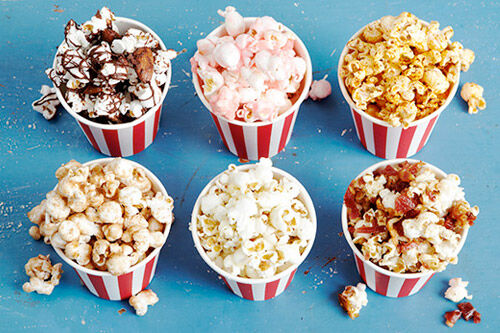 Give your movie popcorn a gourmet makeover with Home Made Simple's flavour infusions including chocolate drizzle, chilli lime, sugar and spice, caramel corn and plenty more. Click here for the recipes.
5. Say cheers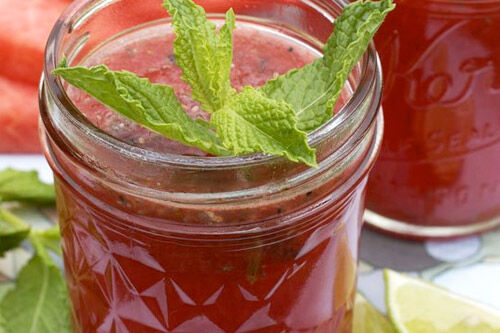 Create a bubbly vibe with The Kitchn's 25 Cocktails & Mocktails for Sparkling Celebrations. I'll take a watermelon strawberry cooler and a peach thyme bellini, stat!
6. Nostalgic board games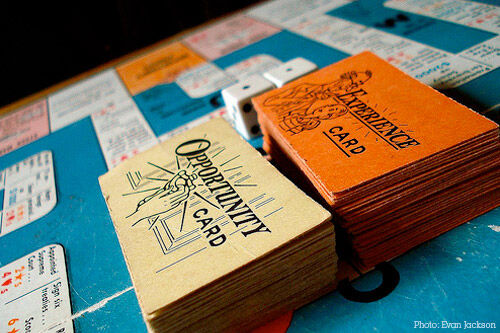 Bring out your inner child with a few rounds of Monopoly or Trivial Pursuit, then when you've got the giggles on, it's time to break out the Twister. Oh yeah.
7. Too many cooks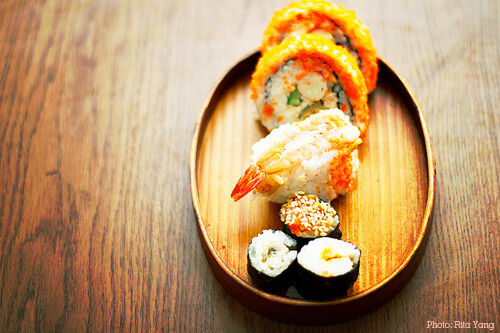 Hire a chef for private group cooking lessons in your home. Learn how to make your own pasta or make a perfect sushi roll, then eat your creations.
8. Clothing trade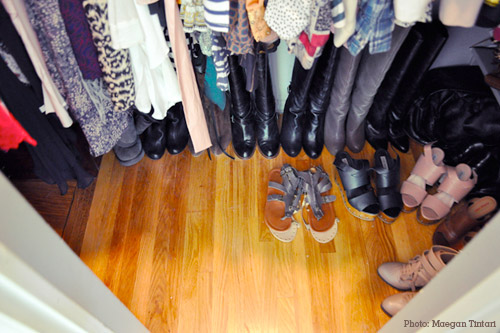 One woman's trash is another woman's treasure. Get everyone to bring a bag of clothes and accessories they no longer want, then swap away! Anything that doesn't get claimed on the night can be donated to charity.
9. A trip down memory lane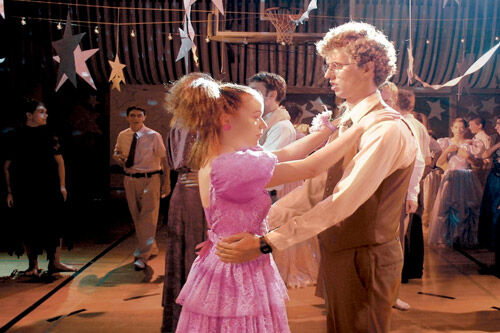 This one works well if you're getting together with a bunch of girls you've known for years. Have everyone bring a few old photos … as far back as you can go. Laugh at your awkward formal photos, squeal at old boyfriends and snort at your dubious fashion choices. Although most of your 90s wardrobe is probably fashionable again. Except scrunchies. They're never coming back.
10. Relax to the max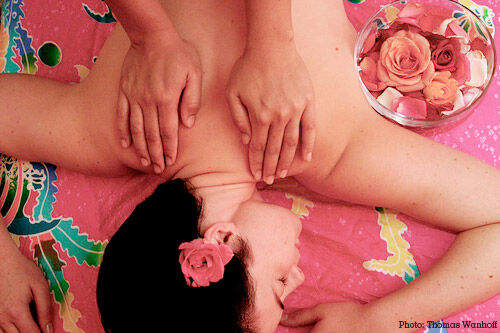 Get a massage therapist to come to your home and offer everyone a shoulder rub. Preferably with your eyes closed so you can imagine it's Ryan Gosling.
11. Sing it back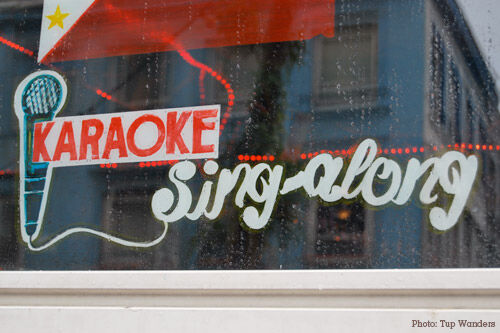 Hire a karaoke machine and belt out your favourite 80s hits. Then avoid eye contact with your neighbours the next morning.
12. Theme it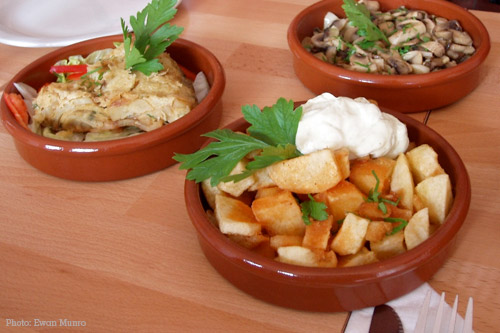 Host a Spanish tapas night, Mexican fiesta or nominate your cuisine of choice, and have everyone bring a dish to share. Or choose a party theme and go all out with costumes and decorations.
(This post is sponsored by Optus TV)