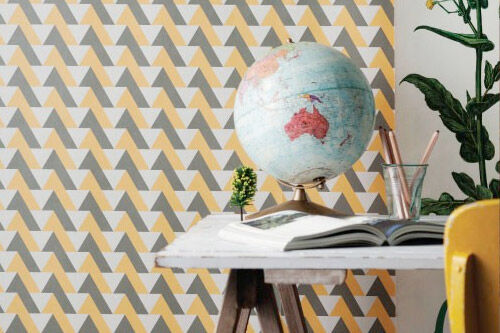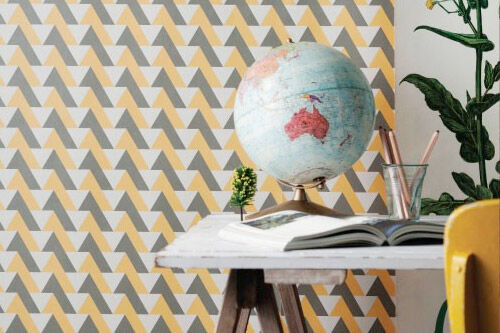 Not content to stay hidden in your Grandma's sitting room, wallpaper is having a resurgence. We've been through our feature wall phase, our wall decal phase, and now it seems we're rediscovering the texture and impact of entire walls covered in colour and print. Love (Mae) have entered the fray with a range of premium wallpapers (from $295) in their signature pastel tones with a touch of whimsy.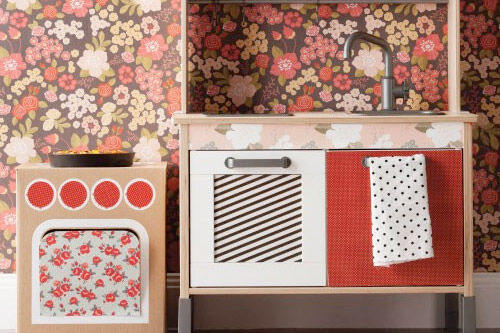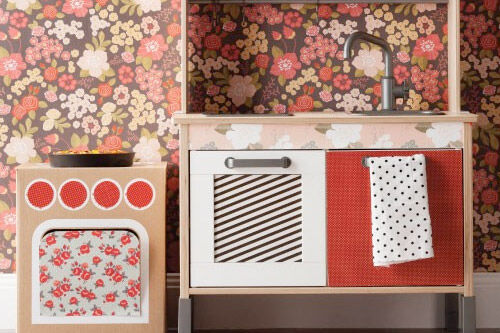 There are stunning florals, retro geometrics, fluttery feathers, quirky flamingoes and simple, subtle raindrops.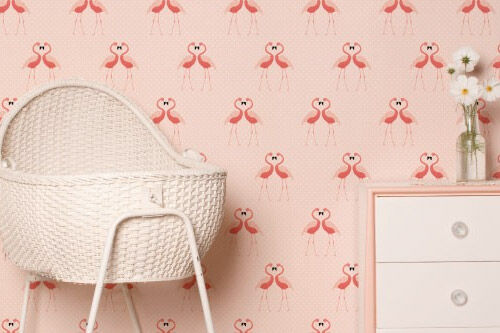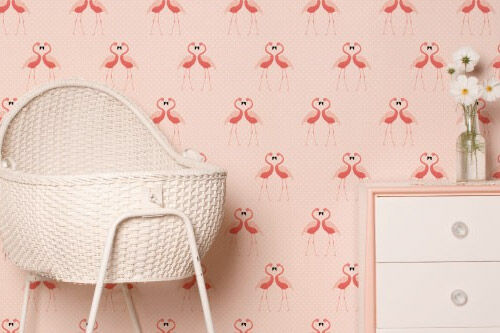 Unlike granny's old-school version, these 'non-woven' wallpapers are the new generation in wall coverings. Half-way between paper and fabric, they're designed to be easy to hang and strip (although Love Mae recommend a professional for the job) and won't bubble or curl. Find a little alcove to decorate or go for broke and give your whole living room the wall-to-wall treatment!