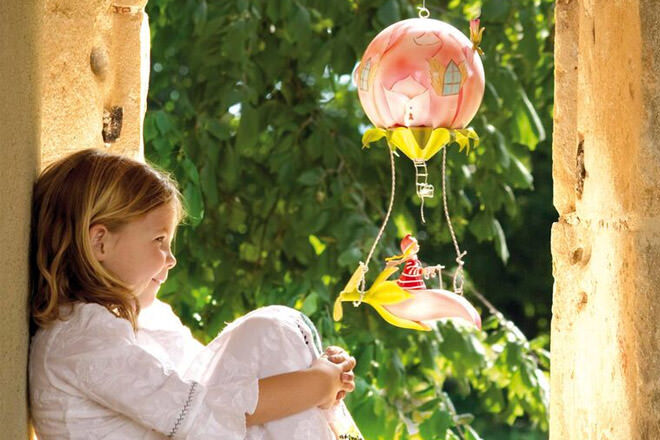 Create a stunning wonderland for your child with amazing French treasures from Spirited Mama.
Fill your child's bedroom with exquisite design and craftsmanship from French brand L'Oiseau Bateau. Full of incredible detail that will fire your child's imagination, these gifts, curios and decor items are almost dreamlike.
Each artisanal hanging mobile tells a story: a magician surrounded by spiralling stars and moons; or a little girl floating on a bed suspended by butterflies and balloons.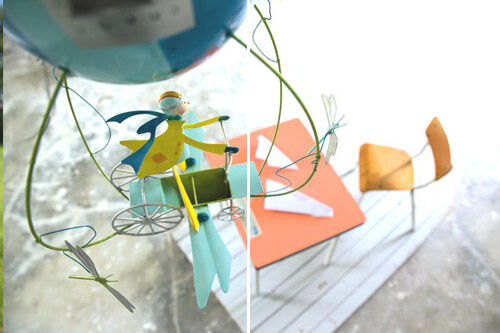 The surreal Aviator drives his magic flying machine powered by dragonflies.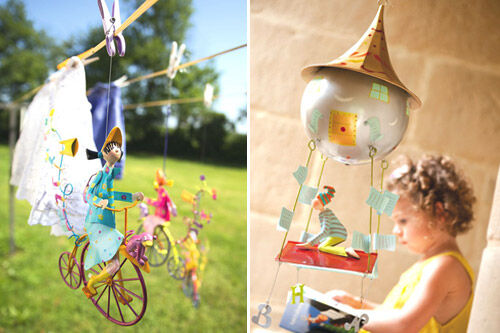 The kooky Grande Madame zooms along on her penny-farthing to dry her washing, while the Storyteller features a word-loving elf perched on a flying book.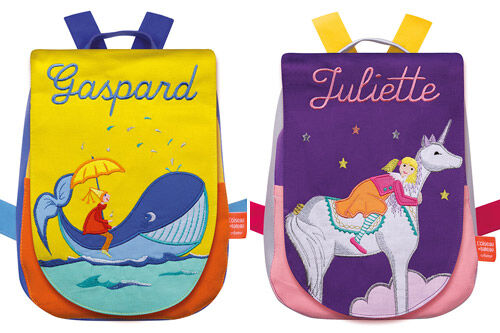 Set off to daycare in style with beautiful personalised bags and reversible hats, or make-over the playroom with unique fabric storage sacks and floor cushions.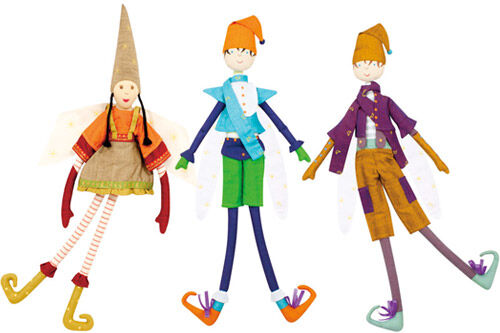 Finish off your shopping spree with a delightful French ragdoll, so full of character that they almost feel like they are about to come to life.
Available from Spirited Mama.