Nana Huchy Measuring Tape Advent Calendar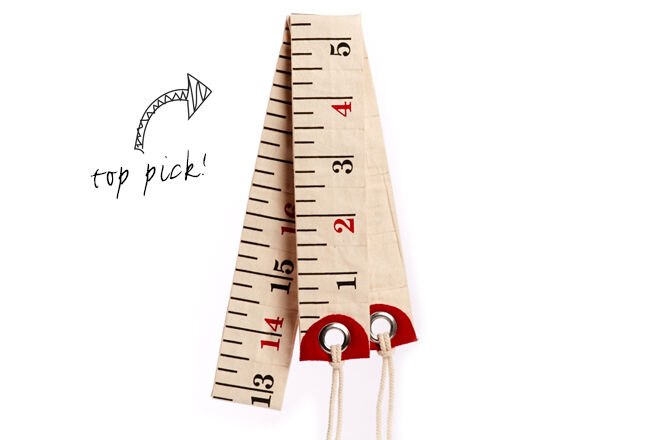 We adore Nana Huchy's measuring tape advent calendar ($49). It can be hung up across a wall or doorway and features little pockets behind each number for your treats.
Ferm Living Advent Calendar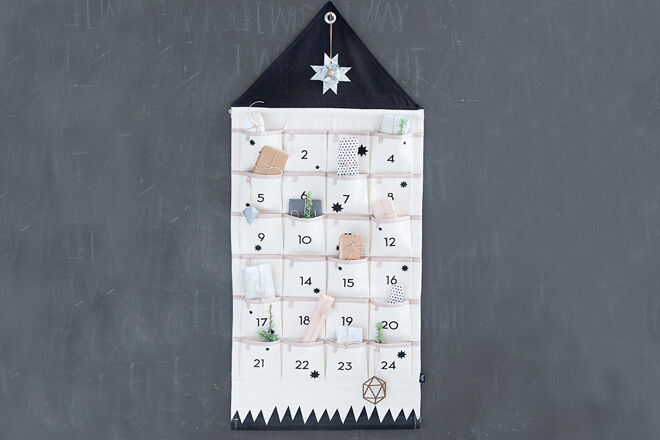 Ferm Living 'House' advent calendar ($90) is modern and minimalist.
Nutcracker Advent Calendar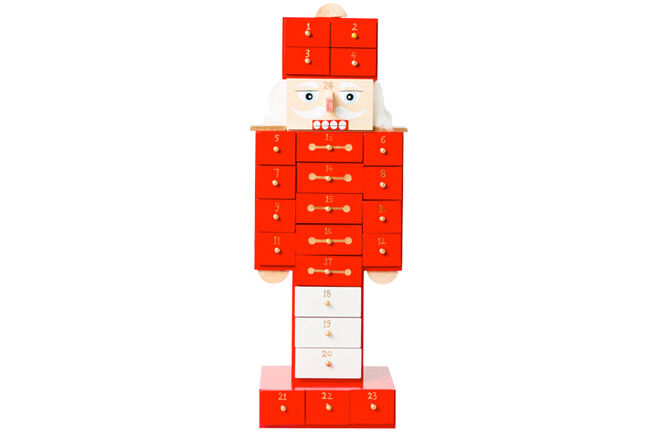 Place your treats inside the drawers of this bold Nutcracker Advent Calendar ($39.99).
Remember Advent Calendar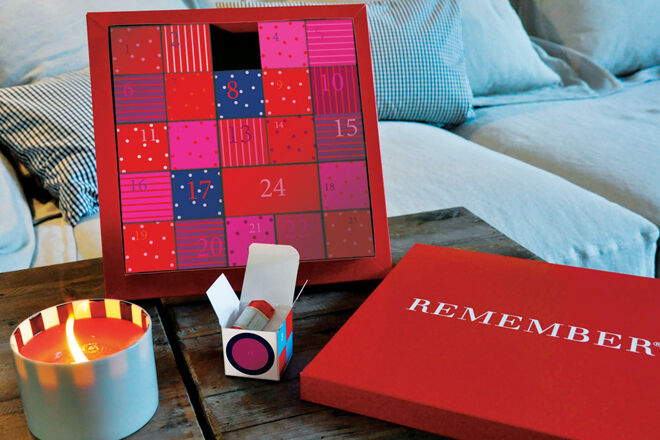 The little boxes in this Remember Advent Calendar ($39) have different prints on each side, so you can create patterns or change the colours each year.
Kikki.K Advent Calendar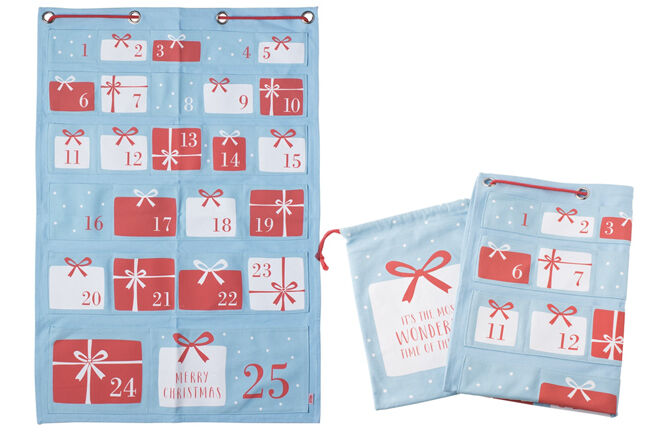 Kikki.K's advent calendar ($49.95) is made from printed canvas and can be filled with treats, stickers or notes.