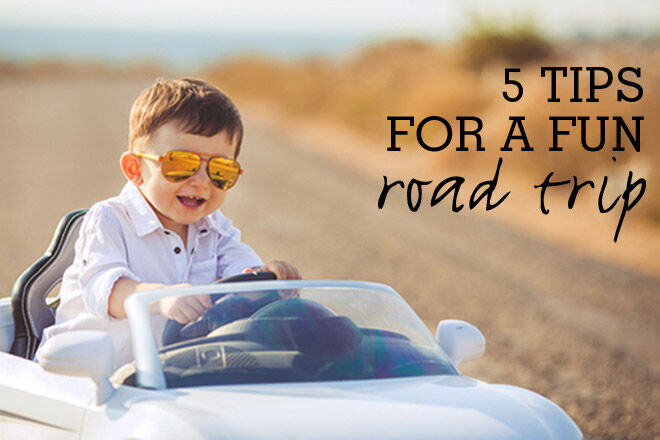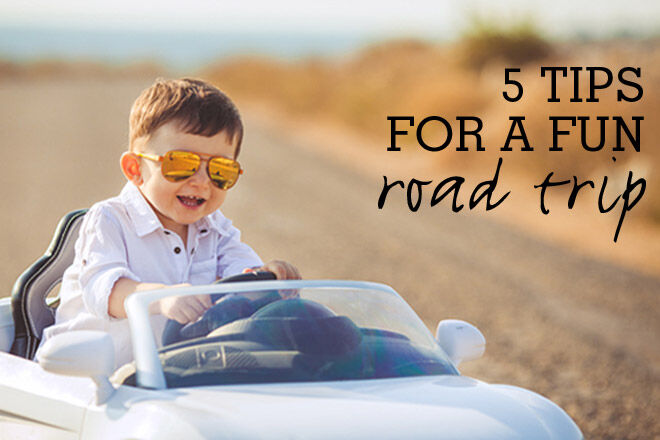 Tired of planes and trains? Road trips are a unique way for families to bond and see the world while taking control of their own holiday! But these fun outings can easily turn into disasters … so follow this guide from Out & About With Kids to have your best trip yet.
1. Find the Big Stuff!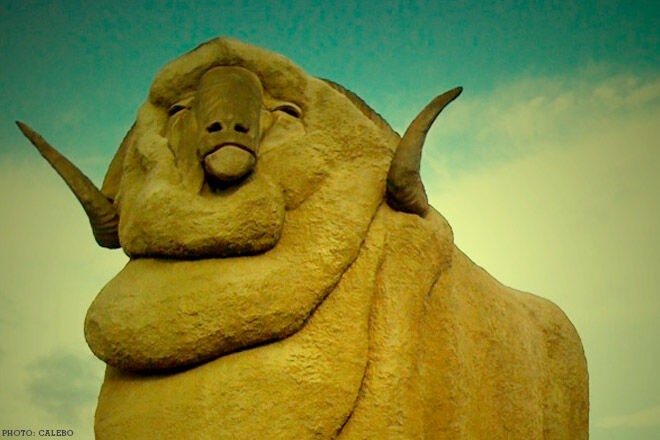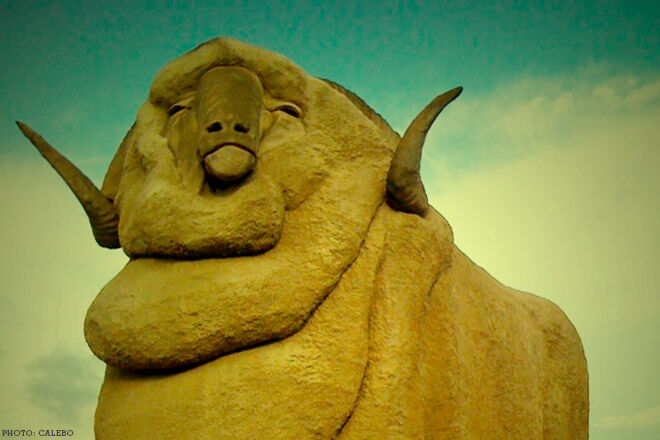 Australia is full of the coolest 'big' things out there – and most of them can be found on major roads on the way to your destination. Pass by Coffs Harbour and check out The Big Banana, or maybe Ballina for The Big Prawn – or Goulbourn, for The Big Merino.
It's a great way to get the kids excited about small towns and it'll give them something to remember for years to come.
2. Download Educational Apps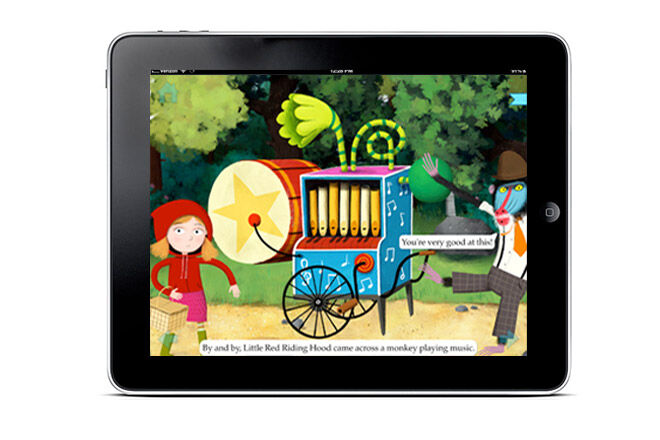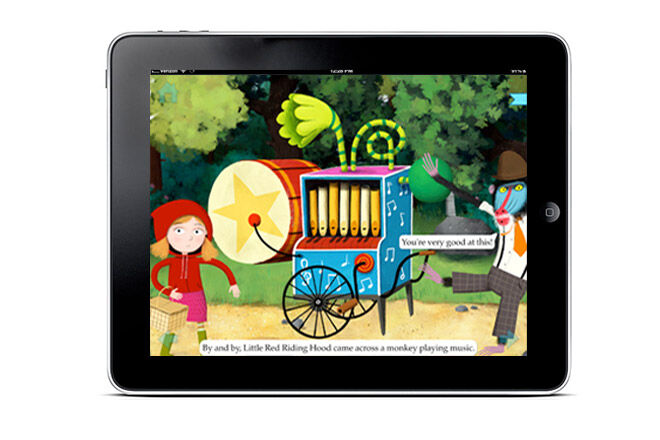 With so much amazing technology at our fingertips, there's no excuse for kids or adults to be bored during a long car ride. When the music and chatter become too much, a fun and educational app is just what the doctor ordered!
Try something like Bound Round, which lets kids pick what they want to do during the holiday, or Little Red Riding Hood, all the fun of a book without lugging one around – and it's interactive.
Just make sure you charge your iPad or iPhone beforehand, or bring a car charger.
3. Find the Toilet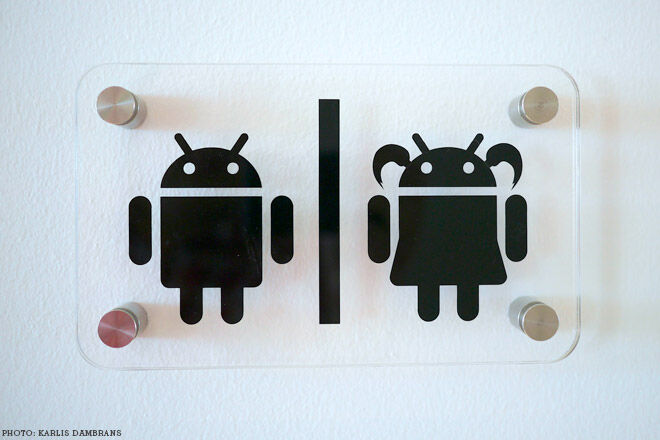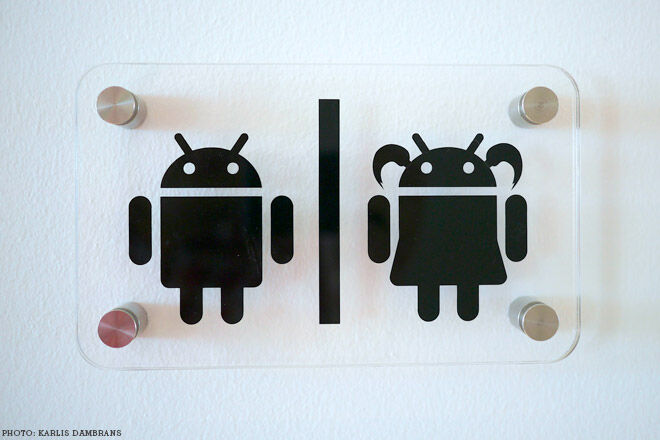 When you're driving with kids, it's safe to say the familiar cry of 'Are we there yet?' and 'I have to wee!' is going to be heard at least once. Stay prepared with handy apps like Show The Loo, which give you directions to the nearest public bathroom, as well as open hours – even if you're passing through a national park.
There's no need to brave the bushes any longer. For toddlers there is always the fantastic portable potty. Have a peek at Potette Plus and keep one handy in the boot for all road trips and toilet training time.
4. Play Classic Games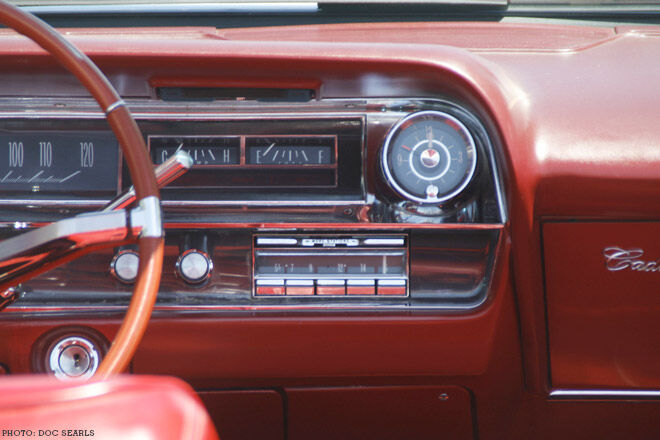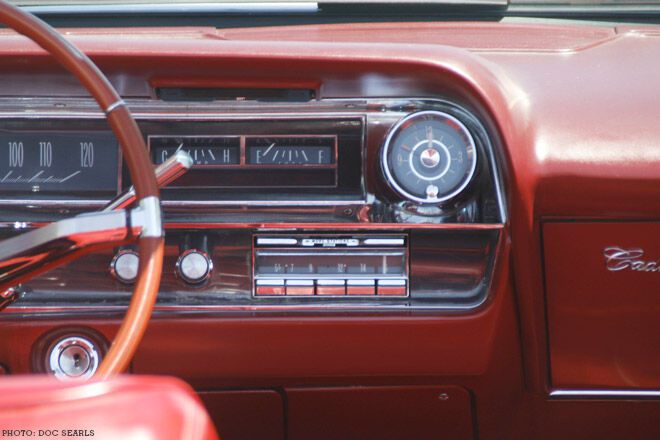 Batteries run out? Want to get people talking? Why not try some of the classic road trip games that have been tried and tested for decades. See who can spot the most cows or certain coloured cars or who can spot a Volkswagen Beetle first.
And, of course, I-Spy is a favourite that never gets old. These will have the whole family paying attention to what really matters – the view outside the car.
The radio can also be a lot of fun – why not sing along to the tunes for a built in karaoke session, or see who can name the song first?
5. Pack a Lunch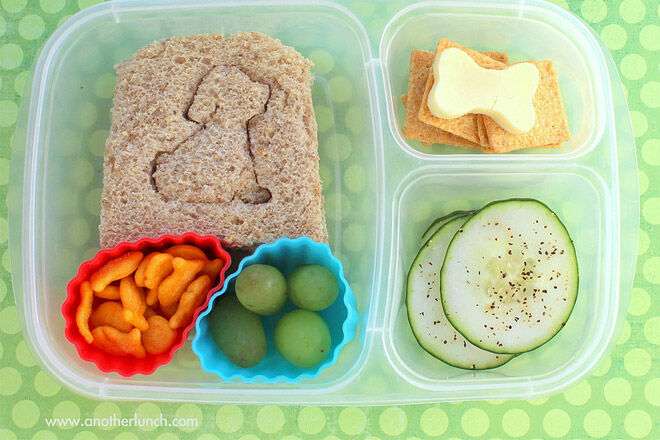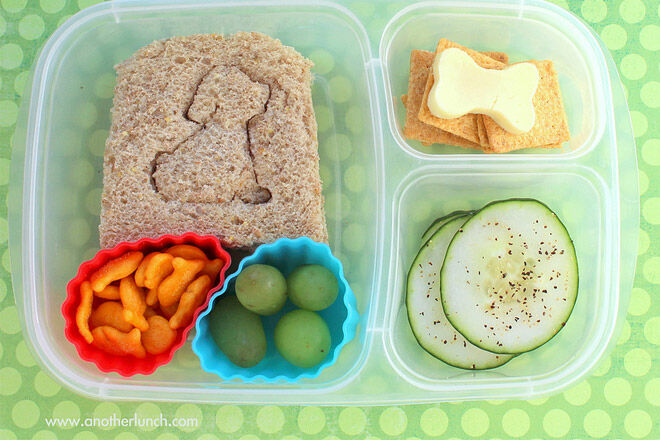 The key to happiness on a road trip – and in life – is definitely good food. Make sure you're prepared with goodies that require minimum cleaning time afterwards.
Try raisins or other chewy snacks so the kids are kept busy and full – without the mess.
Sandwiches, nuts, and certain fruits are also great and won't cause a crazy sugar rush. Don't forget bottles of water, too.