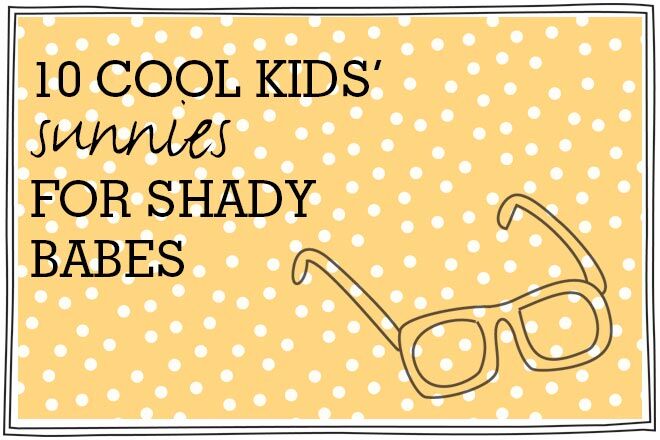 Hello sunshine! We love you and all, but you make us kinda squinty.
Lucky, sunglasses make everyone look faaabulous. It's National Sunnies Day, so we've rounded up 10 of our favourite sunnies to keep your kids' peepers protected while keeping their street-cred intact.
1. Babiators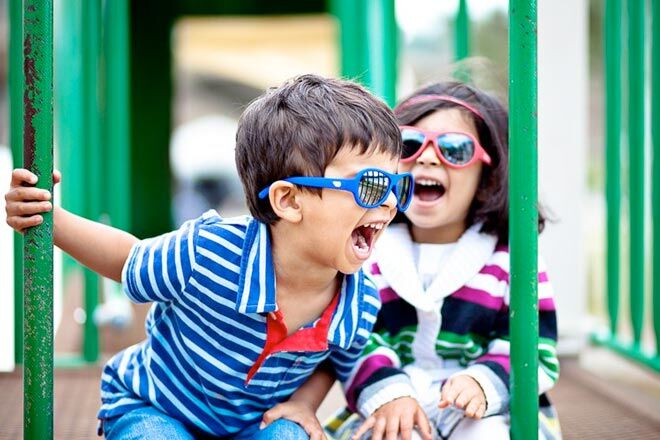 Got a pint-sized rock star? They need these rockin' Babiators ($29.95).
2. Milk & Soda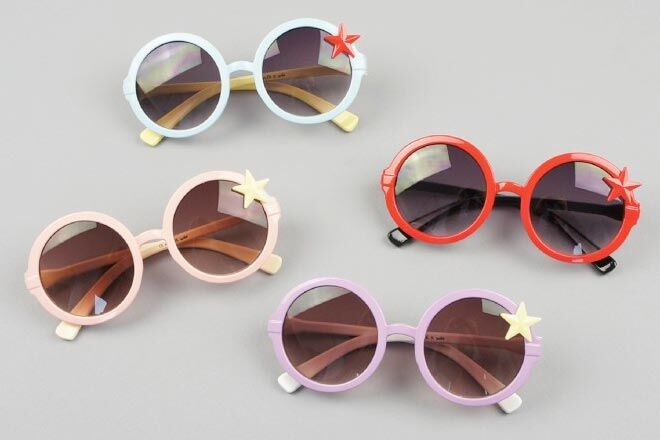 Hop to it hippie-style with Milk & Soda's Stella sunnies ($19.95)
3. Frankie Ray
Frankie Ray's designer collection for small folk is hot property with style masters.
 4. Kiddie Concepts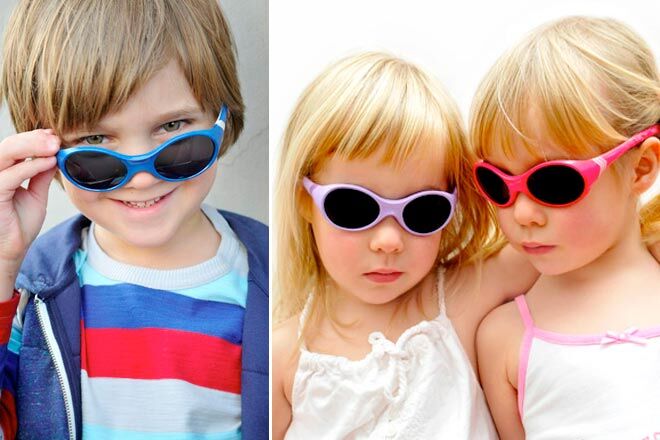 Flexible, shock absorbing frames and shatter-proof lenses make sure Kiddie Concepts' new range of sunnies ($22.95) last the distance.
5. Kitty sunnies
Here, kitty kitty kitty! These bow-and-whiskered sunglasses from Kawaii Kids ($9) are the cat's meow.
 6. Ray Ban Junior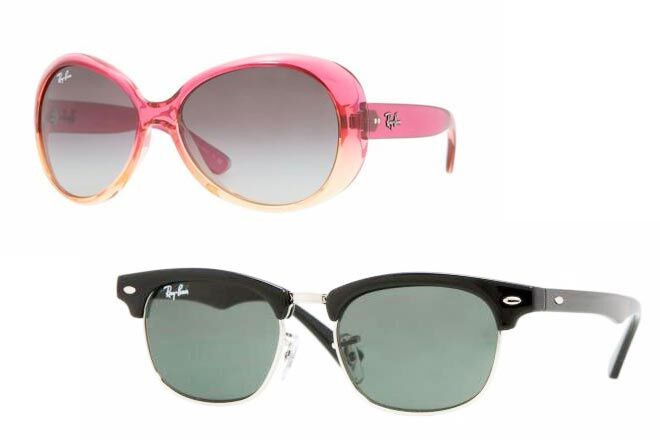 Go classic or go home. Ray Ban Junior sunglasses bring iconic styles to a small face near you.
 7. Squids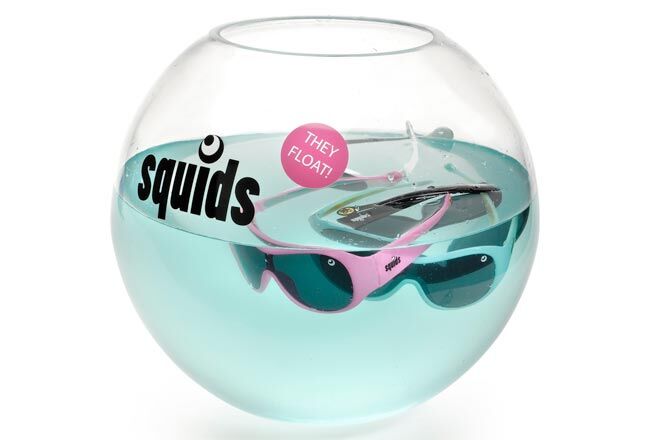 Squids kids' sunnies ($39.95) have a very useful feature for little swimmers – they float. They also have a hydrophobic coating that repels water. Science!
8. Carrera
Go sports luxe and have an 80s racing-car-driver moment with Carrera sunglasses for kids (from $57.95).
9. Rare Rabbit aviators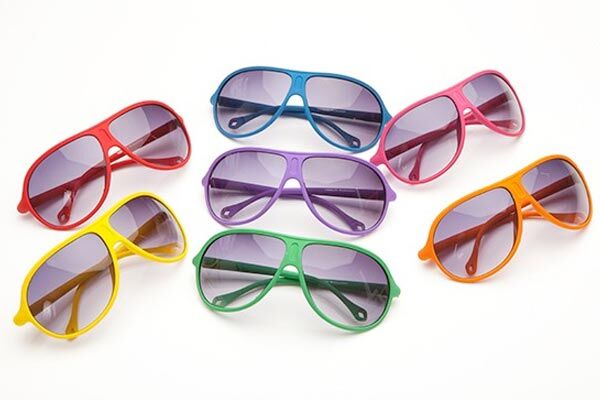 With a rainbow shade for every day of the week, these silicone aviators from Rare Rabbit ($15.95) will keep kids happy all summer.
10. Sticks & Sparrow for tweens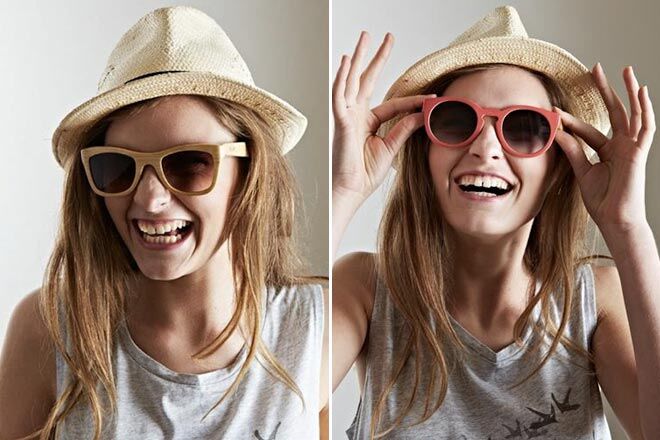 When your little miss is too big for kiddie sunnies but hasn't quite graduated to adult styles, Sticks & Sparrow fill the gab with on-trend bamboo sunglasses in hip styles that you're going to want to steal.