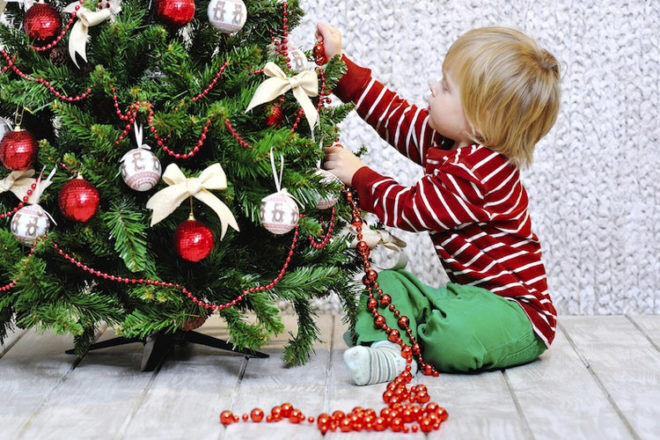 Christmas trees can be mesmerising for curious toddlers: with those bright baubles and tantalising tinsel, who wouldn't want to tug, munch and explore? Luckily, you can still bring Christmas cheer to your home whilst keeping wandering hands away from all those shiny temptations.
Here are our top tips on how to toddler proof the Christmas tree and keep the festive cheer.
 1. Fence It In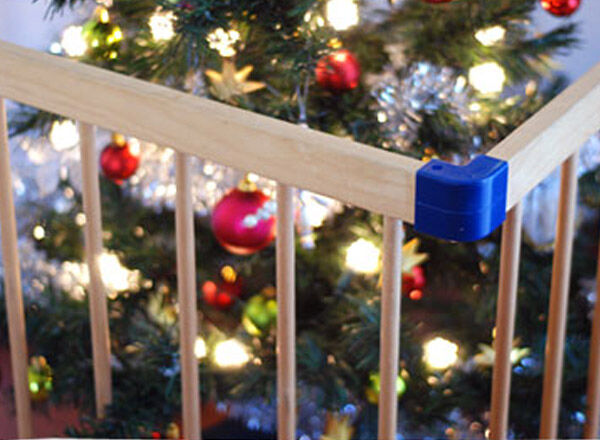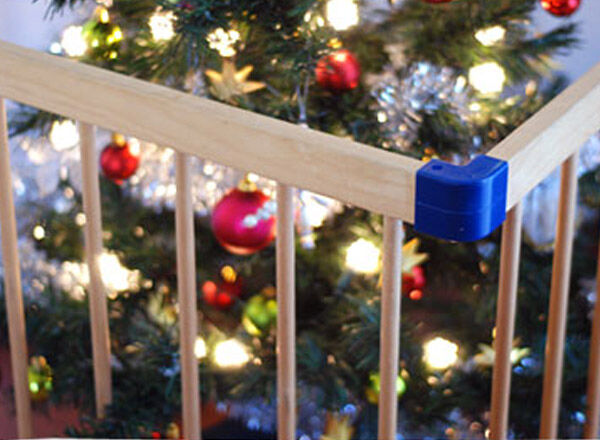 The old classic. Keep the mesmerising lights and lovingly-wrapped presents in plain view whilst safely contained in a playpen. It's a little bit cruel to put something so tempting just beyond reach but simple and effective.  
2. Aim High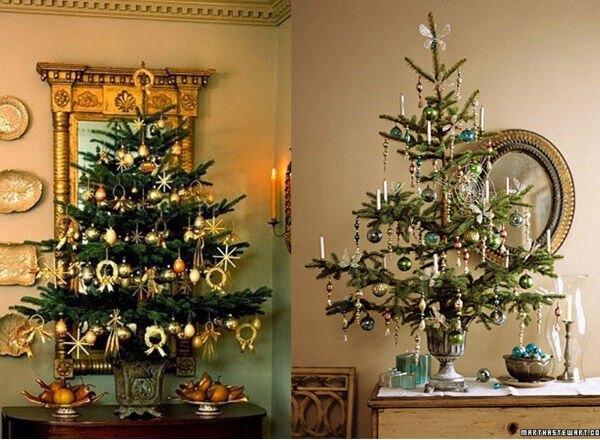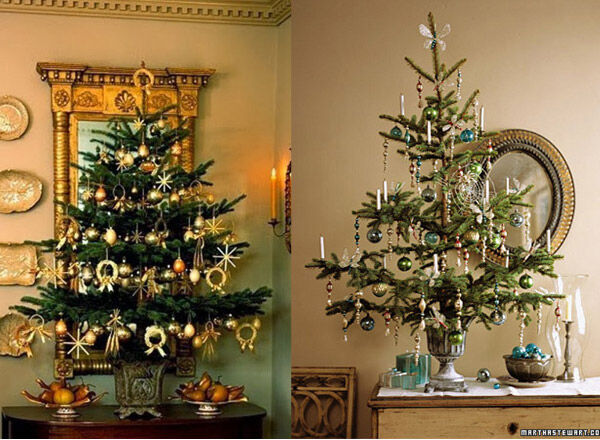 Keep your Christmas tree beyond clasping toddler hands by placing it on a table or stand. Look at the magic Martha Stewart can work without interfering little elves! That's been the only thing holding us back from creating such a masterpiece, of course.  
3. Half-and-half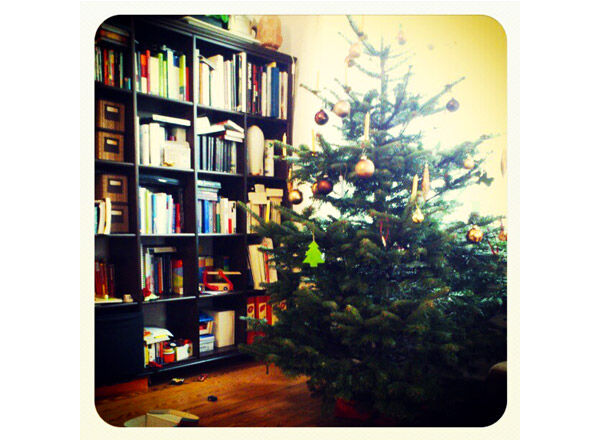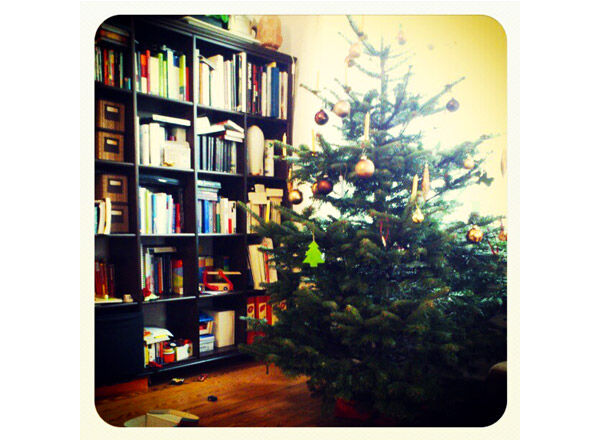 If your Christmas tree is secure and topple-proof, start decorating where little hands cannot reach. Your Christmas tree may look half-naked so best not to point and laugh. (Image courtesy of the surprisingly practical Johnny Knoxville).  
4. Catch the sun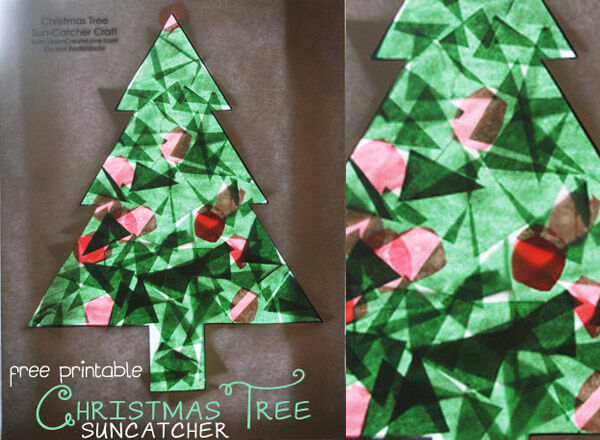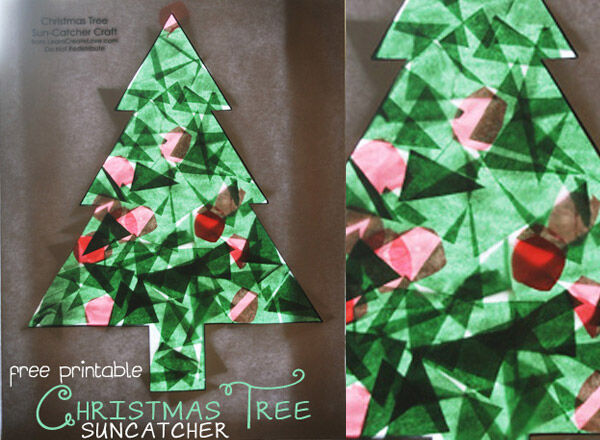 Finally, a Christmas decoration made for long Australian summer days! This Christmas tree suncatcher not only makes the most of our vibrant rays but offers an alternative to pine needles on the floor. 

5. Stick-Em Up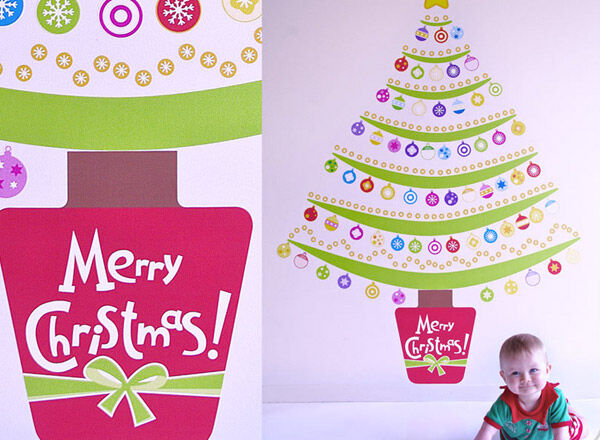 Grubby little finger marks are the only thing you'll have to worry about with Bright Start Kids' Christmas Tree Wall Sticker ($69.95).
6. Turn it into a Game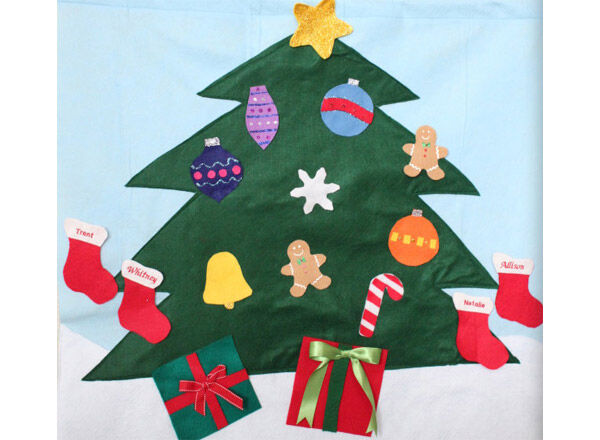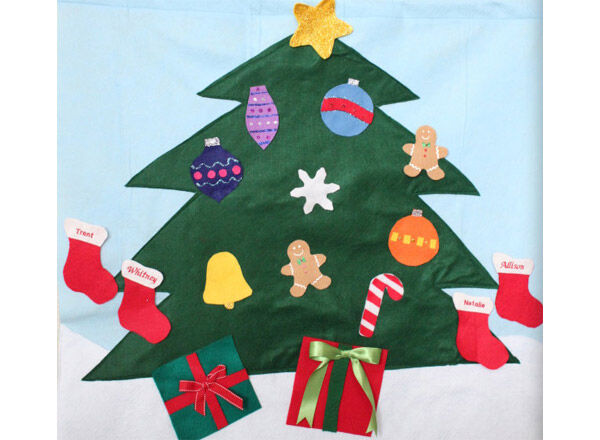 A Christmas tree made for touching. This felt wall hanging ($42.89) doubles as a decoration and a toy: your child can help you decorate your tree, and redecorate, and redecorate …  
7. Do-It-Yourself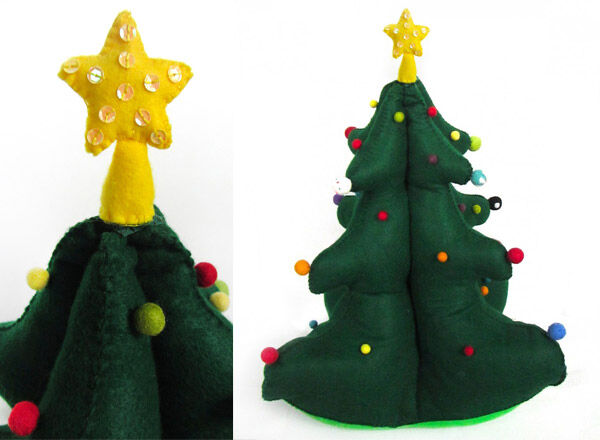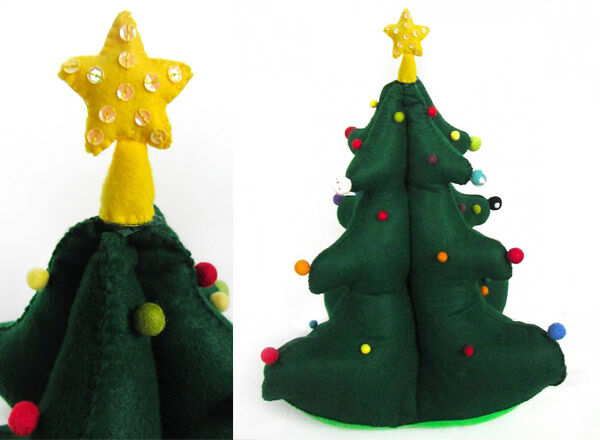 For those of us with sewing savvy skills, this DIY effort is an adorable – A huggable tree that will welcome your toddler's clutches.
8. Put Your Toddler to Work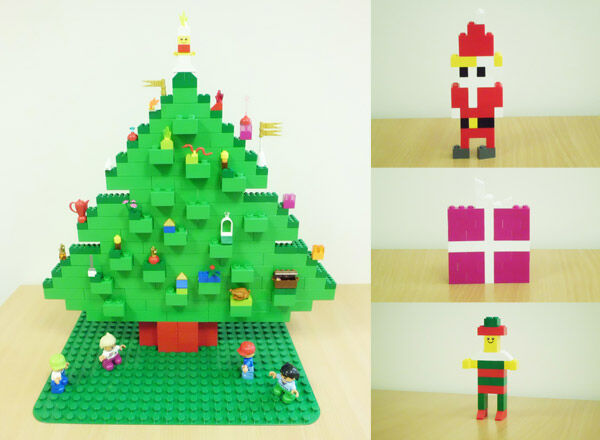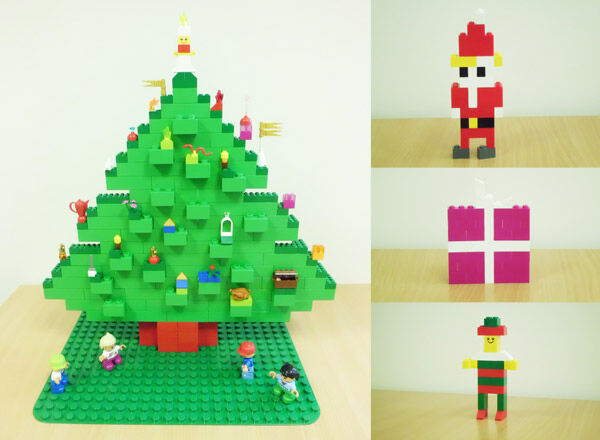 Your toddler will love to help you create a Christmas tree from child-safe Duplo lego. (via Lego Education Uk)
9. Tiny Trees for Tiny Hands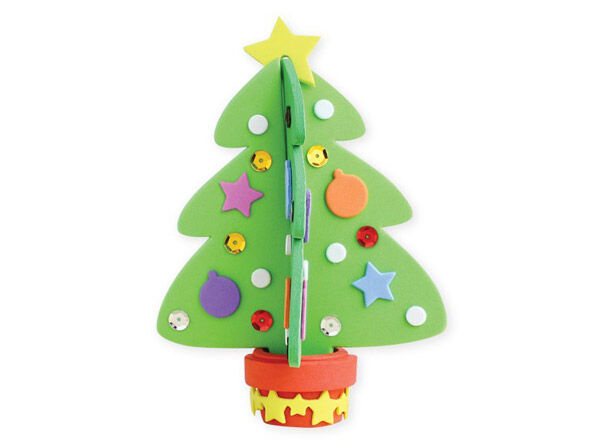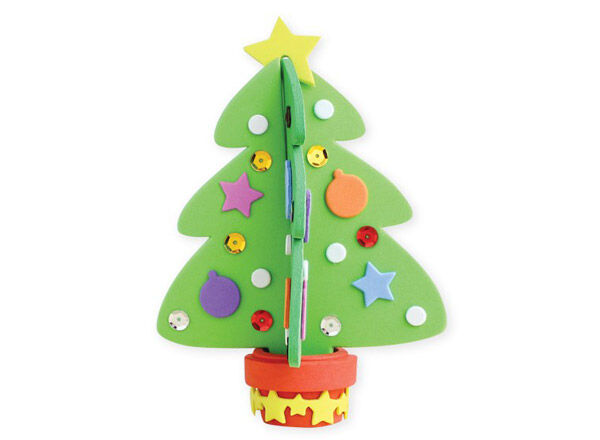 Standing at just 16.5cm, these lovely little 3D foam Christmas trees ($36.85 per 20 pack) provide a cute alternative. Instead of one big tree, why not decorate your home with 20 little ones instead?
10. Give It Legs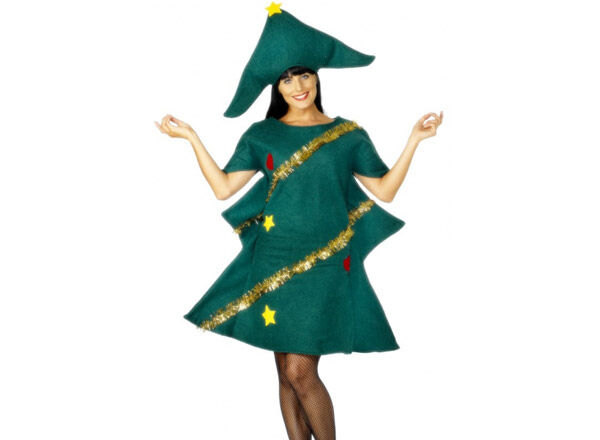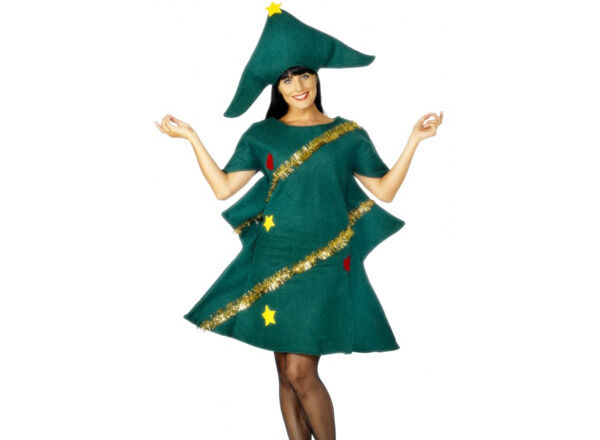 Who wants a boring Christmas tree that just sits there in the corner, doing nothing? The ultimate festive decoration ($29.95) is one shaped like Mummy that can be chased!
11. Glad wrap it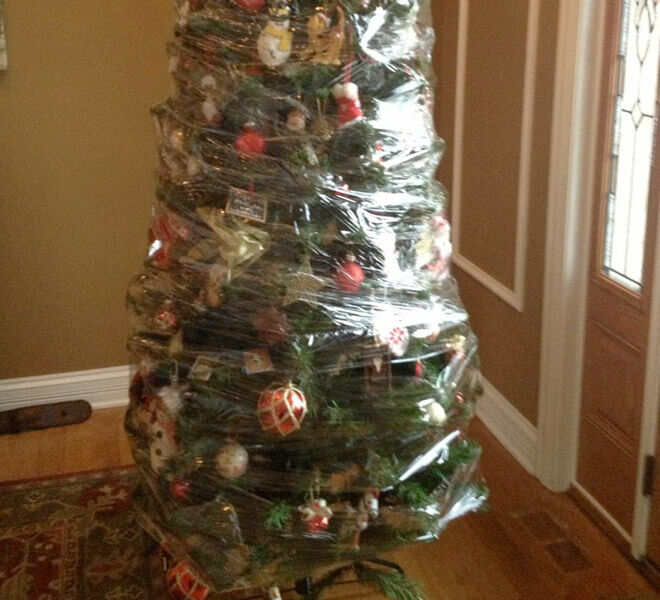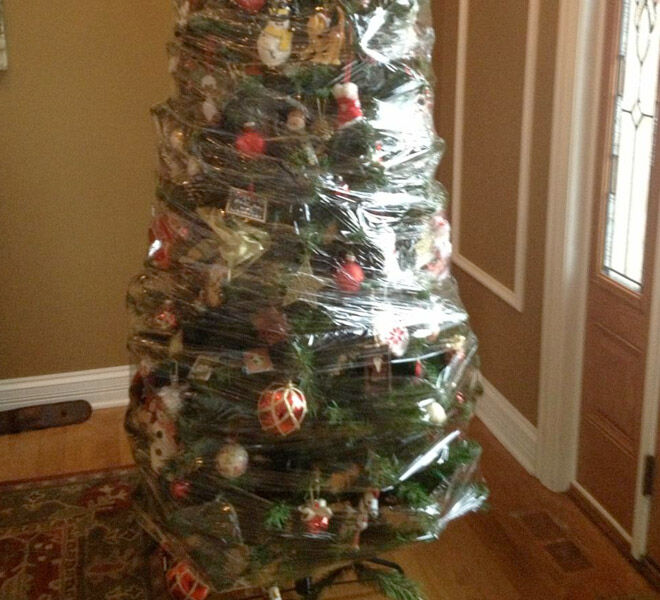 We know this is ridiculous. But it would work, don't you think? Glad-wrap your Christmas tree fully decorated and display and store it this way until your kids grow up. Umm, yeah. We've officially gone too far. (Via Imgur)