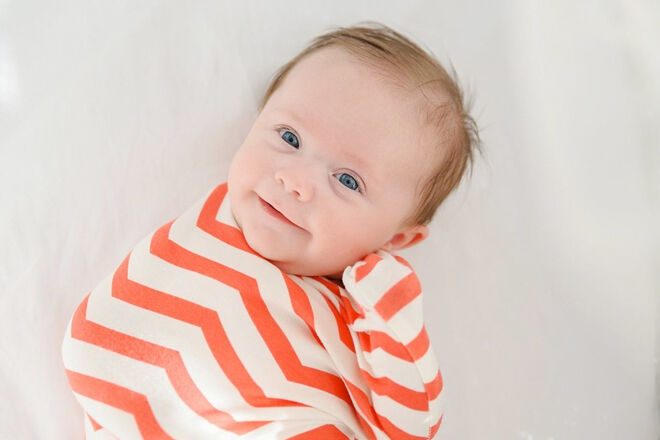 Babies love the security of being wrapped, but since they can't exactly kick the sheets off when they get hot, a lot of us fret over what to put them in during the summer months.
If you find yourself making complex calculations of room temparture versus sleeping bag weight divided by ohmygodmybrainhurts, save the mental math and grab yourself one of these warmer-weather baby wraps instead: lightweight and breathable for a breezy bedtime.
airCocoon swaddle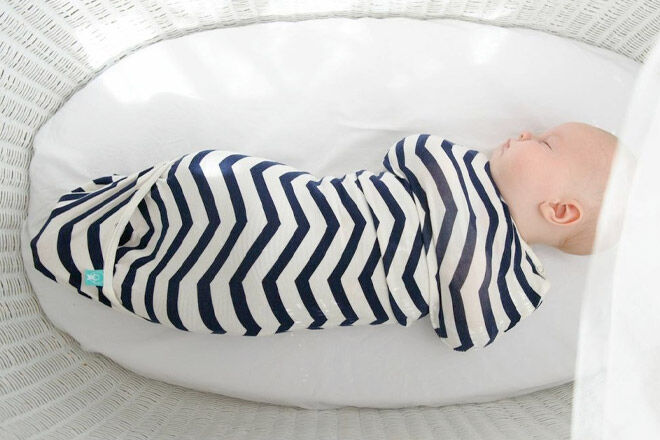 From the makers of ergoPouch, the airCocoon swaddle (from $27) is made from super soft, natural and breathable bamboo. And it also kinda helps that it comes in adorable navy and orange chevron prints, or white if you're a purist. Perfect for keeping your baby securely swaddled even on the hottest days and nights.
Sleepy Wings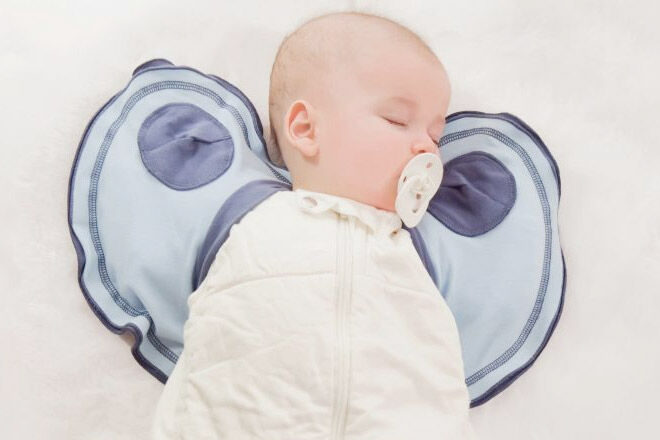 Bypass the swaddle altogether with Sleepy Wings ($29.95). Like a little bolero jacket for bubs, Sleepy Wings keeps the startle reflex at bay without having to wrap your baby at all, so you can keep them in just a nappy or singlet suit on hot nights.
Aden + Anais Easy Swaddle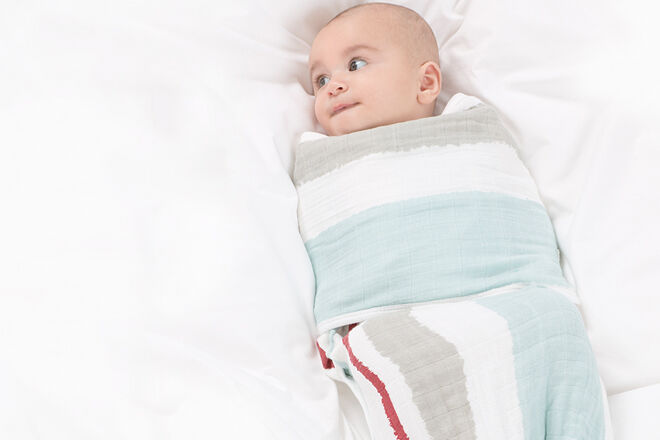 Snap snap. Done done. Aden + Anais Easy Swaddle ($34.95) combines breathable cotton muslin with simple snap clips for a cool fitted summer wrap.
Love to Swaddle Up Lite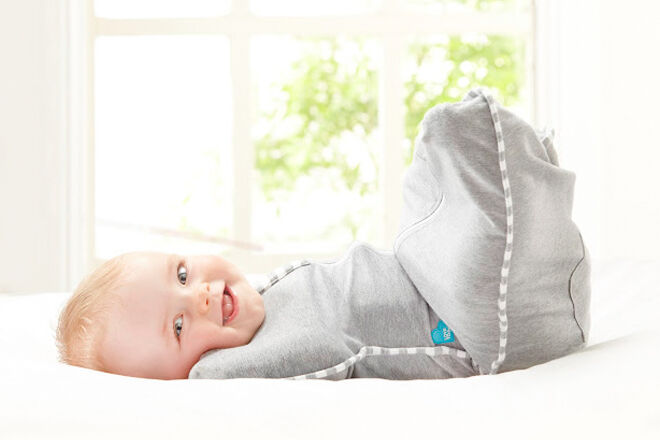 30% lighter than its original counterpart, Love to Swaddle Up Lite ($41.95) has a patented shape that allows baby to sleep with arms up and legs splayed, whilst still keeping them feeling secure.
Woombie Air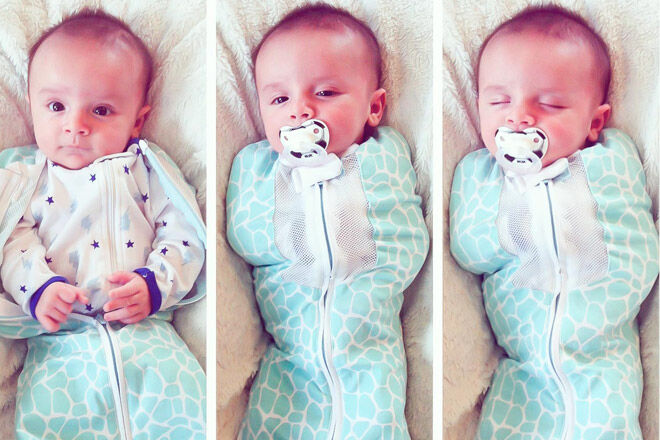 The Woombie Air ($41.95) has vented panels at the front allowing air circulation on warmer nights.