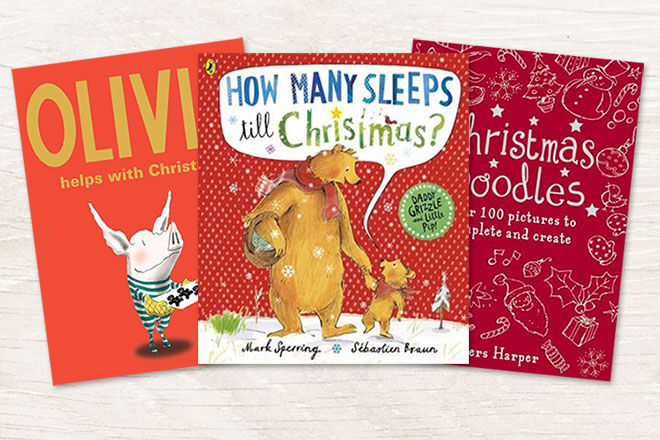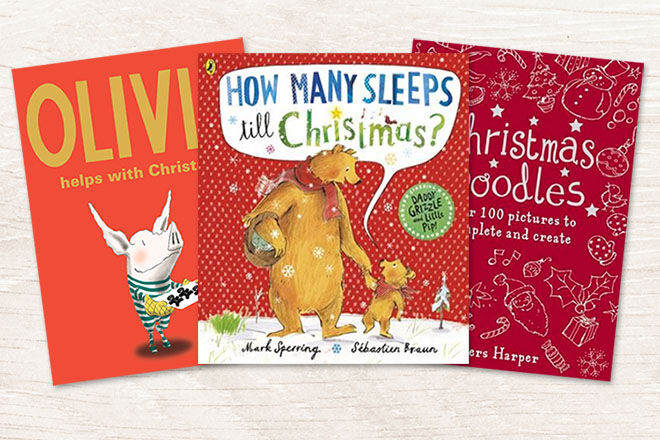 For bedtime stories or lazy holiday afternoons, we've found 12 cute Christmas books that will have your kids drifting off to sleep dreaming of all things festive and magical!
1. Christmas Wombat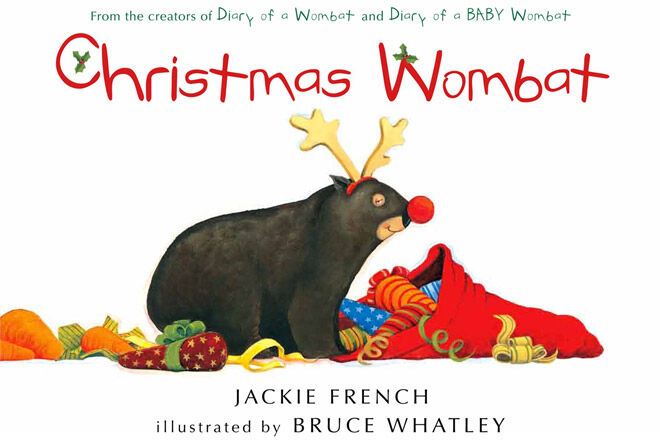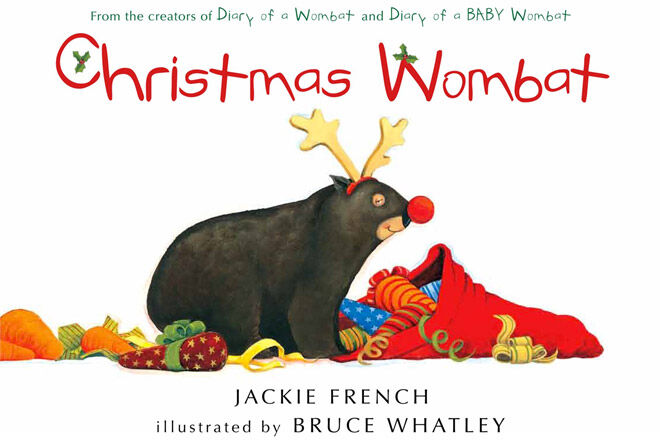 In Christmas Wombat, a beautifully illustrated story written by Jackie French, Mothball the Wombat keeps a diary of his eventful Christmas …
2. How many sleeps until Christmas?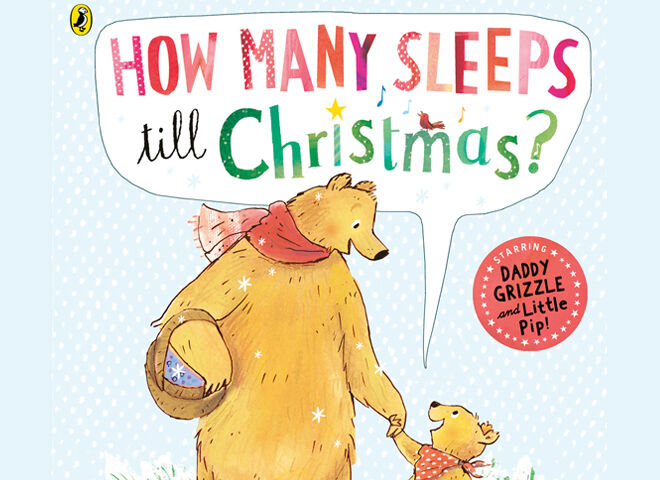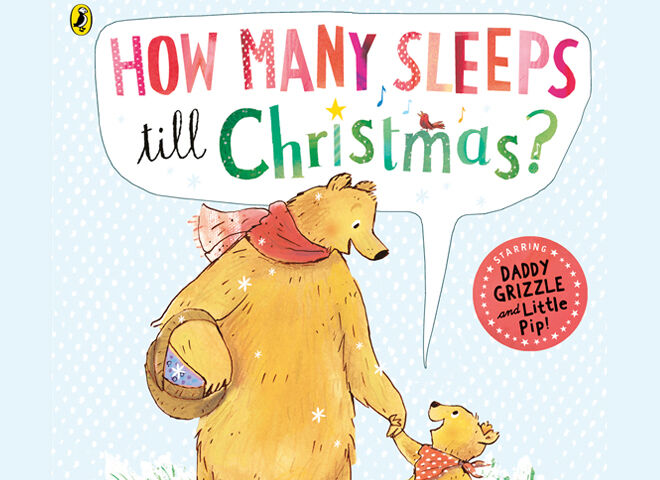 How Many Sleeps 'Til Christmas? Like all little ones, Little Pip bear is so excited and cannot wait until Christmas day arrives! This cute story about patience shows how Daddy Grizzle bear tells Pip how many sleeps … and how long they both have to wait for Santa!
3. Little Miss Christmas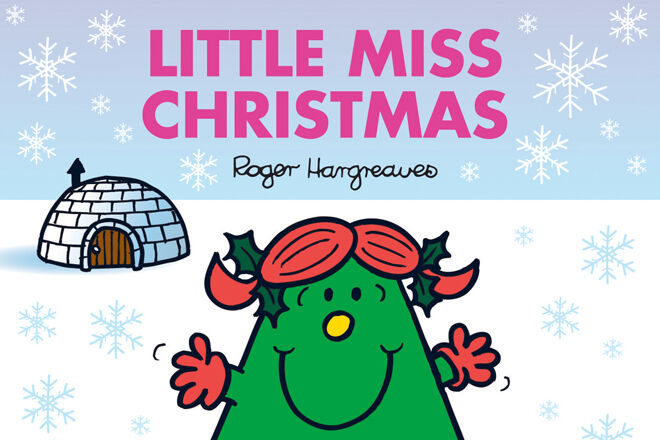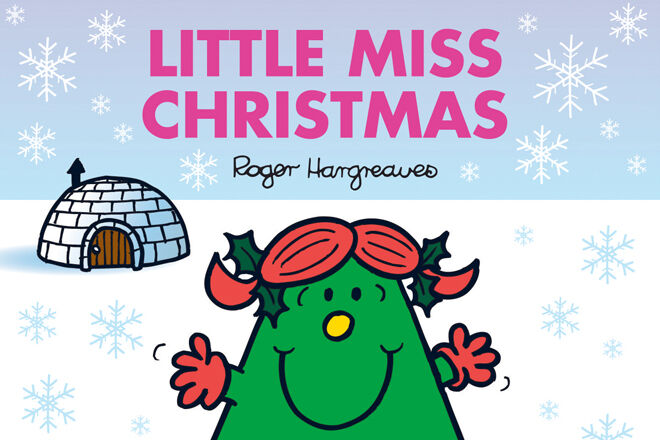 Little Miss Christmas has spent SO many days wrapping her special presents that she runs out of time! To make sure she's ready for the big day she asks Mr Christmas and Father Christmas to help wrap the rest of the goodies. They had better hurry!
4. Mr Christmas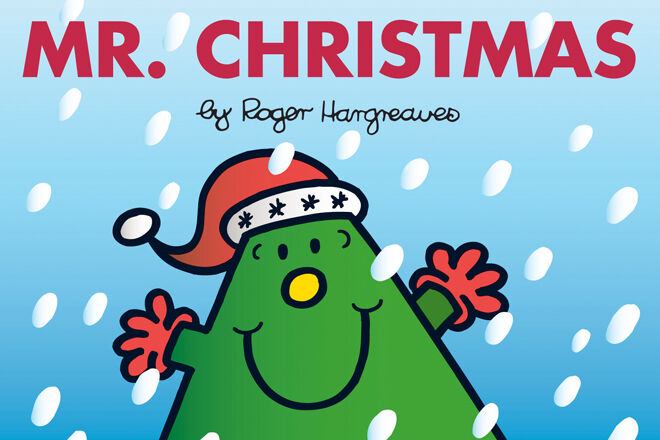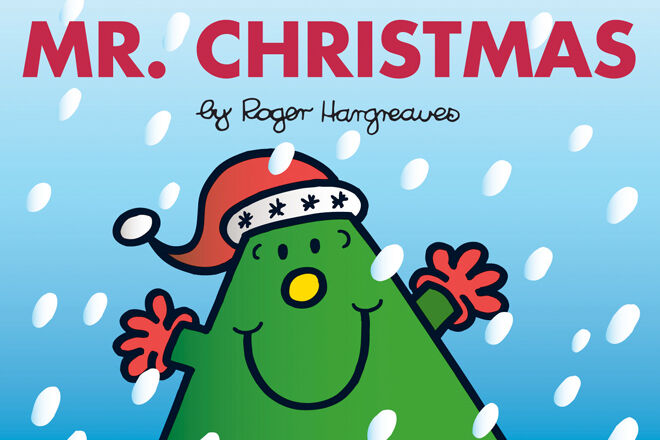 A bit more organized than Little Miss Christmas, Mr Christmas is at the ready. He receives an urgent letter from his uncle (Father Christmas) asking for his help with all the Christmas presents. Will they be delivered on time?
 5. Adventivity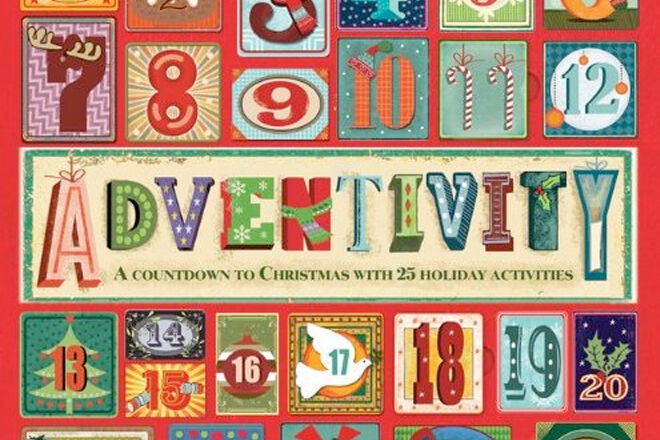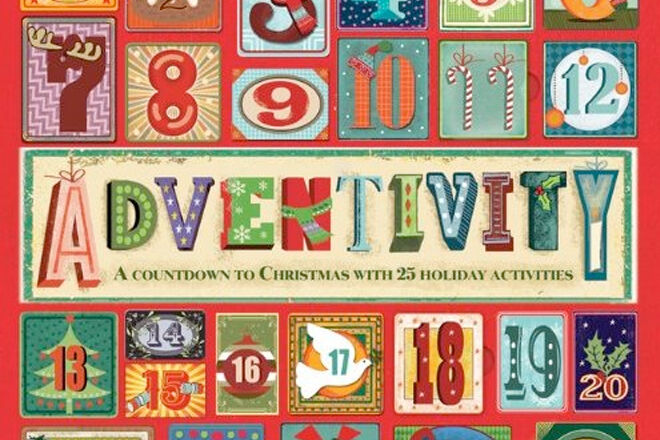 Adventivity is a fun-filled festive activity book. Each day you open a new door, there is also a mini project for your little one to complete (while chomping on their choccy) Fun!
6. Slinky Malinki's Christmas Crackers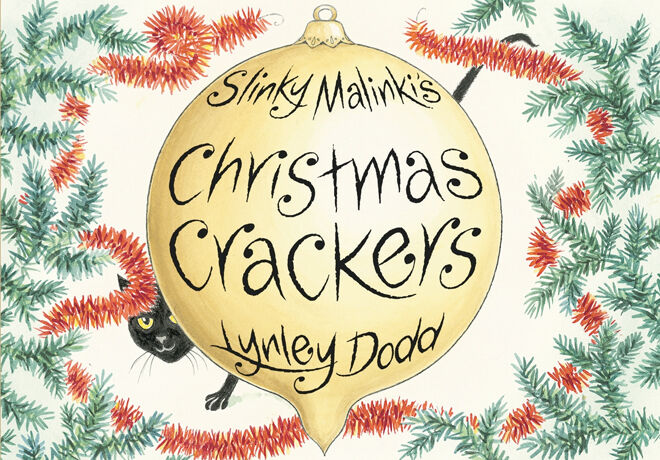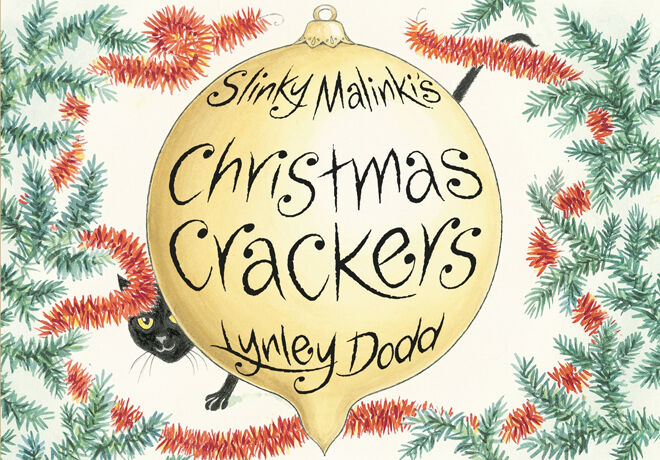 Slinky Malinki's Christmas Crackers. It's Christmas time again for Slinky Malinki the Cat and like all of us, Slinky is excited about the Christmas tree with all its shiny decorations and tinsel. However, Slinky decides to climb the tree … what do you think happens next?
 7. Christmas Doodles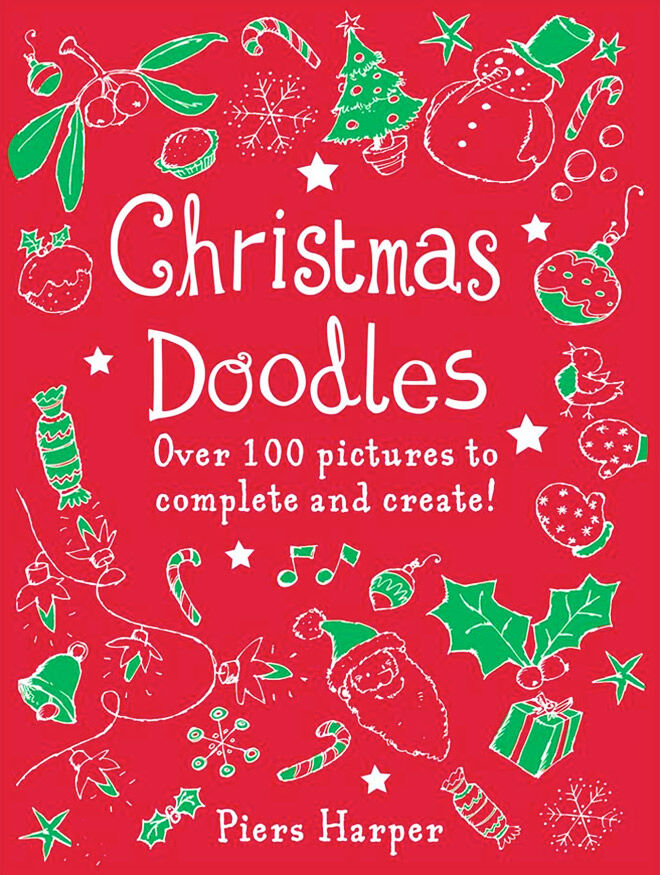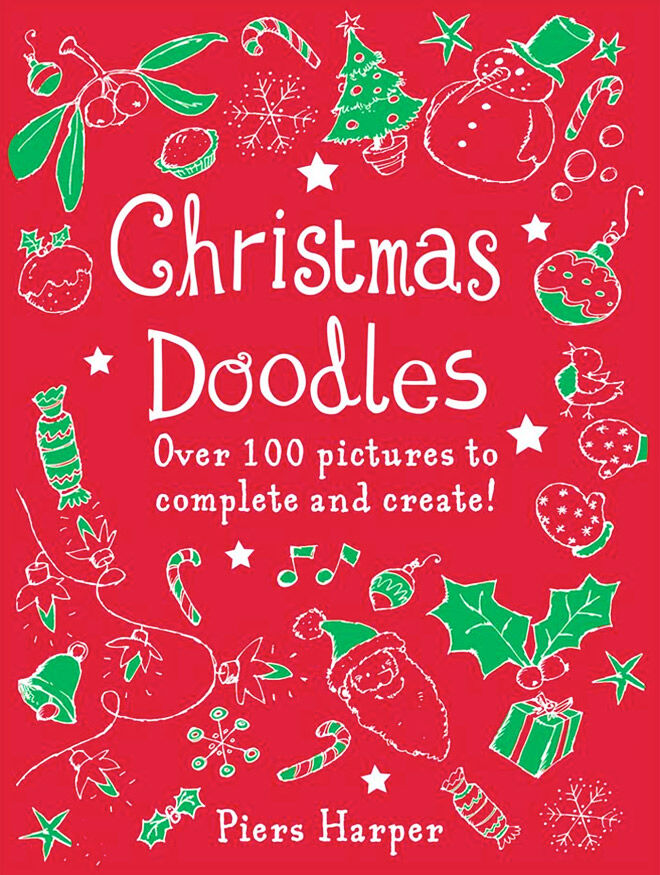 Christmas Doodles is a creative colouring book with over 100 pictures to complete, for fun festive artwork.
 8. Christmas Fairy Things to Make and D0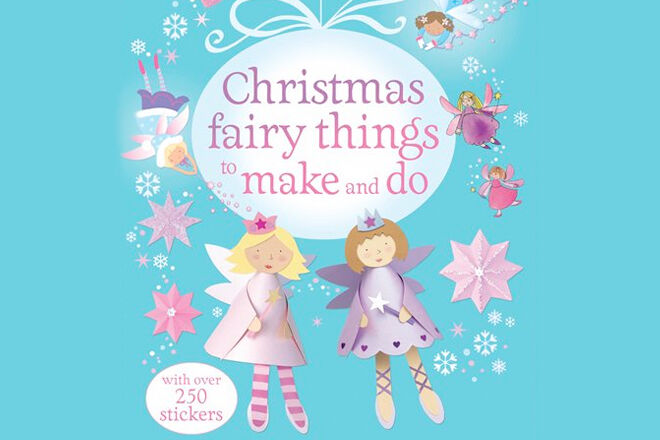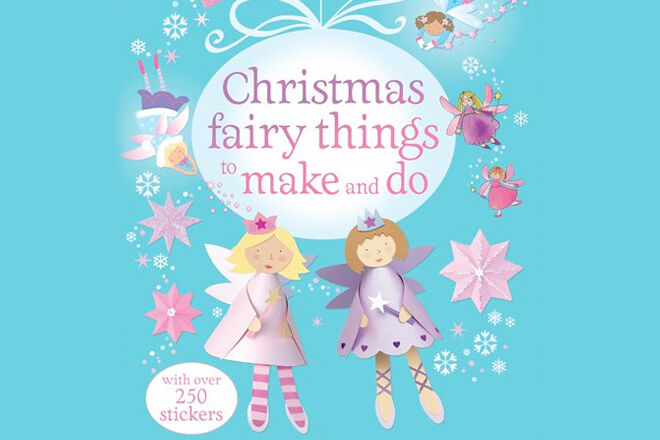 Christmas Fairy Things To Make And Do has exciting and enchanting exercises to keep your fairy-lovers entertained for hours. Whether it be creating Sparkly crowns and wands or using the pretty pink stickers to decorate all the Christmas presents and cards. They will love it!
9. Lego City: Christmas Caper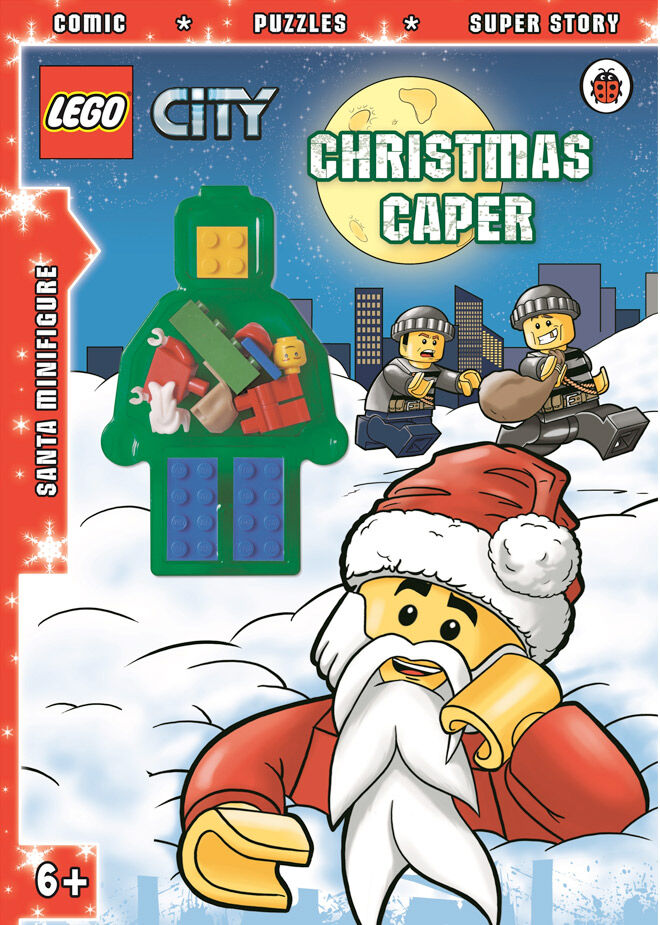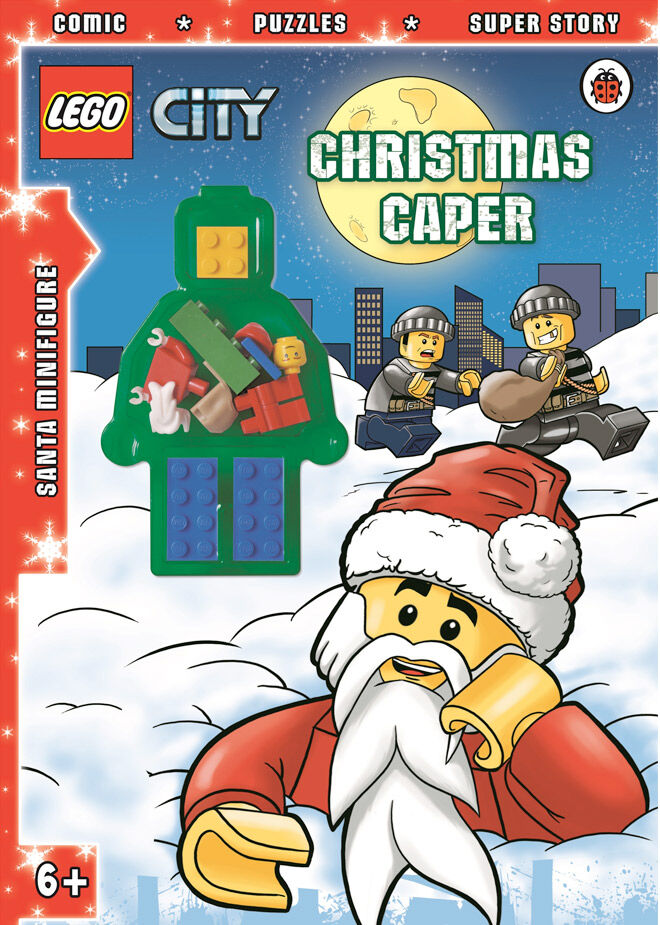 The LEGO City: Christmas Caper activity book is perfect for all the LEGO lovers out there. You get to make your own Santa lego figure as well as reading cool stories, completing Christmas activities and solving lots of Santa puzzles.
10. Olivia helps with Christmas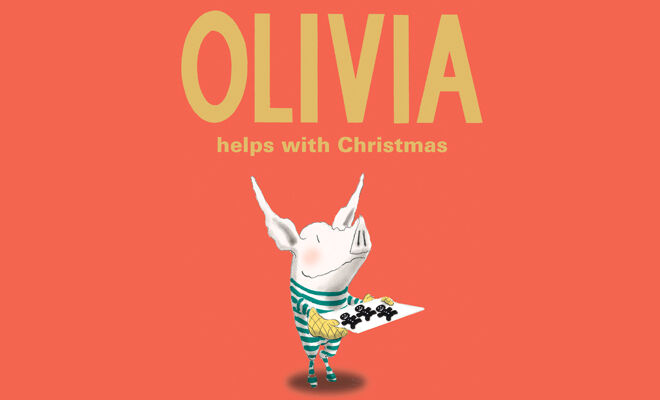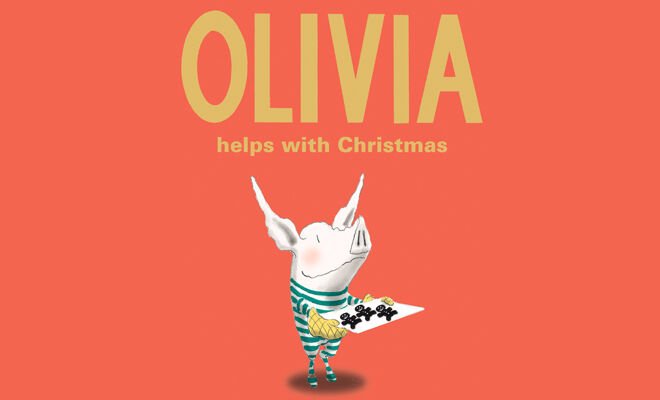 Olivia the piglet is very busy making sure everything is ready for her Christmas day. Olivia Helps With Christmas is great for encouraging some assistance from your little ones these holidays!
11. Christmas Decorations to Cut, Fold and Stick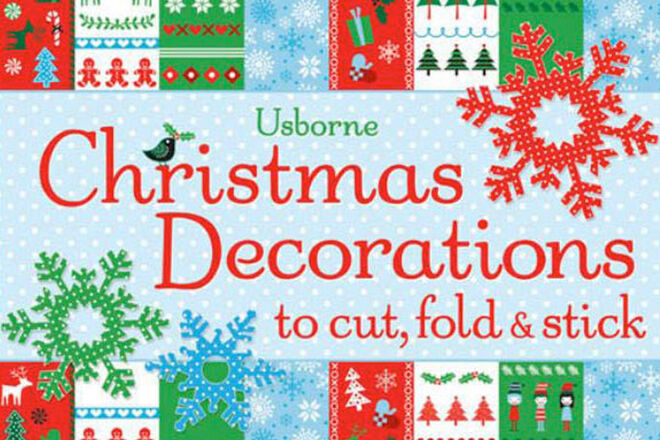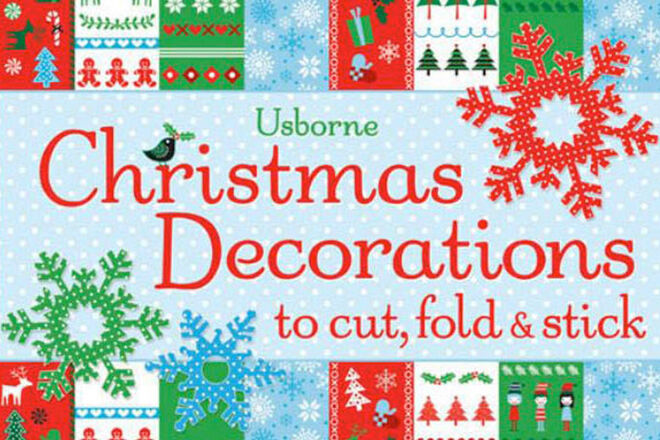 If you're searching for some ways to be crafty this Christmas, then Christmas Decorations to cut, fold & stick is perfect for you! There are easy step-by-step instructions that will have your kids creating snowflakes, stars, decorations and a whole lot more to keep them busy and creative.
12. Angelina's Christmas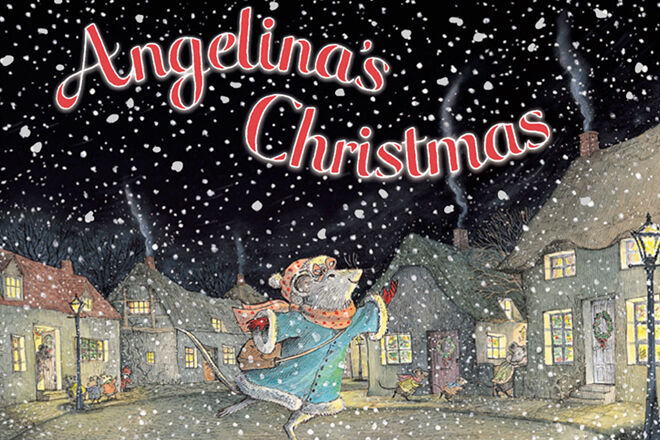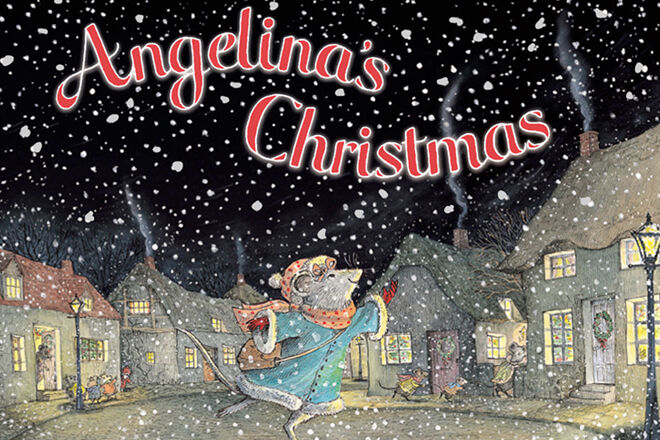 In Angelina's Christmas, Angelina is prancing around on her way home and sees Mr Bell all alone at Christmas. In Angelina style, she decides to cheer him up with all sorts of Christmassy treats.
In return to say thank you, Mr Bell dresses up as Santa to surprise her and her friends.
READ MORE:
• 12 magical Christmas reads for kids