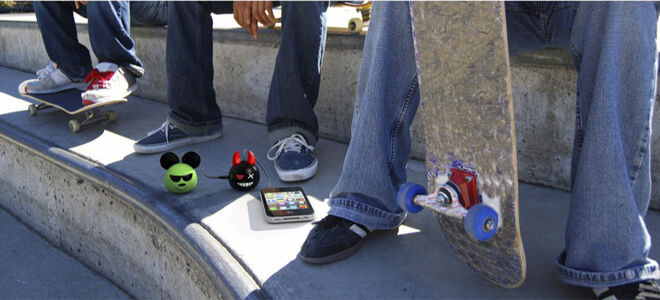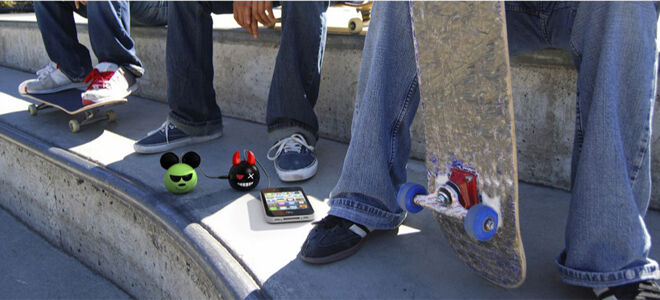 This competition is now closed. Congratulations to the winners: A. Pitzing (NSW), J. Coster (VIC), A. Searle (WA), C. Ward (VIC).
Share music on your phone, tablet, mp3 or laptop with these adorable iCutes connectable and collectable speakers.
iCutes are a fun, portable way for kids to listen to music and share it with friends anytime anywhere; bouncing along at the beach, hanging out in the park or grooving along in the back seat of the car. Perfect for taking on holiday, they deliver a punchy powerful sound just on their own, but you can also connect multiple devices together to create a pumping iCutes stereo! The speakers are rechargable, and each one comes on a key ring so they can be easily attached to bags or keys for whenever an impromptu disco moment strikes.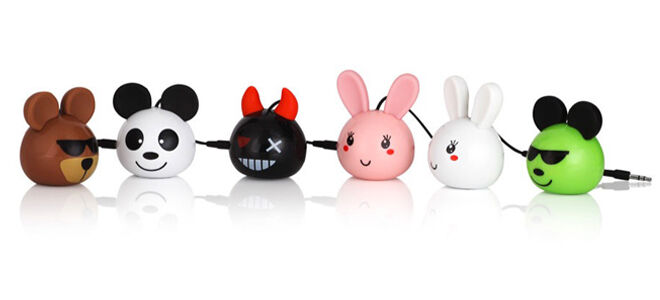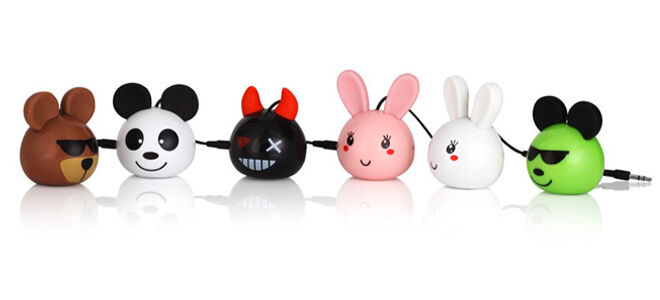 Four lucky Mum's Grapevine subscribers will each win an iCutes portable speaker valued at $19.99 each (random design).
Competition ends December 19, 2013